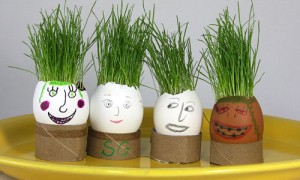 Every month the Melbourne Institute puts out its economic forecasts for the year ahead. I like to follow these forecasts because the Institute is made up of very smart, egg-head economists in the mould of the Treasury and RBA, but without the constraints of politics or central bank protocol.
Throughout this year they forecast lacklustre growth and rising inflation, a stagflationary year. Obviously they got it right, one of the few aside from MB.
Below find their October forecasts. In summary, all things being equal over the remainder of the financial year, they expect below trend growth around 2.5%, an unchanged unemployment rate (5.2%), contained inflation and no movement in monetary policy (without further European weakness). I agree, though wonder if we'll still need a rate cut as the current pent up demand release fades.
The one bit I don't get is the prediction that there'll be a:
…convergence in growth rates rather than a continuation of the two track economy. This is in large part driven by the moderating outlook for the global economy. We forecast growth in state final demand to converge to around 0.6 per cent by June 2012.
Only way you'll get there is on a rate cut. Still, worth a look.