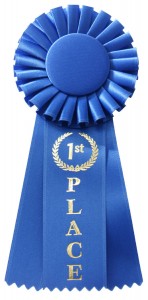 Many readers have noted the largish impact that MB has had on the reporting of the national media on certain topics. Indeed, one reader coined the term ""Macrobation" to describe the phenomenon.
Now the World Bank is out with fascinating new research into the effect economics blogs (h/t Adrian). And it's a ringing endorsement:
Economic blogs are doing more than providing a new source of procrastination for writers and readers. Using a variety of empirical approaches, we have provided the first quantitative evidence that they are having impacts. There are large impacts on dissemination of research – a link on a popular blog results in a substantial increase in abstract views and downloads, while a majority of economics blog readers say they have read a new paper in the past month as a result of a blog. There also appear to be benefits in terms of the bloggers becoming better known and more respected within the profession – bloggers are over-represented relative to their academic publication records in a poll of favorite economists, and readers of a new blog have become more aware of the researchers writing it. Finally, we find some evidence from our experiment that blogs influence attitudes and knowledge: readers of the new Development Impact blog think more highly of World Bank research and are more interested in working in this institution, and the average reader may have gained knowledge about the contents of recent research papers as a result of reading this blog.

The fact that blog posts are available worldwide immediately after posting poses challenges for evaluating their impact. A further contribution of this paper is therefore in illustrating a variety of methods that can be used to assess the impacts of a blog. These methods can therefore be readily adapted in future work to consider the impact of other economics blogs not considered here, as well as blogs in other academic disciplines.

One natural response to our results is to ask why, given these benefits, more economists don"t blog? Tyler Cowen has argued that the answer to this question is "because they can"t, at least not without embarrassing themselves rather quickly, even if they are smart and very good economists. It"s simply a different set of skills".

However, our results show that there are a number of positive externalities from economics blogs that are unlikely to be captured by the blogger him or herself: bloggers increase the dissemination of other people"s research (in addition to their own work), and can have positive effects on the reputation of their institutions. The presence of these externalities, coupled with costs to blogging (such as the time cost), suggest that there may be an undersupply of good economics blogs.
Not that MB is interested in endorsements from the system. But, to all of those readers that fight off the more innovative ideas expressed at MB with defeatist statements like "it'll never happen", in your face!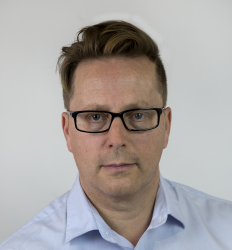 Latest posts by Houses and Holes
(see all)