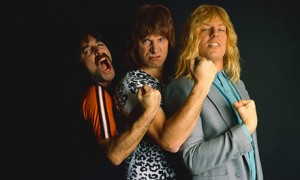 There's nothing like a breath of honesty. From the SMH today:
As global investors curb their exposure to Europe's troubled banks and governments, Australia's biggest issuers of bonds plan to step up their marketing efforts in a meeting with key US fund managers this week.

In the first co-ordinated roadshow of Australian credit market players, the heads of the federal government's financing arm, major state government financing agencies, as well as the big banks, will make presentations to investors in New York on Wednesday. Reserve Bank deputy governor Ric Battellino is also scheduled to make a presentation.

Combined, the issuers are looking to tap investors for more than $150 billion in funds this financial year, the bulk of this being the government's Australian Office of Financial Management and the big four banks.
This kind of government and private sector co-ordination is quite common in economic diplomacy. High level delegations of Ministers and business leaders are standard. As are export roadshows.
This is the first time, however, that the politico-housing complex has sold itself as a single unit. Very smart idea. The banks can offer their bonds in an environment framed by fiscal and monetary support (and avoid the kind of rotten fruit throwing they have experienced in the past).
Which is fair enough, that's the reality of it, after all. So, here's your lineup:
Vocals: RBA
Lead guitar: AOFM
Backup singers: Big banks
Drums: State treasuries
Singing their smash hit "This time it's different", from the triple platinum album "Appetite for moral hazard".
And the crowd goes wild!
Later today, I'll do some digging and see if I can unearth who the agent is behind the tour.
Update: I spoke with the RBA late today and there is less coordination in the tour than reported by Fairfax. The core event, where all of the participants come together is a Euromoney conference. So the tour has been organised by an independent third party, not anyone at this end, which is a mitigating factor it seems to me. It remains the case, however, that this is the first time that all arms of the Australian monetary and fiscal machine have appeared simultaneously to promote everyone's debt.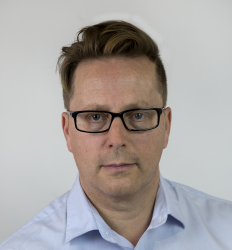 Latest posts by David Llewellyn-Smith
(see all)