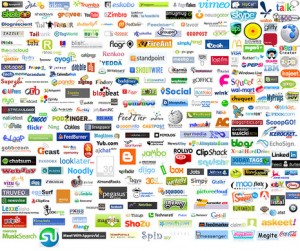 Well…yes…I should say so.
Rupert Murdoch owns 70% of Australian newspapers. One of his UK operations has been shown to use unethical practices on an unsettling scale. Those two seem fair enough reasons to me.
On the first, the concentration of ownership in newspapers is both a competition issue and a social-democratic one. Many of you will no doubt point out that sites like MacroBusiness are living examples of how the internet is redefining both public discussion and competition. And it's true at the margin. But it's far more true to say that the national print discussion is dominated by a very limited number (2) set of owners and that this has led to a tribalisation of political coverage around each political party. Of course newspapers always have a line. But a few more lines would be more than useful.
On the competition front, Australian newspaper customers (that is advertisers, not readers) have bugger all choice between owners and hence pretty limited choices within the options offered by the two owners. There's been a kind of frozen stasis in the print media for at least a decade in which the duopoly revolves around the Roy Morgan Readership Survey monopoly on print media data for advertisers. For instance, advertisers still pay for every reader that a newspaper offers, not for the number that actually read the particular section in which they find themselves.
The stasis works in other ways too. The process of fragmentation of media (read the internet), which is often used to defend the concentration of big media, is retarded because the drum tight embrace between the duopoly and the Roy Morgan monopoly prevents a more elastic assessment of micro audiences from filtering through to advertising decision makers. No party has any real motivation to reform this situation, even though News tries now and again.
More diverse ownership might help break this down by creating new demand pressures of scale.
There is one further question we have to ask, though. Would an inquiry achieve anything? It might if it has the right terms of reference, which are apparently to be announced soon. But, if they are anything like those suggested in the FT today, we are in for a half-baked approach that will thrill the armchair commentator:
The inquiry is likely to examine media standards, regulatory oversight, the powers of the nation's press complaints body and privacy laws. But it is not expected to investigate Australia's concentrated media ownership where News Limited controls close to 70 per cent of the newspaper market.
All about values. Yet it's the context of ownership that determines the values.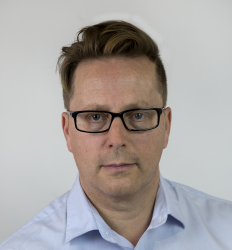 Latest posts by David Llewellyn-Smith
(see all)