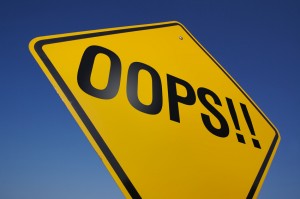 Here are a couple of bank takes on today's ABS CPI revisions. Consensus is that the RBA's job of holding rates steady just got a bit easier. I beg to differ. The ABS just handed a PR weapon to every disgruntled business lobby in the services economy. Anyways, Rumplestatskin, our very own CPI guru, will offer the final word on the revisions tomorrow morning.
David Llewellyn-Smith is Chief Strategist at the MB Fund and MB Super. David is the founding publisher and editor of MacroBusiness and was the founding publisher and global economy editor of The Diplomat, the Asia Pacific's leading geo-politics and economics portal.

He is also a former gold trader and economic commentator at The Sydney Morning Herald, The Age, the ABC and Business Spectator. He is the co-author of The Great Crash of 2008 with Ross Garnaut and was the editor of the second Garnaut Climate Change Review.
Latest posts by David Llewellyn-Smith (see all)