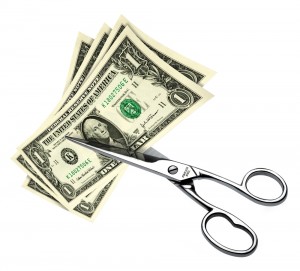 The Melbourne Institute is out with its quarterly Wages Report and chalk it up as another data point showing that the labour market has shifted from strength to weakness:
Total pay growth over the 12 months to August 2011 slowed sharply, to 2.9 per cent from 5.1 per cent in the 12 months to May. Wage expectations also moderated, to 3.0 per cent. Expectations are now back within the RBA's inflation target band for the first time since August last year.

According to Dr. Edda Claus, a Research Fellow at the Melbourne Institute, "The sharp slow down in pay growth and even lower outcomes for basic hourly wages point to a weakening in the Australian labour market."

Dr. Claus added: "Pay rises reported by males were more than double the rises reported by females. This likely reflects in part the ongoing weakness in the retail sales sector, a large employer of females."

The Melbourne Institute Wages Report reports pay changes over the preceding 12-month period and pay expectations for the next 12 months. The report provides information on the dispersion of pay changes across different groups.
I had a chat with Dr Claus and it seems, not surprisingly, that the weakness is confined to the Eastern states with wage growth breaking up as follows: NSW 3.4%; VIC 1.8%; QLD 3.7%, SA 2%, WA 5.1%. The survey is conducted quarterly but asks what wage growth has transpired in the past twelve months. The survey was conducted in the first week of August.
Dr Claus added that the 200 basis point plunge was material and quite unusual in the history of the survey, comparable to the period between May and August 2008. However, she added that the survey had shifted methodology in 2008 so some caution was needed in interpreting the results.
Dr Claus nonetheless concluded that, in her view, the survey, suggested a shift to general weakness in the labour market in the quarter to August.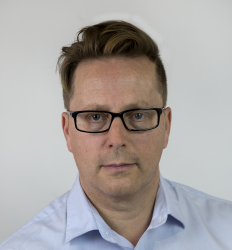 Latest posts by Houses and Holes
(see all)