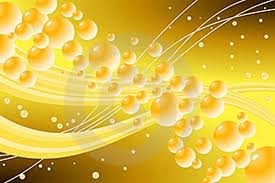 Some folks just don't get it. According to The Intelligent Investor at the SMH today, gold is approaching its top because:
"a German company, already with operations in Europe and the United States, was brining a 'gold-to-go' self-service machine to shopping centres, hotels and airports.

Everyday shoppers and travellers worried that modern economies were on the brink of collapse could readily assuage their fears as they head out for a juice and croissant.

Surely gold vending machines are a classic sign of a market top?

Secondly, miners are starting to announce bonanza profits. Newcrest Mining, Australia's largest gold miner, recently posted a record full-year profit, as did OZ Minerals. When oil hit its peak in 2008, energy firms announced similar sized results.

Thirdly, more money is now going into gold exploration than any other commodity. Combine points two and three and there is a high risk prices could fall, certainly higher than most imagine.

That doesn't mean the bull market is over. In the prior bull market, gold prices fell by 40 per cent and 50 per cent before ultimately reaching an peak and popping.

I have no doubt this run will end in a similarly spectacular pop. But who's to say whether gold at $US2000 an ounce is closer to the beginning or the end of the cycle?

There is no rational analysis to make either case, which means investors are acting more from instinct and emotion than anything else. And that rarely ends well.
No rational analysis? It's really quite straight forward and rational. In modern markets, gold is the only alternative when the tools of macro-economic management behind the world's reserve currency cease to function. When the relative pricing mechanism for all commodities reaches the zero bound, the printing press is all that remains. When fiscal policy ceases to function as well, then that only places more emphasis on failed monetary endeavours. And the entire structure of currency management appears broken.
The cause of the dysfunction is debt. Until there's some resolution to the debt weighing down the economy behind the world's reserve currency – either a grand bargain with creditors or a write down at the point of a gun – then the problems will continue and gold will flourish.
That is not a reiteration of the old gold bug love song  that the yellow metal is some plateau of perfect value. It is a common sense recognition that that's how markets see things. What is irrational about that?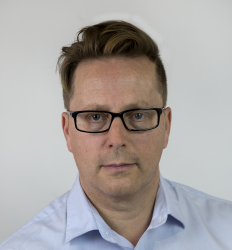 Latest posts by Houses and Holes
(see all)