The adjustment we all had to have is going gangbusters now. Having been in recession for the better part of a year, manufacturing activity fell off a cliff in July. Here's what the mild-mannered folk at the Australian Industry Group had to say about the ongoing extinction of their members:
■ Manufacturing activity slumped in July with the seasonally adjusted Australian Industry Group-PwC Australian PMI® declining 9.5 points to 43.4, reinforcing the very tough trading conditions the industry is experiencing (readings below 50 indicate a contraction in activity).
■ The decline in manufacturing activity reflected contractions across the wood products and furniture; clothing and footwear; food and beverages; basic metals; and fabricated metals sub-sectors.
■ Most survey respondents remain cautious about the outlook for the manufacturing sector citing reduced domestic demand, the strong Australian dollar, increased overseas competition, high interest rates and uncertainty surrounding proposed carbon pricing as factors inhibiting the manufacturing sector.
■ Wages and input costs continued rising in July, while the decline
in selling prices persisted, suggesting that manufacturing profit margins continued to narrow.
■ Manufacturing activity remained soft across most states
Bugger me, Dutch disease and stagflation! No wonder new orders fall even further than the headline index, showing further weakness ahead.
Let's take a look at the sub-sectors:

Clothing and footware managed a slightly less hysterical rush for the exit. Paper, printing and publishing lobbed back into growth, no doubt on the back of all those chest-beating articles celebrating the rise of the dollar. And miscellaneous is powering.
Everything else tanked.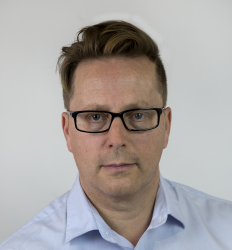 Latest posts by Houses and Holes
(see all)