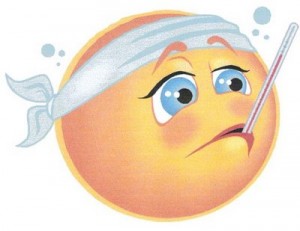 Well, obviously. But exactly what form it takes is open to question and fresh from the farm, Paul Bloxham of HSBC, takes the question on in a comprehensive new report. According to Bloxham, we aren't ill at all (just as we have no housing bubble). However, we do face the following challenges:
First, through banking offshore funding, although it is worth noting that Australian banks are significantly less exposed to offshore markets than they were during the global financial crisis. Most of the growth in activity in Australia over the coming years is also expected to be driven by mining investment, which is funded outside of Australia's banking sector. So that even in the event of increased bank funding costs, this investment would occur.

Second, would be the impact on local confidence, particularly if a fall in confidence affected employment decisions by firms. Of particular concern would be if a negative global financial shock saw a substantial decline in business confidence and caused labour market retrenchment.

Third, and the most significant concern, would be a global event that significantly affected growth in China and demand for commodities. This would substantially change the story for Australia, given Australia's increased dependency on China.
All of which sound like Dutch disease to me, which is never much of a problem until the marginal buyer that is driving the commodity boom disappears and you find yourself hollowed out. Anyways, lot's of work in this and it is worth a look.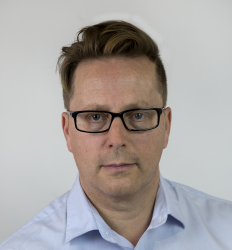 Latest posts by Houses and Holes
(see all)