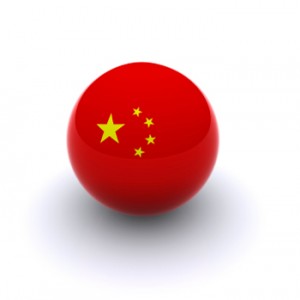 Below find the executive summary of a new report into China's housing bubble from The Economist Intelligence Unit.
It has some terrific stats and is well worth your time, even though its analysis and conclusion add up to the intensely suspicious conclusion that 'this time it's different'.
One particular claim I'll take umbrage with is the following:
China's property sector is the main driver of the economic cycle. If residential investment slows in2011, so will the Chinese GDP growth rate. China's GDP slowdown in 2008-09 was driven not by the global financial crisis but by domestic tightening policies in response to overheated property markets.
No doubt that played a role but it's pretty ludicrous to claim that greatest and fastest collapse in world trade since the 1930s had no effect on the world's largest exporter. Moreover, that the laying off of 70 million factory workers in export states, albeit temporarily, wasn't in some way disruptive.
I short, I'd take the analysis with a grain of salt but the stats are terrific!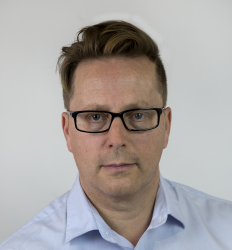 Latest posts by Houses and Holes
(see all)