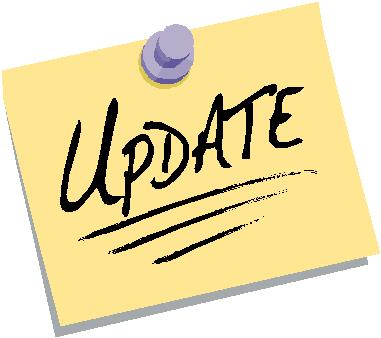 This morning I posted a message from a reader about statements by the member for Gaven. I said at the time I couldn't find the transcript  of his statements so I couldn't verify the claims. Well our reader has got back to us with some more information, and what Alex Douglas actually said is even more concerning for south east Queensland than our reader remembered it.
This is what Alex Douglas actually said as recorded in Hansard.
Dr DOUGLAS (Gaven—LNP) (11.46 am): Sometimes in adversity there is opportunity. I put it to members that we should immediately utilise the vast amount of both vacant rental real estate on the Gold Coast and also at least a proportion of the 3,500 units that sit available for sale on the Gold Coast presently.

On the Gold Coast we have a remarkable history of providing for 10 million tourists annually and hopefully next year should follow on from that. Roughly one third are local, one third are interstate and one third are overseas tourists. The overseas tourist numbers have declined markedly with the higher Australian dollar and continued financial uncertainty. The major earthquake and tsunami in Japan has affected our numbers from Japan extensively. Japanese tourist numbers, as I say, have declined to very, very low levels—20 per cent of that of normal inbound Australian tourists and of those 90 per cent inbound into Japan mainly all are now cancellations and the only people going in are media.

The Japanese are rationing fuel in their own towns: 20 litres per day per car. There are 515,000 Japanese in the Sendai-Miyagi area living in shelters; the outside temperature is minus 5 degrees; there is no electricity outside the shelters; no heating; most have no access to medication and they have to prepare 1.5 million meals a day. The quake and tsunami affected an area of 500 kilometres. That is roughly Brisbane to Monto. Eighty per cent of the towns in the area have been totally wiped out and 35 to 40 per cent of the population of those areas was over 65 and could not make it to shelters. Most are presumed to have perished.

Today I am calling on the state and federal government to offer to fly Japanese tourists here on heavily subsidised air tickets, to house as many as they can of these Japanese on our wonderful Gold Coast for up to a month at a time in that 30 per cent of our 250 highrises and that they pay their own costs.
As I said this morning , I suspect no one would take up this offer even if it was seriously offered. But the statements by the member for Gaven suggest that H&H was correct when he said.
And that's not the only possible impact on Australian housing. The SARS analogy holds for one more reason. Japanese tourism is likely to fall off in Australia, further depressing those areas of Queensland that are already ground zero for the slide in house prices: Gold Coast and Sunshine Coast.
I hate it when he's right 🙂