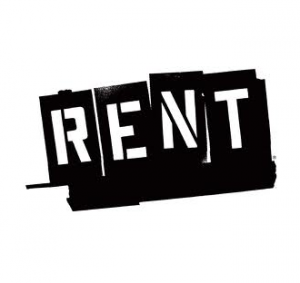 We also need to think carefully about this result in terms of debates about housing affordability and land taxes as a possible solution.  While Scenario B has a much lower land value, both of these scenarios have land occupation costs of 15% of take-home wages.
What makes housing Scenario 2 more affordable is that the 85% of wages left over after land costs can buy more goods than in Scenario 1. 11% more in fact.
This exercise has demonstrated that indeed whatever current taxes are being raised can be raised through a single tax on land and natural resources. It provides a brief and very simplified look at the mechanisms whereby reducing taxes on labour increase the taxable capacity of land, and the distributional impacts of doing so.
Please share this article. Tips, suggestions, comments and requests to [email protected] + follow me on Twitter @rumplestatskin
fn[1]. Which we ascertain from solving the two equations:
value =(rent-tax_amount)/i
tax =value*tax_rate
Latest posts by Rumplestatskin
(see all)