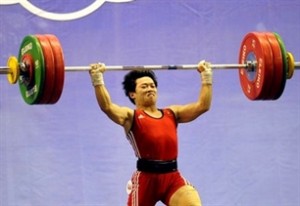 Last week, the PBOC finally caught up with the strength of Chinese Yuan in the market by setting the daily fixing of Chinese Yuan stronger.
The strengthening of PBOC fixing continues into this week, with USDCNY daily fixing at 6.3106, the strongest level since June. The market price of the Yuan, on the other hand, has been strengthening since the summer, and more remarkably in the recent weeks.
There appears to be no consensus on the reason for strength in the Yuan in the recent weeks as well as the PBOC fixing. Some view that as a sign of money inflow coming back, while others see it as political:
The strength of the Yuan might reflect capital inflow, as I have pointed out for a couple of times, and that as long as it lasts, it could be positive for the economy. Note that the "money flow" numbers derived from change in forex purchase does not specify the destination of the flow, which means that accumulation of foreign currencies locally would be counted as part of the "flow".
Since foreign currencies deposits accumulation locally is equivalent to outflow as far as Yuan liquidity is concerned, we do not usually distinguish this destination of flow. But for the moment, we can see that the accumulation of foreign currencies deposit has stopped. After peaking in August, the latest monetary statistics suggests that total foreign currencies deposits at Chinese banks have declined slightly in September.
Source: PBOC
Chinese companies, particularly the export sectors, have been accumulating US dollars instead of converting US dollars into Yuan as the expectation of depreciation set in. While it is unclear as to whether QE-Infinity has shifted the expectation regarding the Yuan from depreciation to appreciation, for the time being at least, the accumulation of foreign currencies appears to have paused.