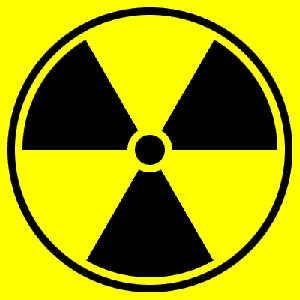 Nuclear power may be on the nose in the wake of the Fukushima disaster, but energy still remains a sector that will provide inevitable demand. That makes uranium a reasonable play despite the fears about the risks. The increasing signs of reticence by BHP-Billiton to invest in the world's biggest uranium deposit Olympic Dam are increasing focus on Paladin. JP Morgan seems to think it is reasonably priced, and are wondering about cash flow issues. It has a target price of $2.55:
Paladin's June 2012 quarter production and sales were largely in line with guidance and our forecasts. We had previously estimated that Paladin would have clear headroom with cash flow over the next nine months to repay US$125m remaining on the convertible bond. However, it appears cash flow looks much tighter than what we had previously estimated and therefore it is prudent to wait until the asset sale process has been completed. Therefore we have downgraded to a Neutral pending the outcome of the process.
Macquarie has the same recommendation and a much lower target price of $1.30.
We believe a sustainable turnaround to positive cash flow is required to alleviate balance sheet tightness. We look for strong June q sales to drive cash breakeven or better in the June quarter. Continuing to ramp up operations towards nameplate should allow PDN to optimise its cost base and hence cash margins; however, cash generation is hampered by sustained low uranium prices.
One wonders why, with the same recommendation, they have such divergent targets, but it certanily underlines the sense of uncertainty around the stock. The stock is predicted to have volatile earnings per share over the next couple of years, so there is some nervousness. Morgan says this:
"While we remain positive on the outlook for Paladin given its leverage to uranium spot prices and its valuation, with the scope and size of the asset sales under consideration has yet to be disclosed, we believe it is prudent to downgrade to a Neutral rating until the process has been completed."
But at least it is producing, at a time when Olympic Dam's prospects are uncertain.