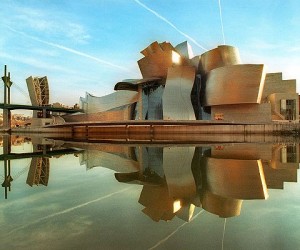 If yields continue to rise, and I see no reason to discount this possibility, then Spanish banks are eventually going to have to front-up more capital to cover those ECB loans. Where exactly is this going to come from ?
And so I am starting to get a bit of deja vu.
The eurozone's public debt crisis is not over despite calmer financial markets this year, the OECD said on Tuesday, with a warning that the bloc's banks remain weak, debt levels are still rising and fiscal targets are far from assured.

As the eurozone heads into its second slump in just three years, the Organization for Economic Co-operation and Development (OECD) said the 17-nation area needed ambitious economic reforms and there could be no room for complacency.

"Market confidence in euro area sovereign debt is fragile," the Paris-based economic think tank said in a report on the state of the eurozone's health. "The outlook for growth is unusually uncertain and depends critically on the resolution of the sovereign debt crisis," it said.

….

OECD chief Angel Gurria has called for "the mother of all firewalls" – some 1 trillion euros – but finance ministers look more likely to agree to a level nearer 700 billion euros.
I'm sure we've been here before.