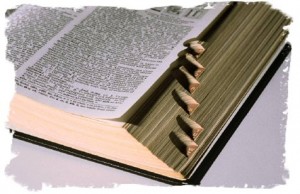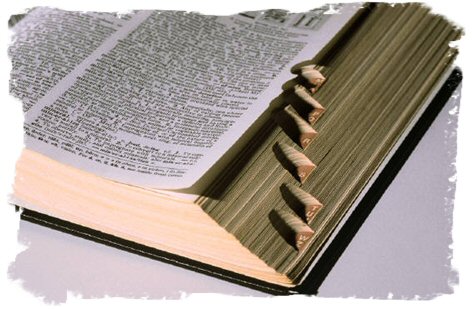 Remember readers, some months ago I posted the new economic glossary, which was a set of fresh terms to help describe Australia's rapidly evolving contemporary economy. Here is the lexicon as it stands:
Politico-housing complex The great public/private partnership of the Australian housing quango that has virtually nothing in common with either capitalism or a "market".

Invisopower! The myterious fog that surrounds the details of Australian banks' offshore borrowing. A cloak deployed by regulators.

Bullhawk A half housing bull, half interest rate hawk. Examples include Christopher Joye and Adam Carr.

Disleveraging The idea that falling credit growth can be sustained forever without ever tipping into outright debt-deflation.

Futureboom! The concept of an ever expanding future mining boom that gets bigger the worse immediate data becomes.

Boganomics The strange nexus between anti-comptitive corporations and gullible but patriotic battlers.

Gittins! The Fairfax commentator with whom I have most in common yet cannot abide owing to an appalling generational gulf.

The Pascometer A remarkably accurate guide to key market reversals based upon the opposite of Michael Pascoe calls.

Business Hysteria My pet name for Business Spectator when it gets righteous in defense of vested interests.

Macrobated The fascinating shift from in the MSM towards views expressed first at MacroBusiness.

Macrobation The act of being macrobated.
Now, we have need of a new term. According to the head of the Australian Treasury, Martin Parkinson, neither Australia, nor the Dutch before us, have Dutch disease. So, we need a new term to describe what it is we do have. The symptoms include:
two speed economy
a dramatic withering of manufacturing
pressure also on other non-resource export sectors
a high currency
a resources boom and increasing export dependence upon commodities
What say you, good doctors?
David Llewellyn-Smith is Chief Strategist at the MB Fund and MB Super. David is the founding publisher and editor of MacroBusiness and was the fouding publisher and global economy editor of The Diplomat, the Asia Pacific's leading geo-politics and economics portal.

He is also a former gold trader and economic commentator at The Sydney Morning Herald, The Age, the ABC and Business Spectator. He is the co-author of The Great Crash of 2008 with Ross Garnaut and was the editor of the second Garnaut Climate Change Review.
Latest posts by Houses and Holes (see all)