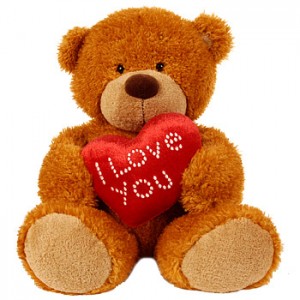 The reporting season is starting to reveal a pretty gloomy story. The cheery assertions that everything is fine in Australia because of high employment levels is about to get a caning. The Australian economy has had some protection from the travails of the developed economies because of the resources boom, but the full impact of the combined effect of "Ducth disease" and the Great Recession is beginning to dawn on the market. As Charlie Aitken notes, money moving out of equities is both a global and a local problem (about $44 billion just in August outflows). Aitken points out that the ASX 200 has gone nowhere for 6 years and "more and more superannuants are throwing up their hands and saying 'too hard'". Sustained rallies are going to be hard with such outflows occurring.
Macquarie is also detecting the signs of a bearish change of heart from management:
This reporting season to date has seen minor downgrades to EPSg, although this should be reviewed in the context of the downgrades already announced. Results commentary this week however suggests managements are at a critical turning point in their thinking. Despite the tough operating conditions, hitherto they have been willing to "warehouse capacity" in the hope of a cyclical recovery. With increasing acceptance that this recovery is now increasingly unlikely, decisive action is beginning to be taken on costs – job cut and "strategic review" announcements came this week with a rush. We expect this trend to continue and even accelerate, with the outcome likely to resemble the last major cost-cutting wave seen in 1991/2.
Of course, one can go to high yielding stocks. But this looks like the recipe for some sustained bearishness. And it is industrials that are taking the hit:
The Industrial sector, particularly the domestic focussed, continued to standout for all the wrong reasons. While the overall sector FY11 EPSg forecast stands at -2.3%, it is critical to highlight the FY11 EPSg forecast for "domestic focused" industrials now stands at -4.8% and that of the "international" industrials +3.9%. Furthermore the FY12 EPSg revision trend divergence between these two groups is also notable (-1.5ppts to +15.3% and +0.7ppts to +17.5% for domestic and international, respectively. This is discussed in more detail following).

Stocks delivering results that have either been below market expectations, or with some issues investors have concerns around, have been significant underperformers –APN, BSL, CSL, WBC, OZL, GWA, OST, AWC.
It is increasingly looking like the non-resources part of the market is being sucked into the vortex that is increasing its intensity in developed markets.