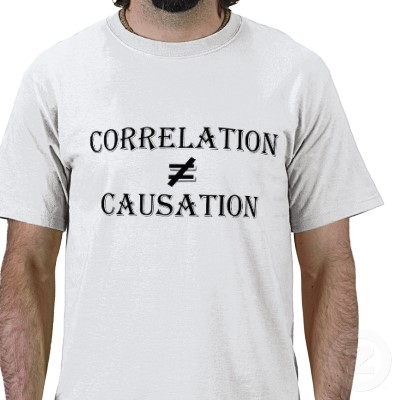 Some of you may have heard of Google Trends, a useful tool from Google that lets you plot the activity of popular Google search terms over time. As noted by Justin Wolfers at the Freakonomics blog, there are already some pretty useful applications of this tool; most notably, Google Flu Trends, which uses Google's search data to try to predict flu activity.
Well, Google has now taken this a step further, with an fascinating new tool called Google Correlate, which allows you to upload any data series (preferably a weekly one) and see what search terms in the United States are most highly correlated with it (unfortunately they don't have international data yet).
I've taken it for a spin, and interestingly, it works pretty well. Let's take US gasoline prices as an example. One of the most highly correlated search terms here is "best suv mpg". As you can see below, every time petrol prices spike, there is a corresponding spike in the number of Google searches for fuel efficient SUVs.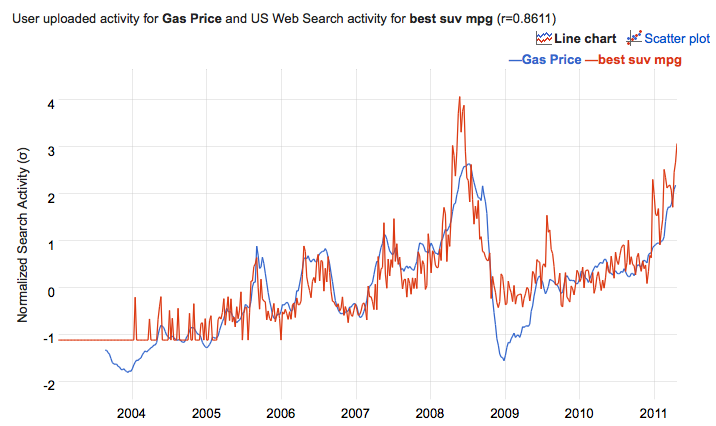 Let's now move on to the US weekly jobless claims data, one of the most useful gauges of the US job market. Not surprisingly, "filing for unemployment" comes near the top of the list with a correlation of more than 0.9. Another popular search term is "government help."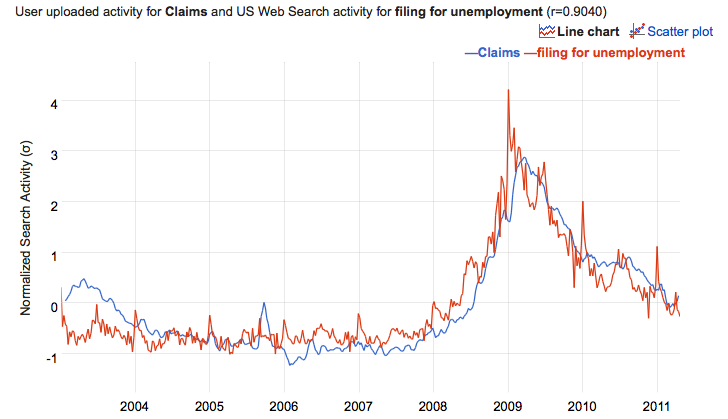 And finally, I present to you the perfect correlation: the US monetary base and the search term: "is smoking weed bad?"
If there are any hedge fund managers out there, there might be a profitable trading strategy behind this.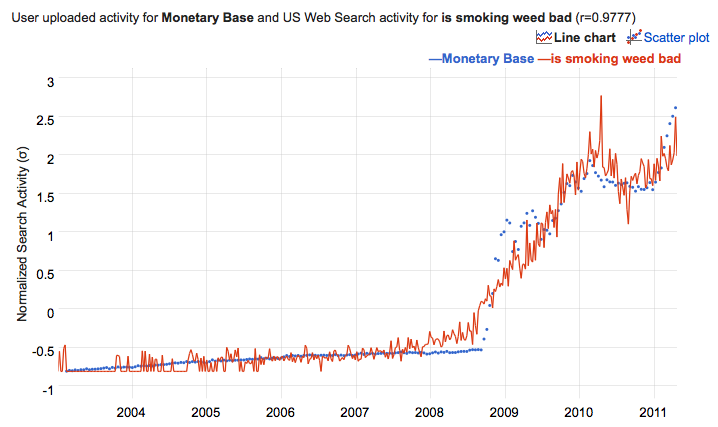 Food for thought.