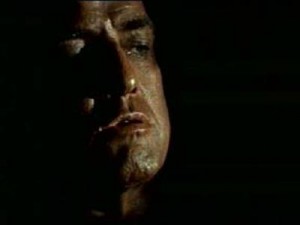 Forgive this blogger for being a bit slow on the uptake, but it just passed a copy of the AFR as it attempted to leave the office and saw the headline "Mining tax hole tops $100 billion".
$100 billion in a fund would have stabilised our financial system for good.
$100 billion wrested from power.
$100 billion traded for power.
$100 billion.
David Llewellyn-Smith is Chief Strategist at the MB Fund and MB Super. David is the founding publisher and editor of MacroBusiness and was the founding publisher and global economy editor of The Diplomat, the Asia Pacific's leading geo-politics and economics portal.

He is also a former gold trader and economic commentator at The Sydney Morning Herald, The Age, the ABC and Business Spectator. He is the co-author of The Great Crash of 2008 with Ross Garnaut and was the editor of the second Garnaut Climate Change Review.
Latest posts by David Llewellyn-Smith (see all)