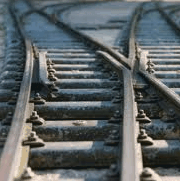 The December quarter consumer price index (CPI) data, released today by the Australian Bureau of Statistics (ABS), revealed a continued moderation of rental growth at the national capital city level.
According to the ABS, rents nationally grew by 0.6% over the December quarter of 2013: the equal lowest quarterly rate of growth since September 2005 following the same result in the prior quarter: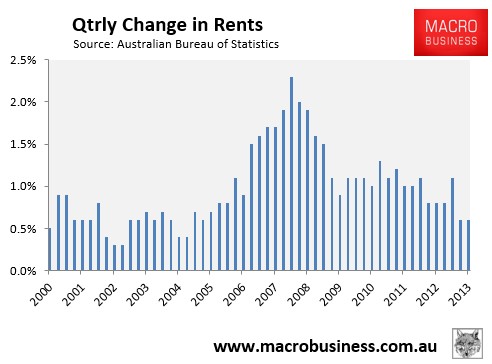 On an annual basis, rental growth nationally slowed to 3.0% in the latest quarter, which was the slowest rate of rental growth since the June quarter of 2006: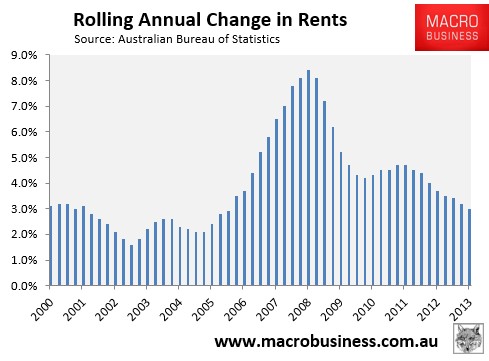 The outlook for rental growth is unclear.
On the one hand, population growth is running strong, which logically suggests that rents should soon be on the rise. However, as shown below, rental growth appears to have recently decoupled from population growth (see next chart).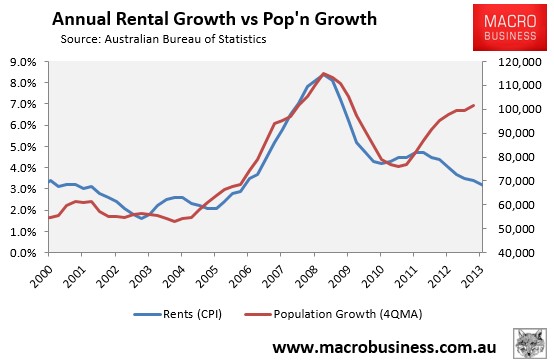 One explanation for the above divergence is that rental vacancies nationally are trending up, which usually suggests rental growth may weaken (see next chart).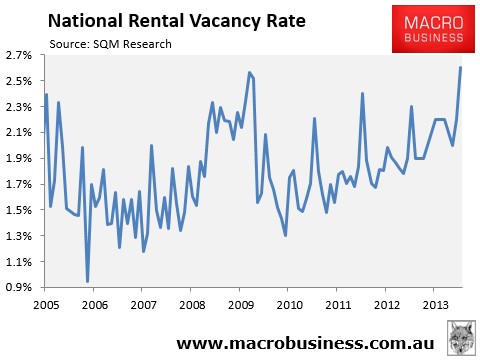 Add to this the soft labour market (see next chart), and the outlook for the rental market is mixed, at least at the national level.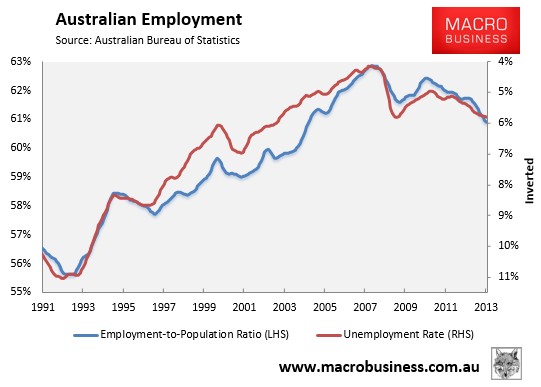 Related Posts via Categories