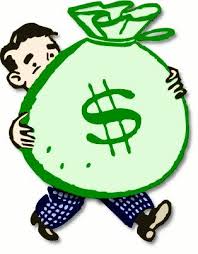 From The Australian:
…The Opposition Leader and Mr Bowen have conceded there were mistakes in the creation of the mining tax, which has raised a fraction of revenue forecast, and undertaken to widely consult the resources sector and improve the implementation of any impost.
…Yesterday, Mr Bowen made it clear Labor was not going to support the repeal of the MRRT, was tied to a mining tax and would revise the tax before going to the next election.

"We're committed to the principle of taxing the minerals under the ground, and taxing the wealth created by them, and distributing that wealth fairly," he told The Australian.
I'm not sure how much of this is shit-stirring by the Liberal propaganda sheet in the lead up to the WA senate election rerun but I hope it's true. A simple mining tax, such as that designed by Saul Eslake, is a must economically and a vote winner to my mind.
Related Posts via Categories