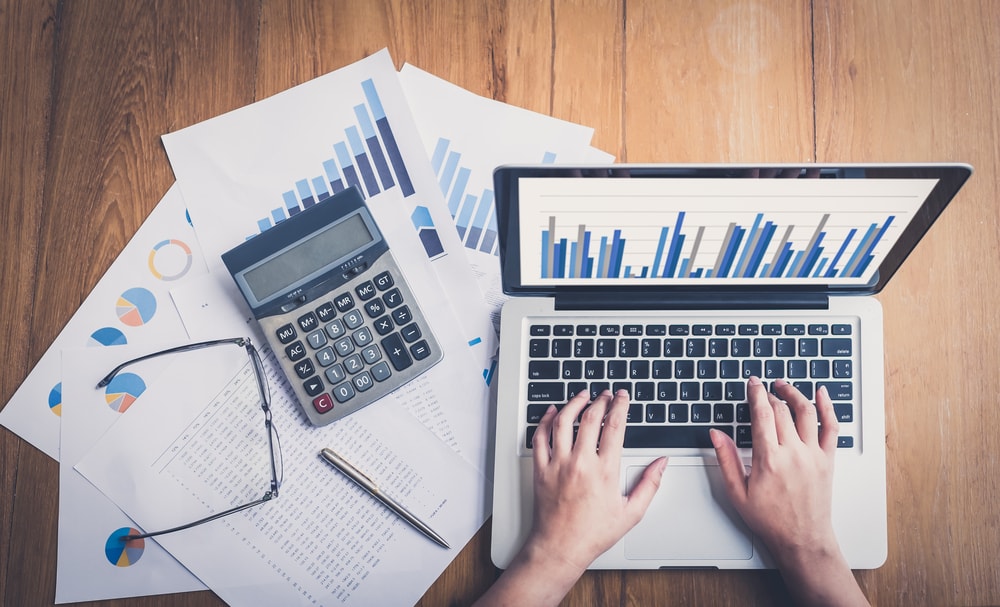 Regardless of what industry you're in, it's not always easy to keep your business afloat. Various challenges come along that can be difficult to navigate. If the losses outweigh the profits, you might not even have much of a business left at all. Find an accountant near you.
In order to keep your books looking healthy, there are various strategies you need to employ. Here are 5 tips to avoid business losses to tell you more.
Do Your Market Research
Whether you're a startup or an established company, you need to know what it is your customers want from you. Not to mention, if they want it from you at all! The simple fact is that if your product or service isn't something people can get on board with, it's unlikely to sell. Therefore, you may struggle to generate a profit.
If you have a physical premises, then you should study the local market too. For example, if you plan on opening a fruit and veg stall next to a large supermarket, you'll have some strong competition on your hands. So, know who your customers are, what the average income is in the area, and who else is competing for your business before you start.
Streamline Your Services
A common reason for the loss of profit is when businesses try to be all things to all people. While it's sensible to expand your services in line with customer demand, your overall business offering should be simple for your customers to understand.
Cutting back on what you offer can also help reduce any losses to your business. This is common within the restaurant trade, as a simplified menu is easier to stock. Otherwise, you could have lots of food that goes off that you've paid for because it's never ordered. The same mantra applies regardless of what your business is about. Keep to what sells, and axe what doesn't!
Come Up With A Pricing Structure
Your prices need to actually reflect what you are offering to your customers, and need to cover all your business overheads. If your prices haven't been adjusted for some time, then it's time to review whether they need increasing.
As a startup, pricing your services correctly is one of the best ways to avoid losses as you move forward. This again comes back to market research, as you need to know what is a fair and accurate price to charge. Undercharging will result in a loss that could sink your business.
Effective Management
At the top of the business chain is the management, who are responsible for overseeing the operational side of the company. If there's a disconnect with the management and your employees (or the customers themselves) this will clearly show in the service you provide.
Therefore, getting everyone on the same page is key. It comes down to hiring the right talent, as well as putting in maximum effort towards team building. Keep in regular communication with each other, and nip any problems in the bud before they start to show up on your balance sheet.
Hire An Accountant
One of the most important assets of any business is its accountant. Far from only being useful for tax returns, an accountant can also help prevent your business from suffering losses too. From cash flow forecasting to helping you to apply for a business loan, if you're not on first name terms with your accountant you might want to change that today. You could also hire a bookkeeper to manage your accounts.
Accountants are excellent sounding boards for all things finances, which is why they can help you steer your business away from potential losses before they even happen. It's always good to schedule regular meetings with them so that you can make use of all the services they provide.
To Sum Up
Keeping on track of what's happening in your business is the best way to prevent losses. Rather than stick your head in the sand, you need to take decisive action to make sure your business offering is effective as it can be.
Combined with consulting a professional in the form of an accountant and a business advisor, it will give you the best chance of business success.