Desmodromic
'Leaving Alice Springs I headed into the eastern Macdonnell Ranges to Ross River and Binns Track. Binns Track was rough, wash aways, some bull dust, sand and numerous dry creek crossings. It was all manageable but in the end I decided too remote to be travelling solo. Once at Gemtree, I abandoned plans to continue on Binns Track and headed for the main road. 
On a motorcycle you are dependent on the food and services at the roadhouses enroute. It's mostly grim. Filthy establishments with ordinary fare. However, there are a few gems such as Devils Marbles Hotel where I again met up with the Russians. 
The last few days I've been at Bitter Springs. Love the birdlife in the Tropics. Greater bowerbird, figbirds, various honeyeaters and more observed from the cabin. '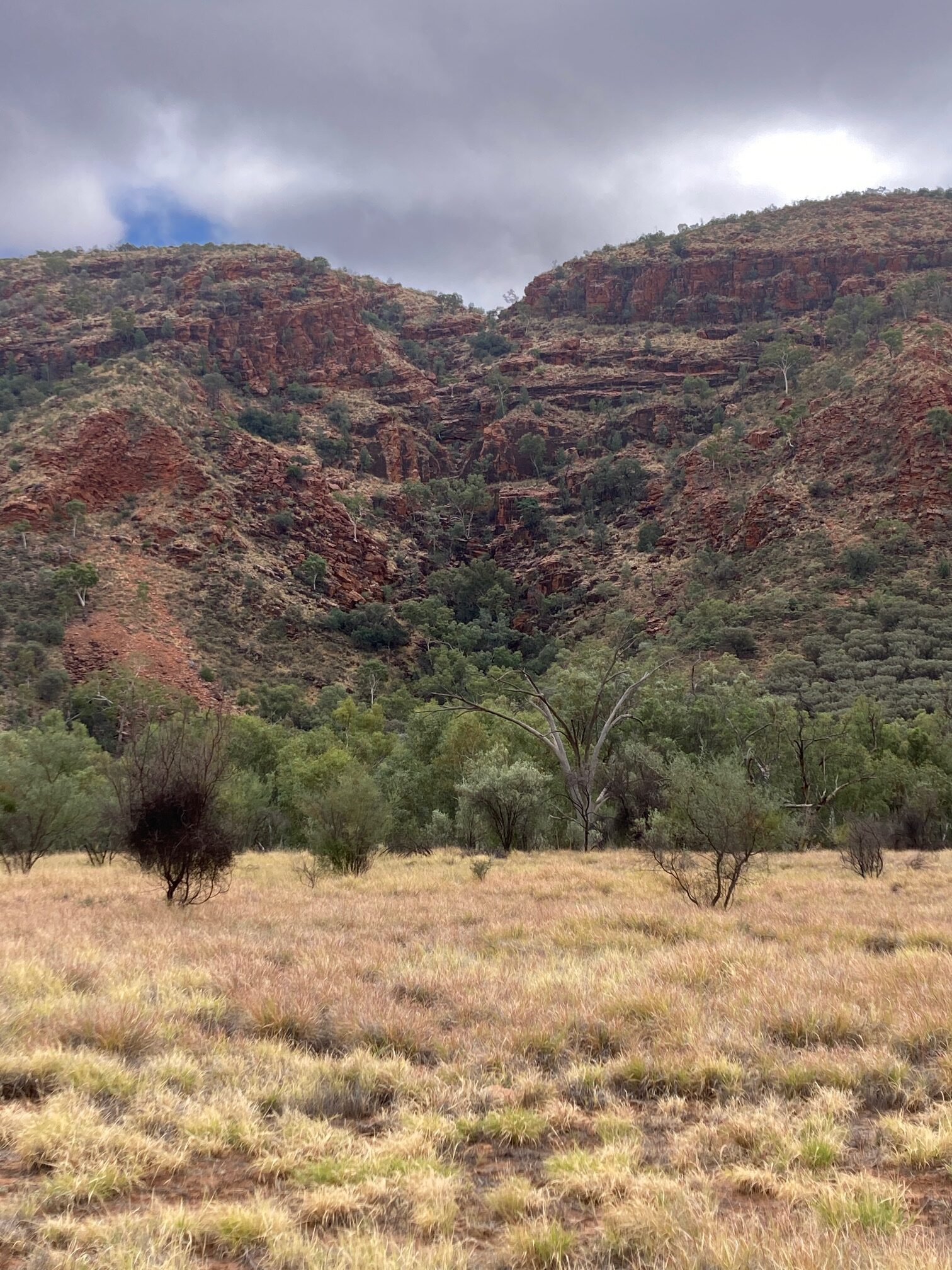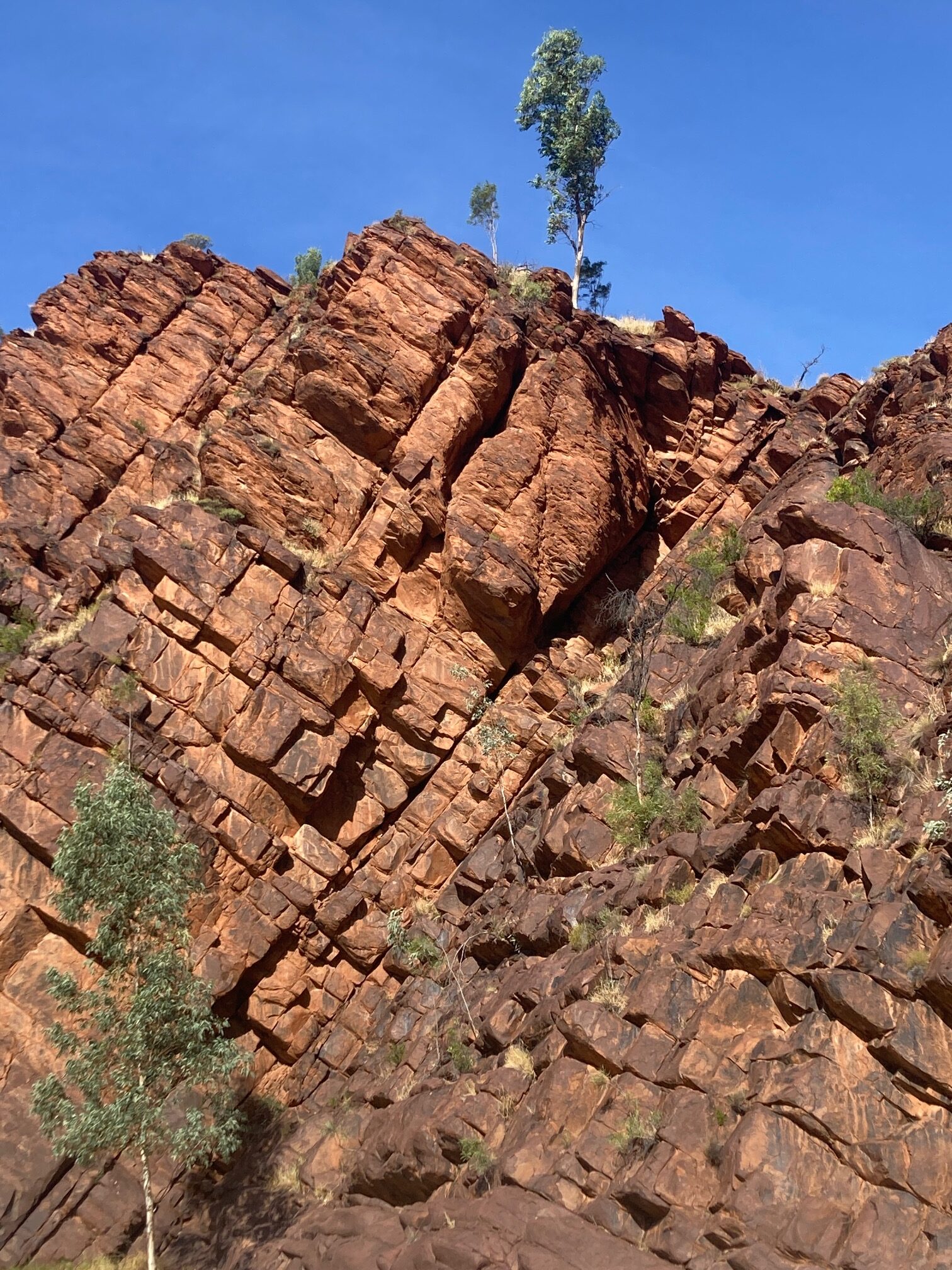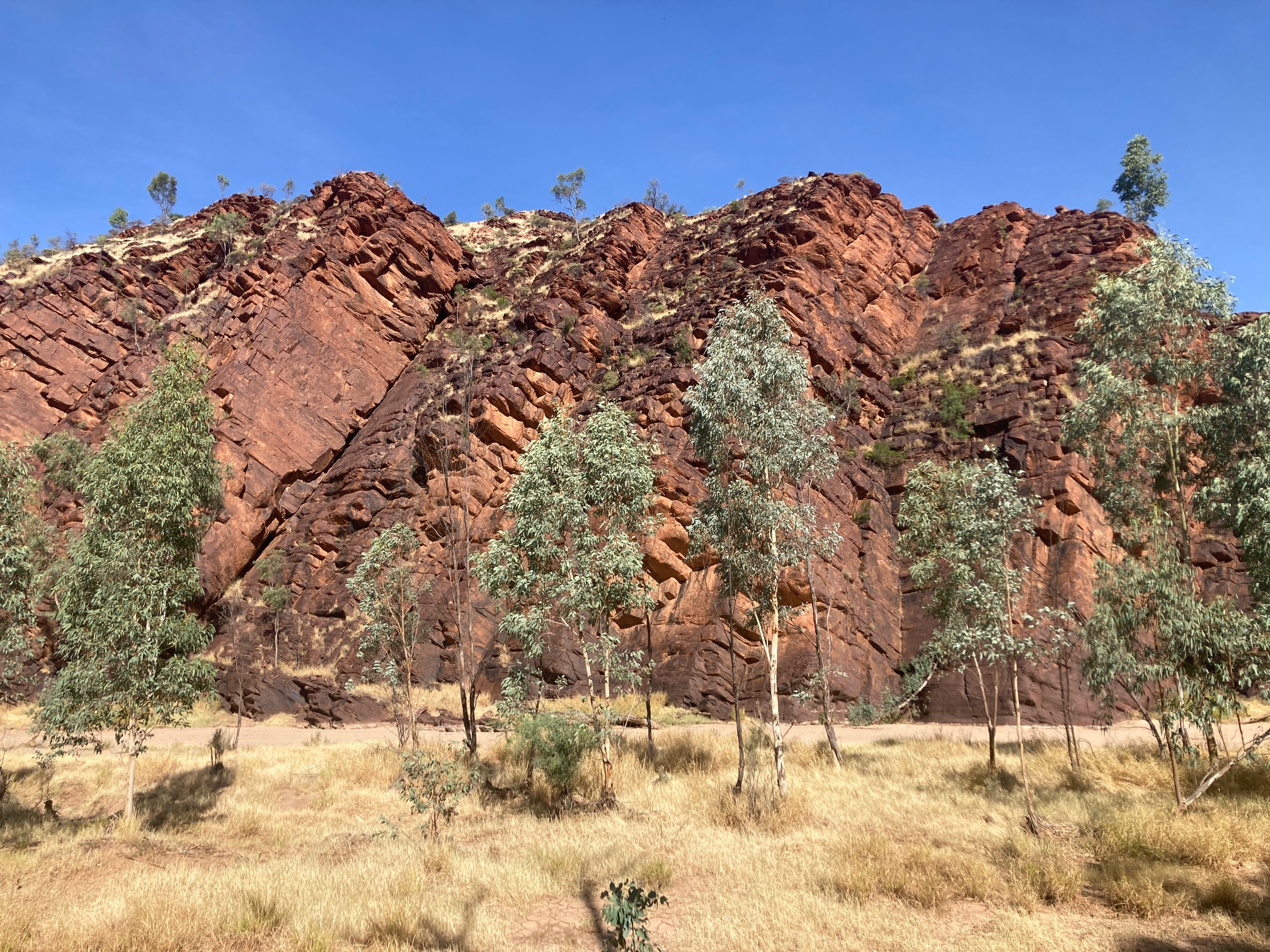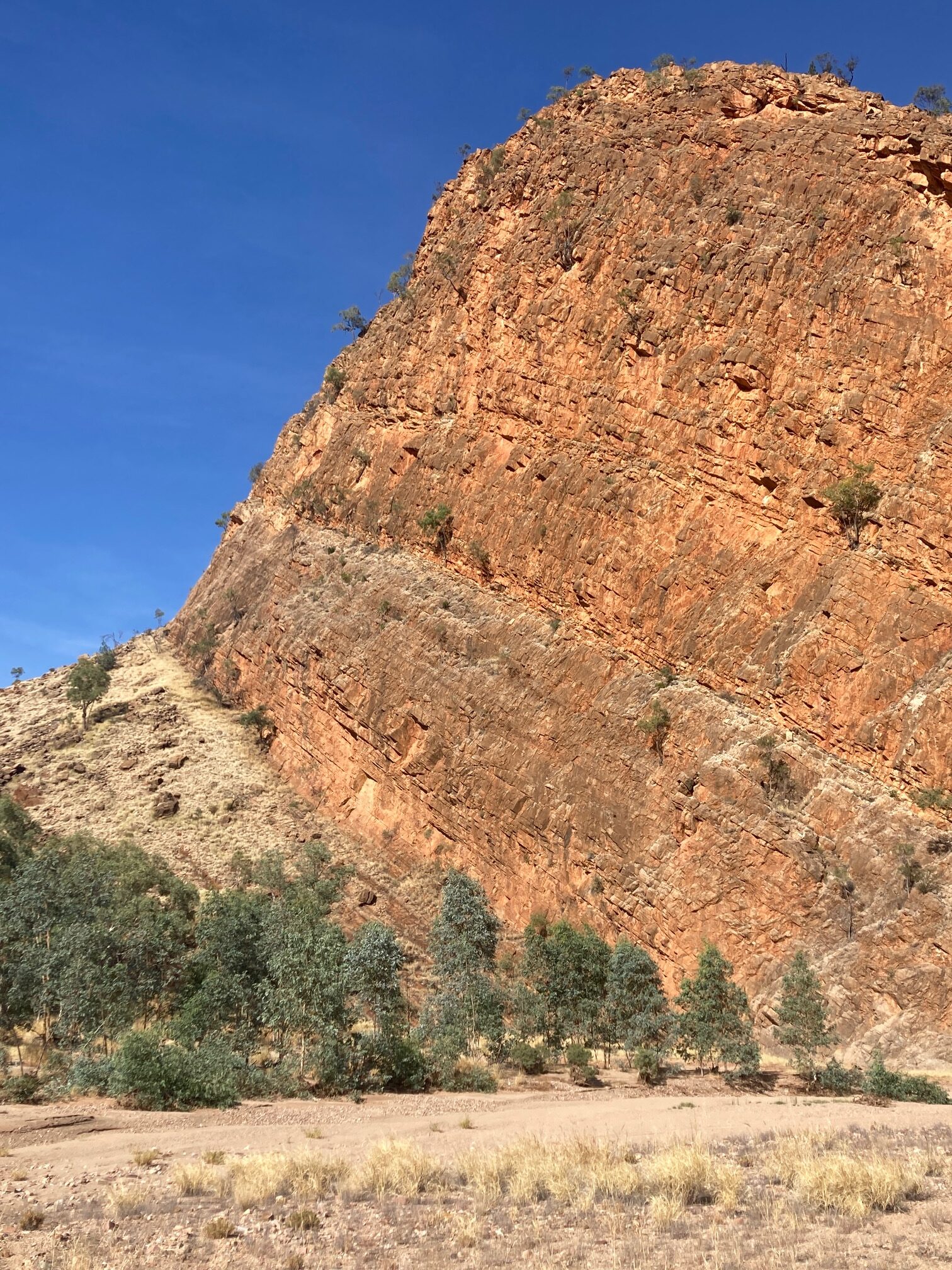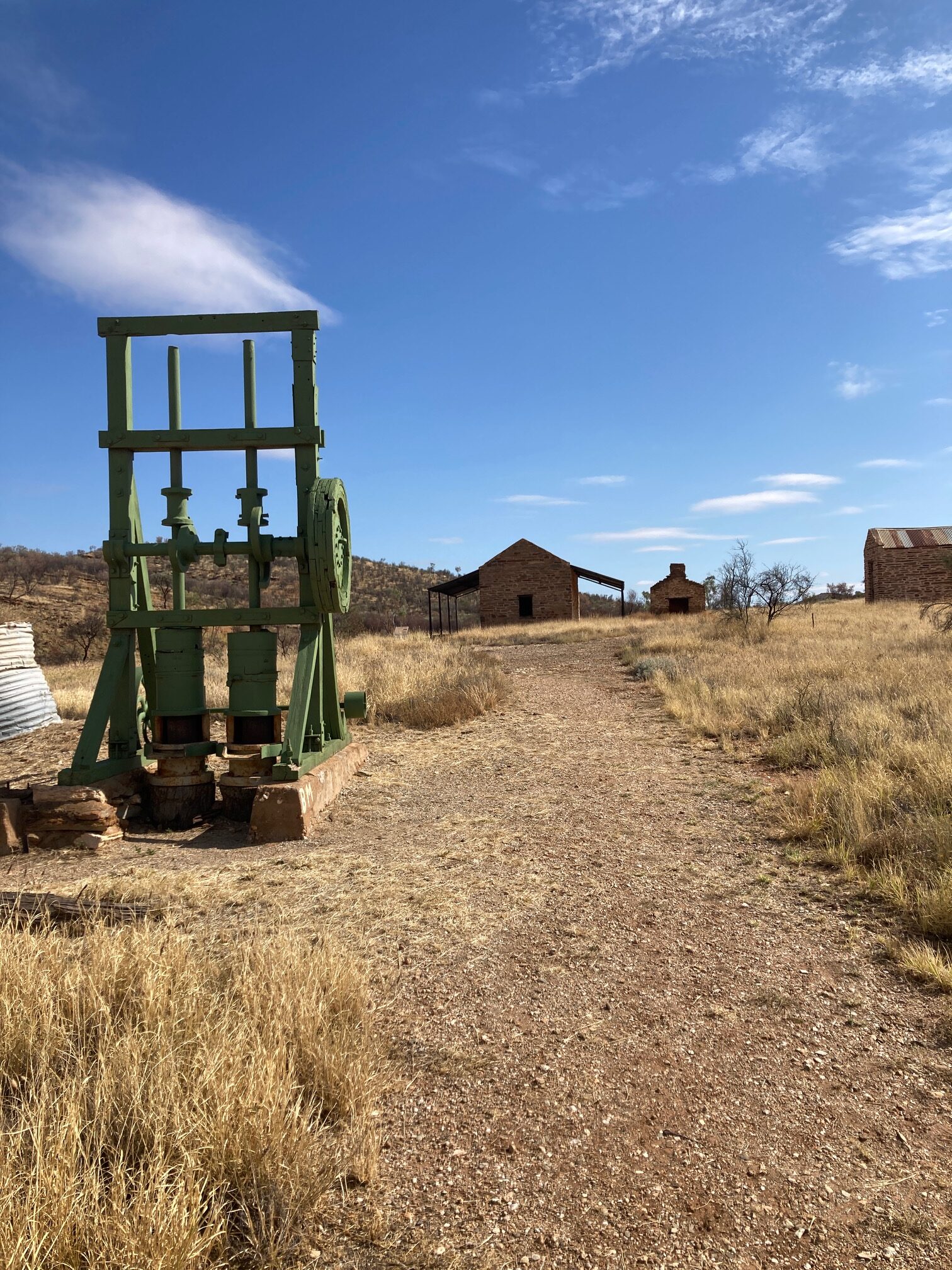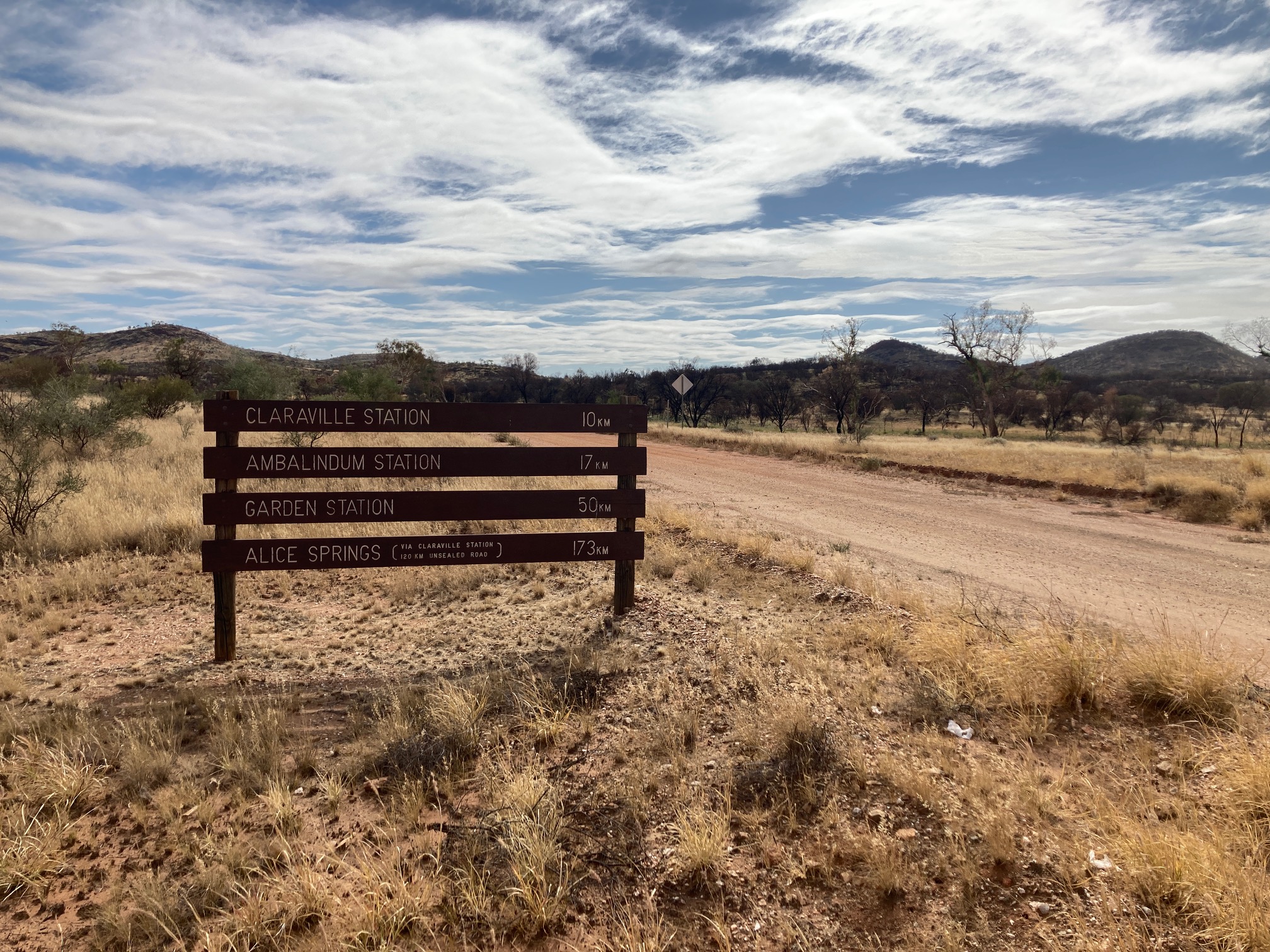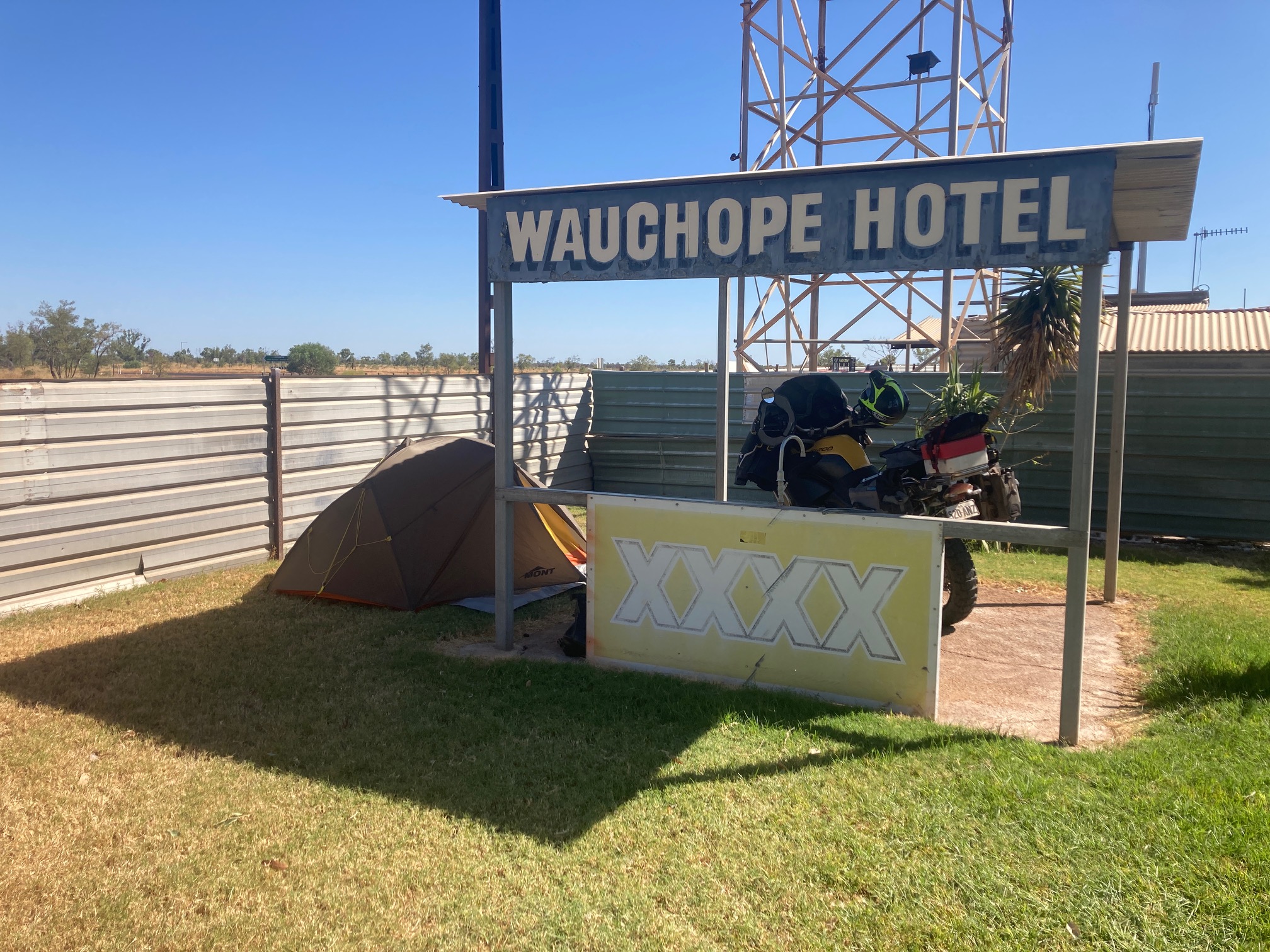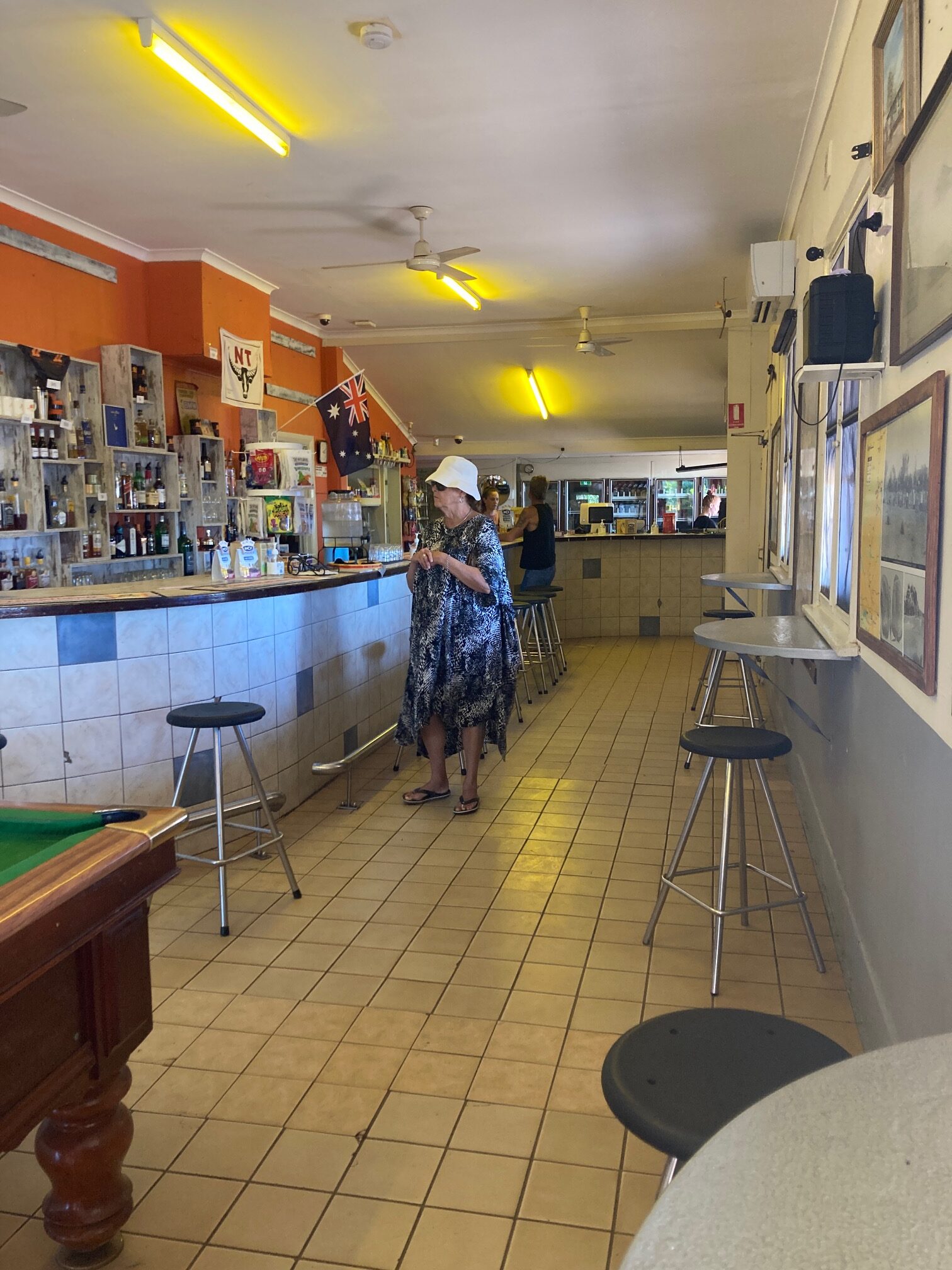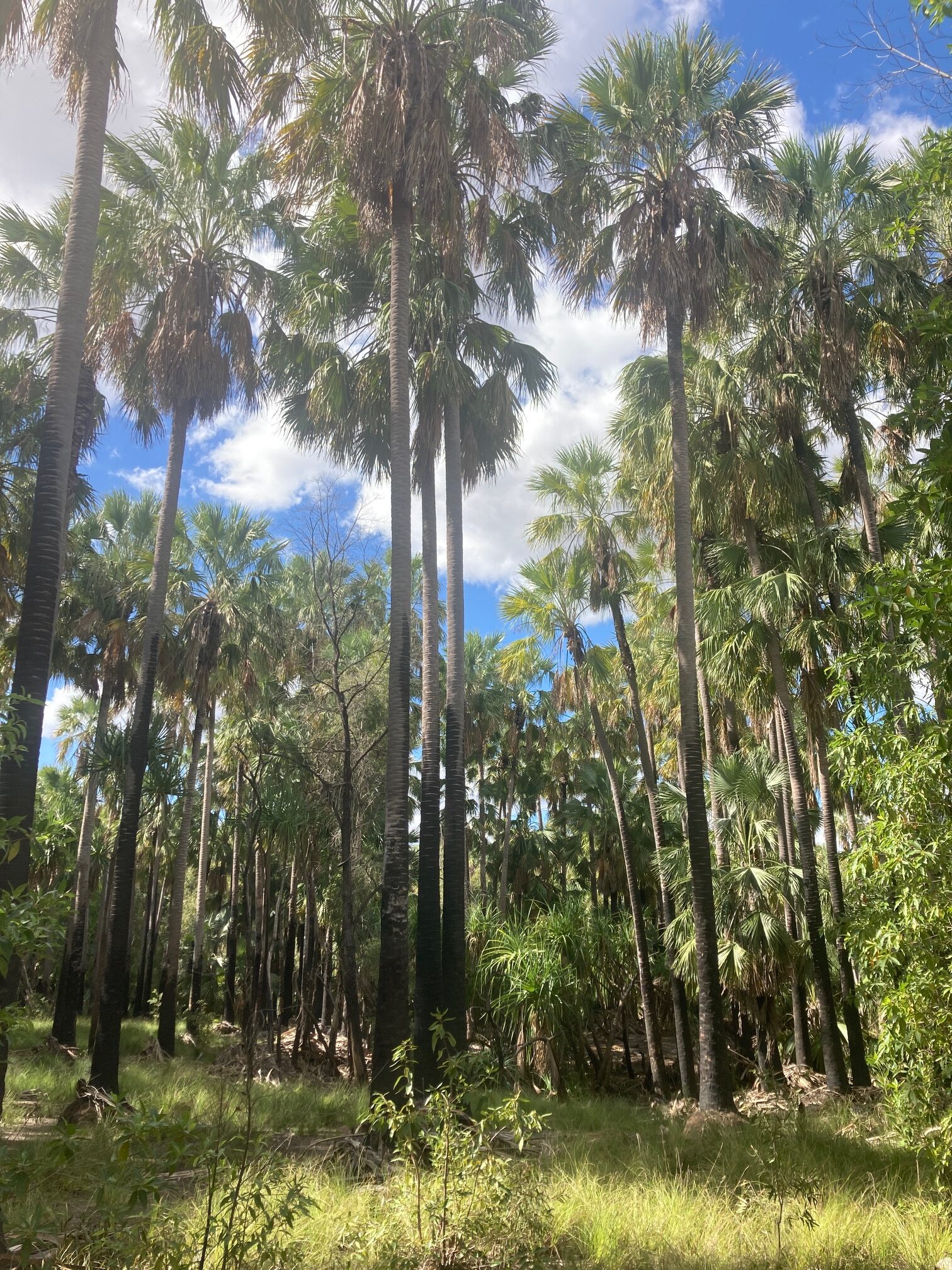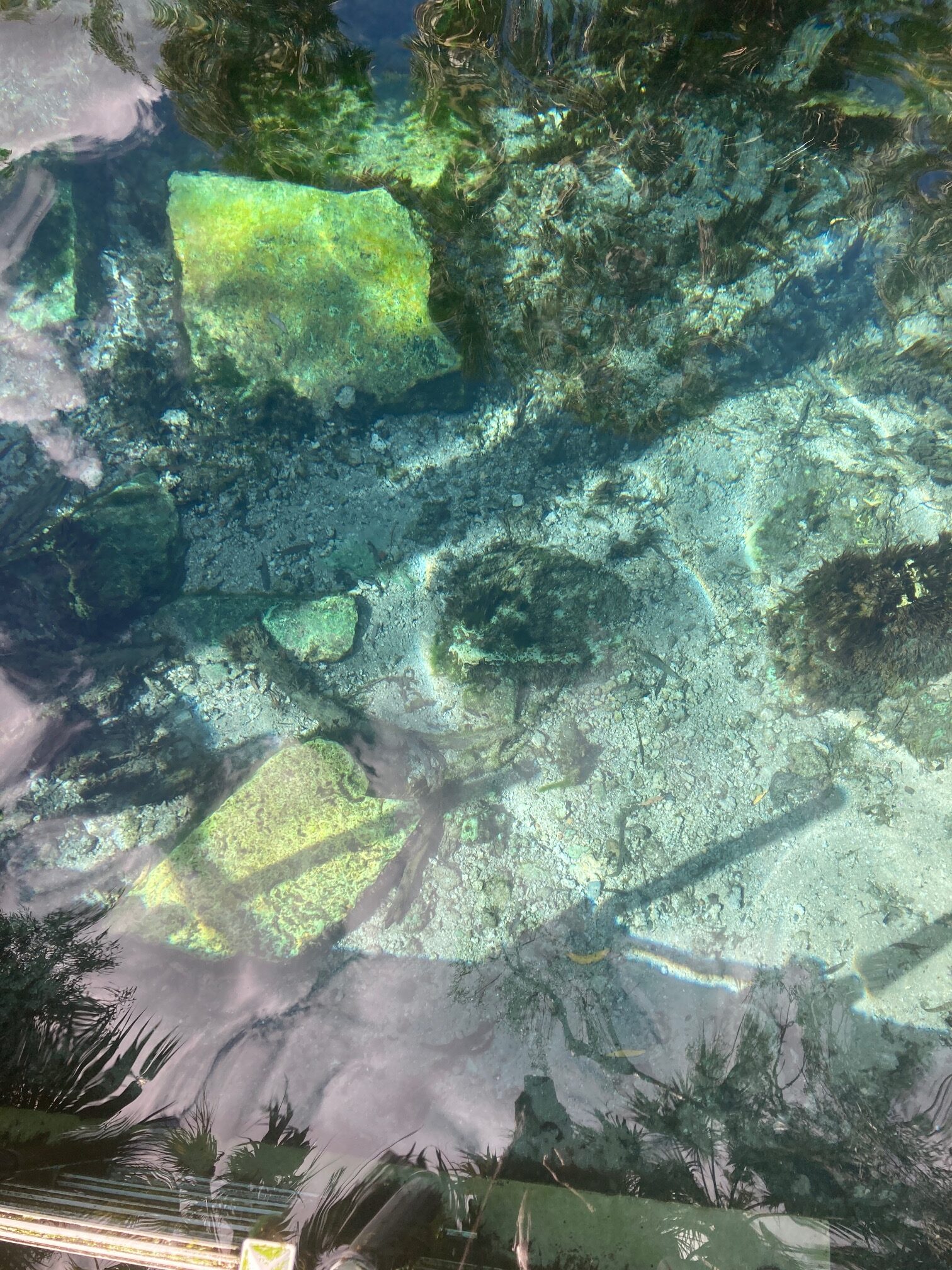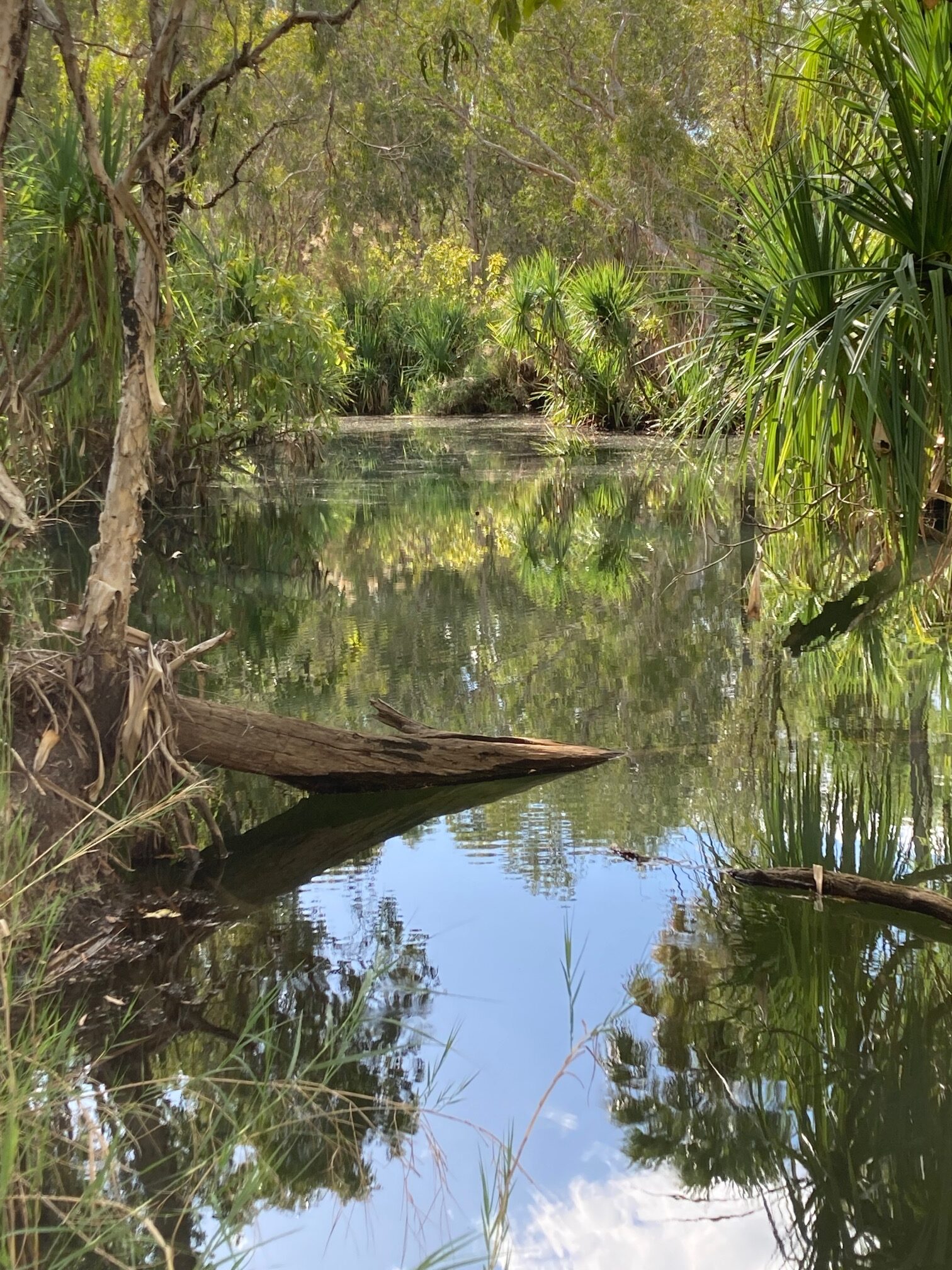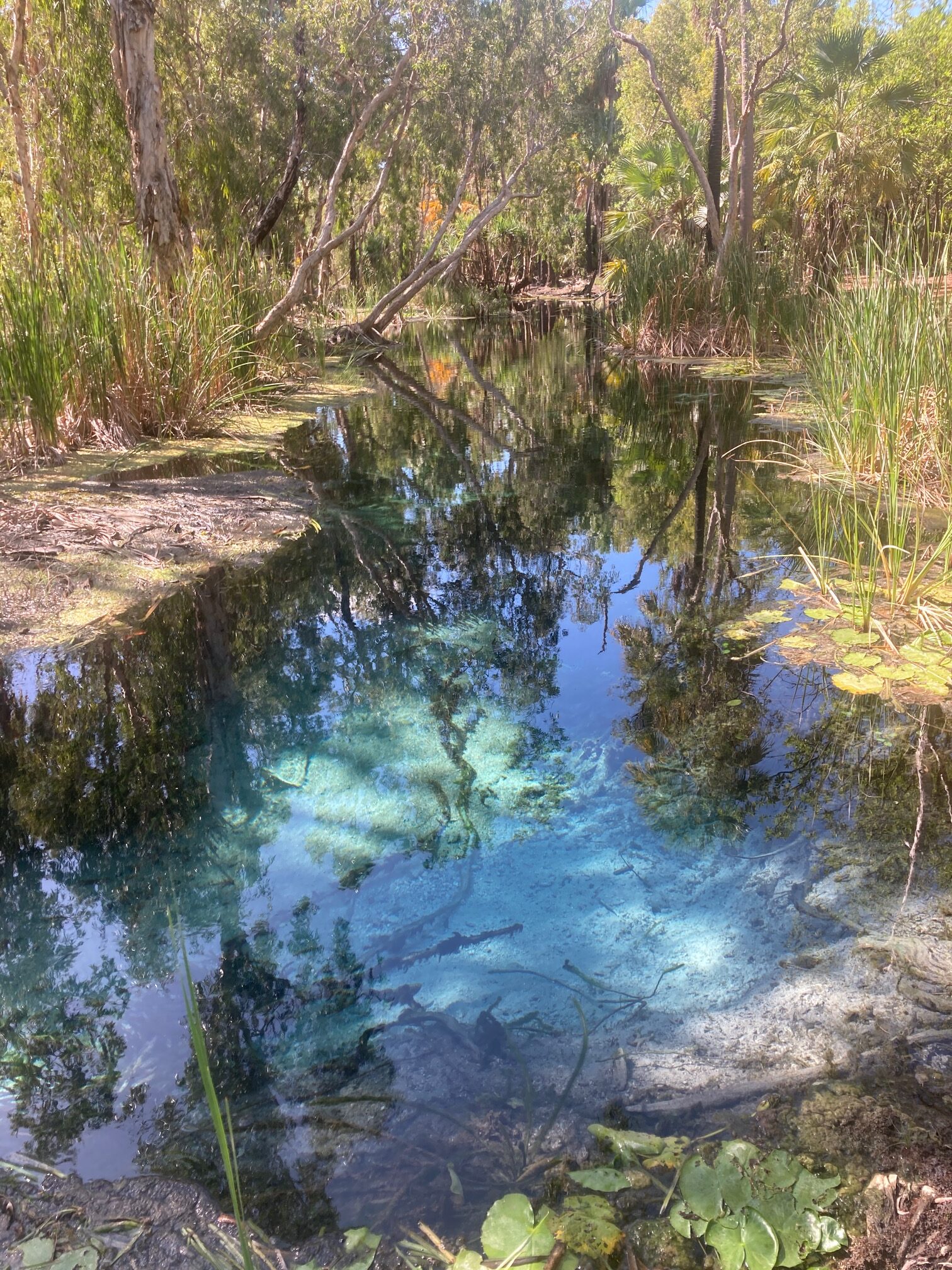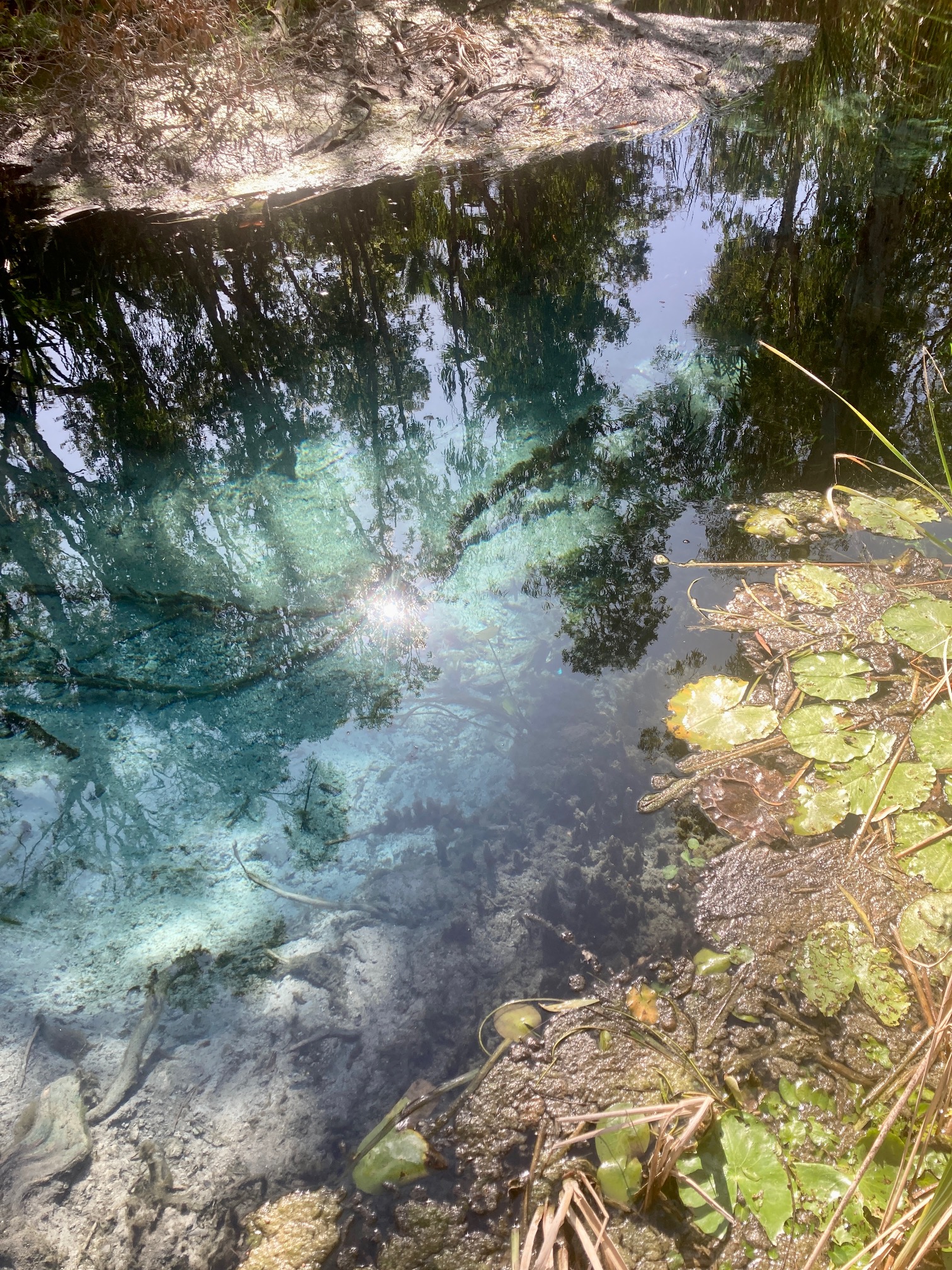 Ritualised Forms
Lethbridge Wines, Vineyard and Winery, Late April 2022
These guys make some stonking wines, and the vineyard (just off the road between Geelong and Ballarat) is well worth dropping in to – they do tastings and cellar door sales.  There are other vineyards in Lethbridge, and surrounds (Steiglitz, Maude and Bannockburn) and a load of cheese makers and various types of food growers etc in the region – for those interested in a drive.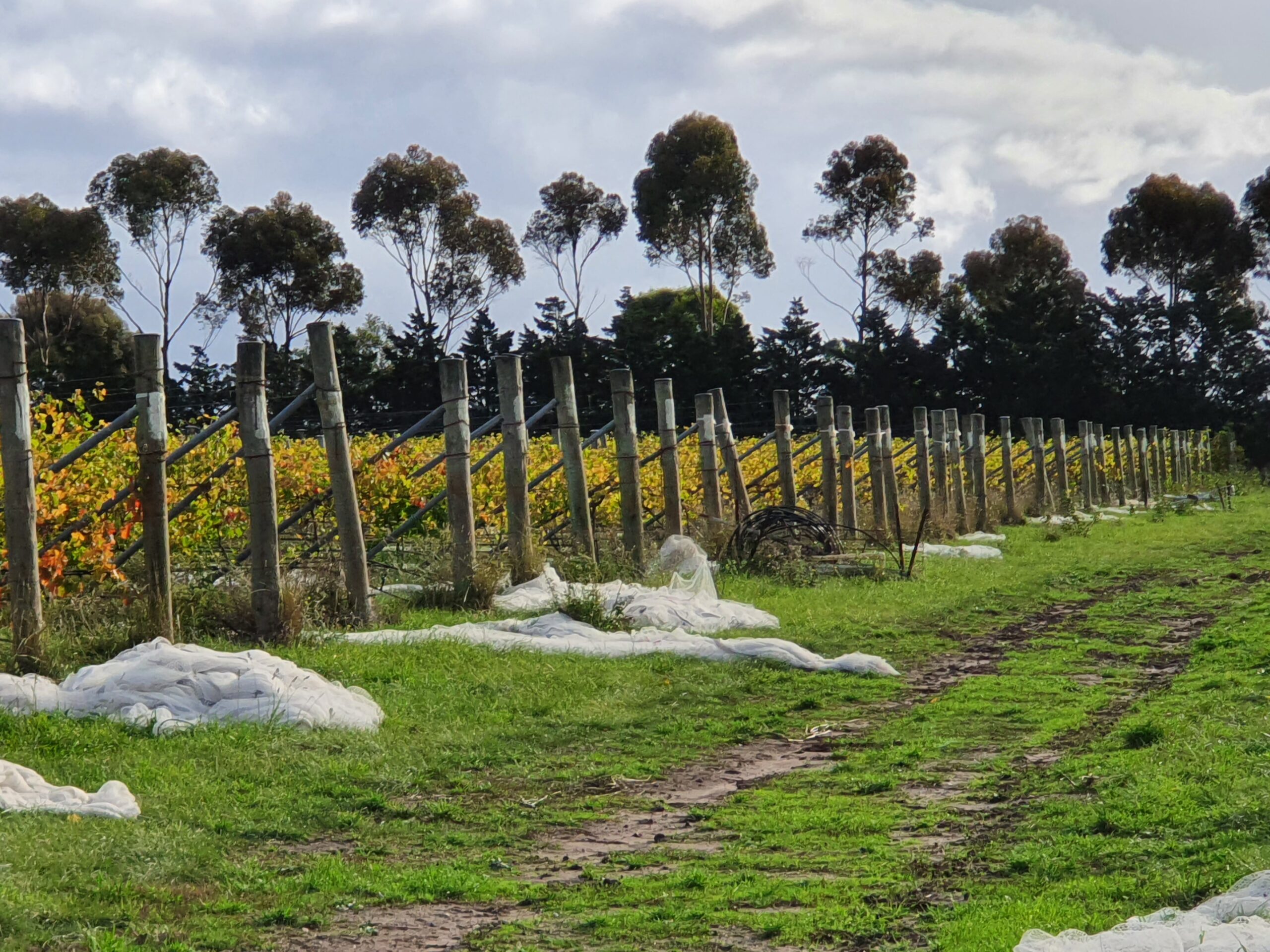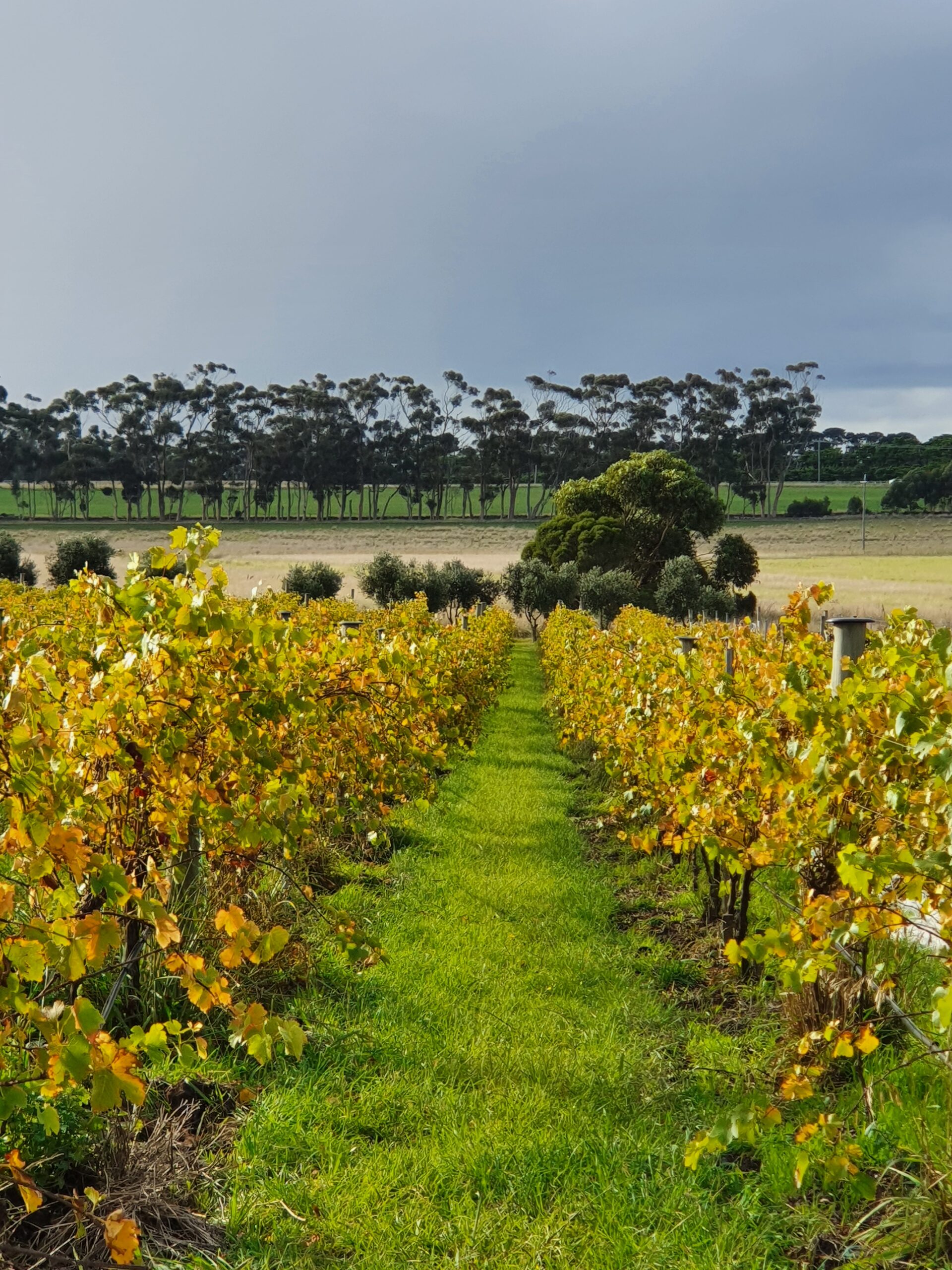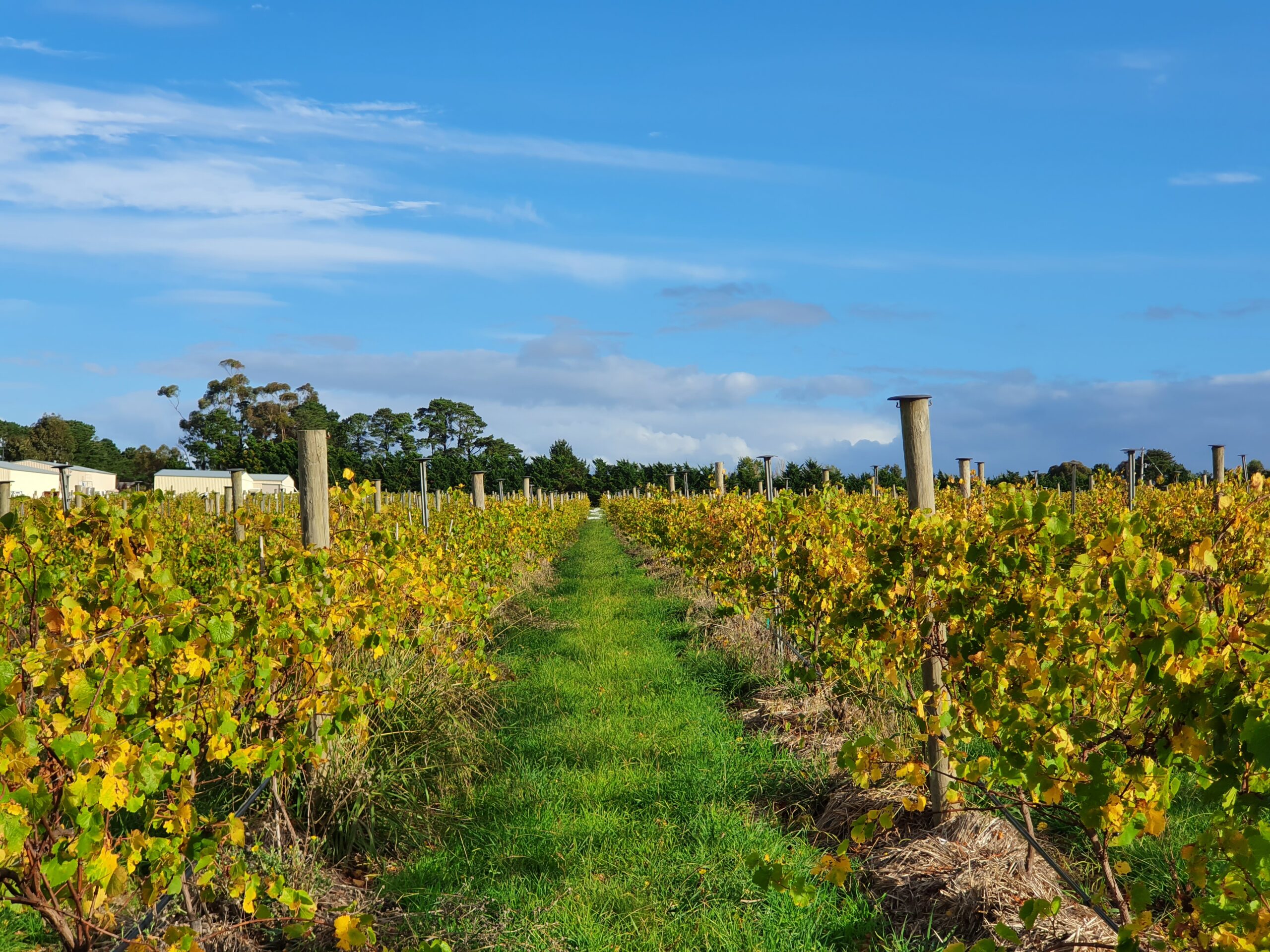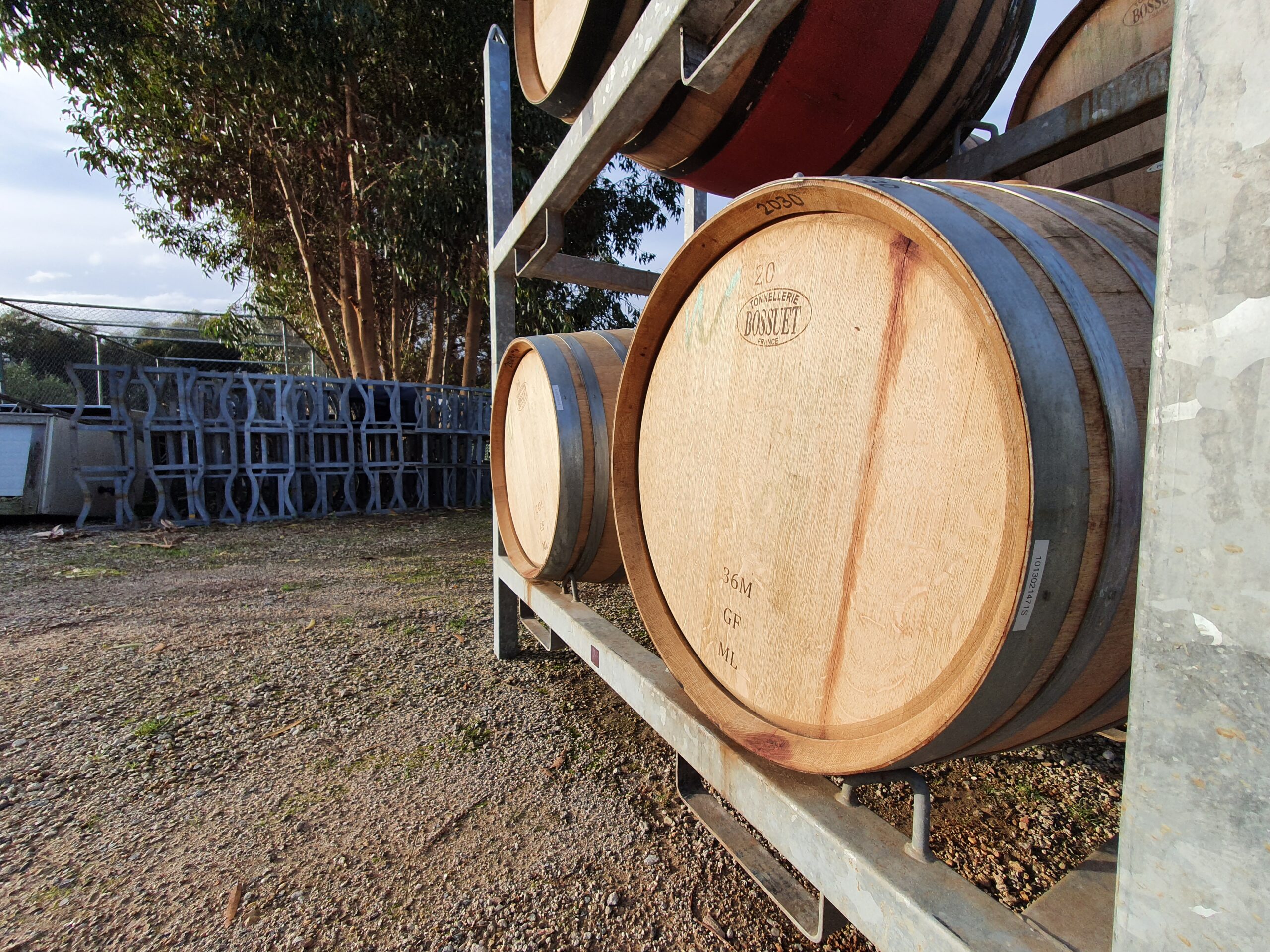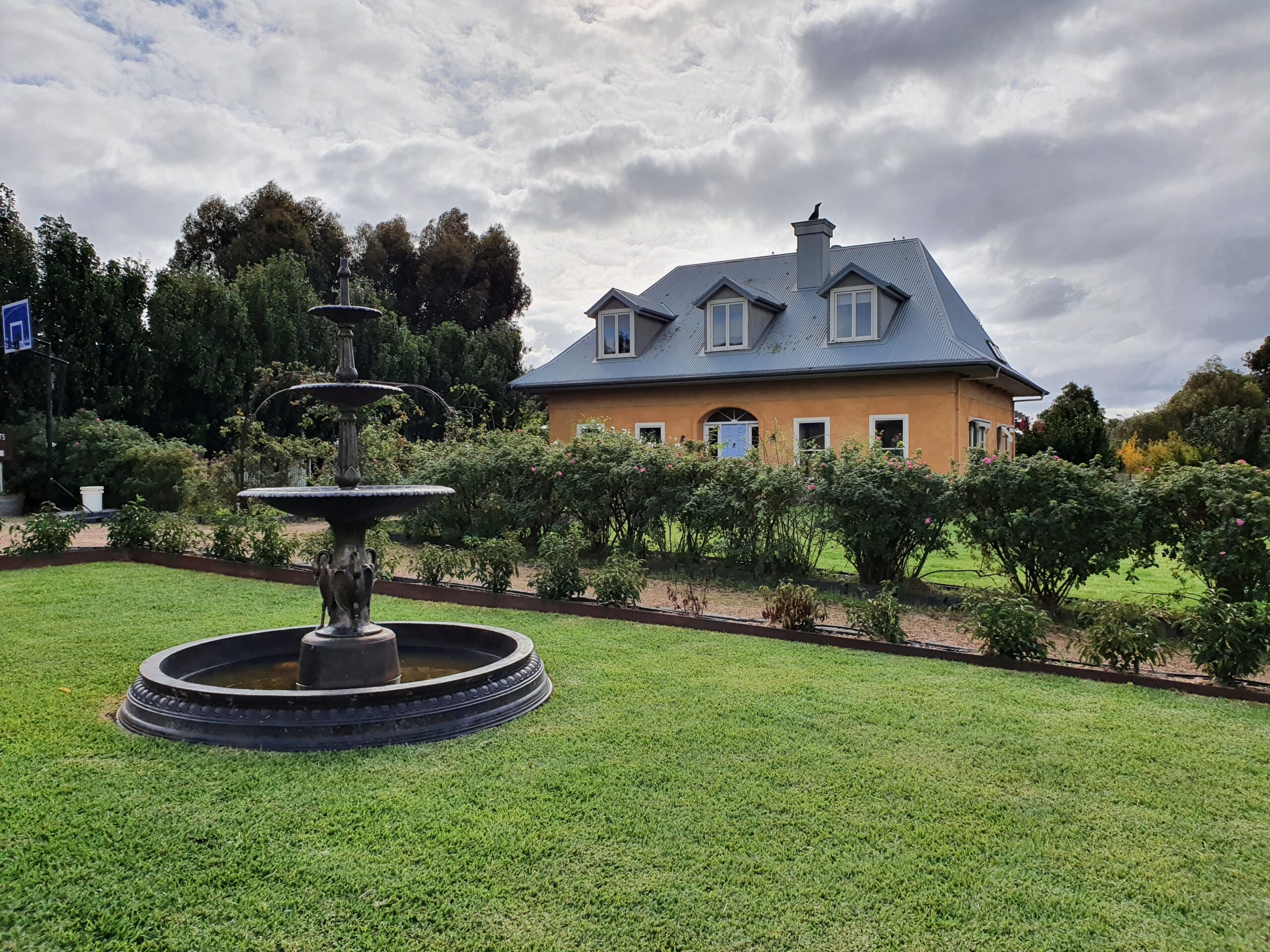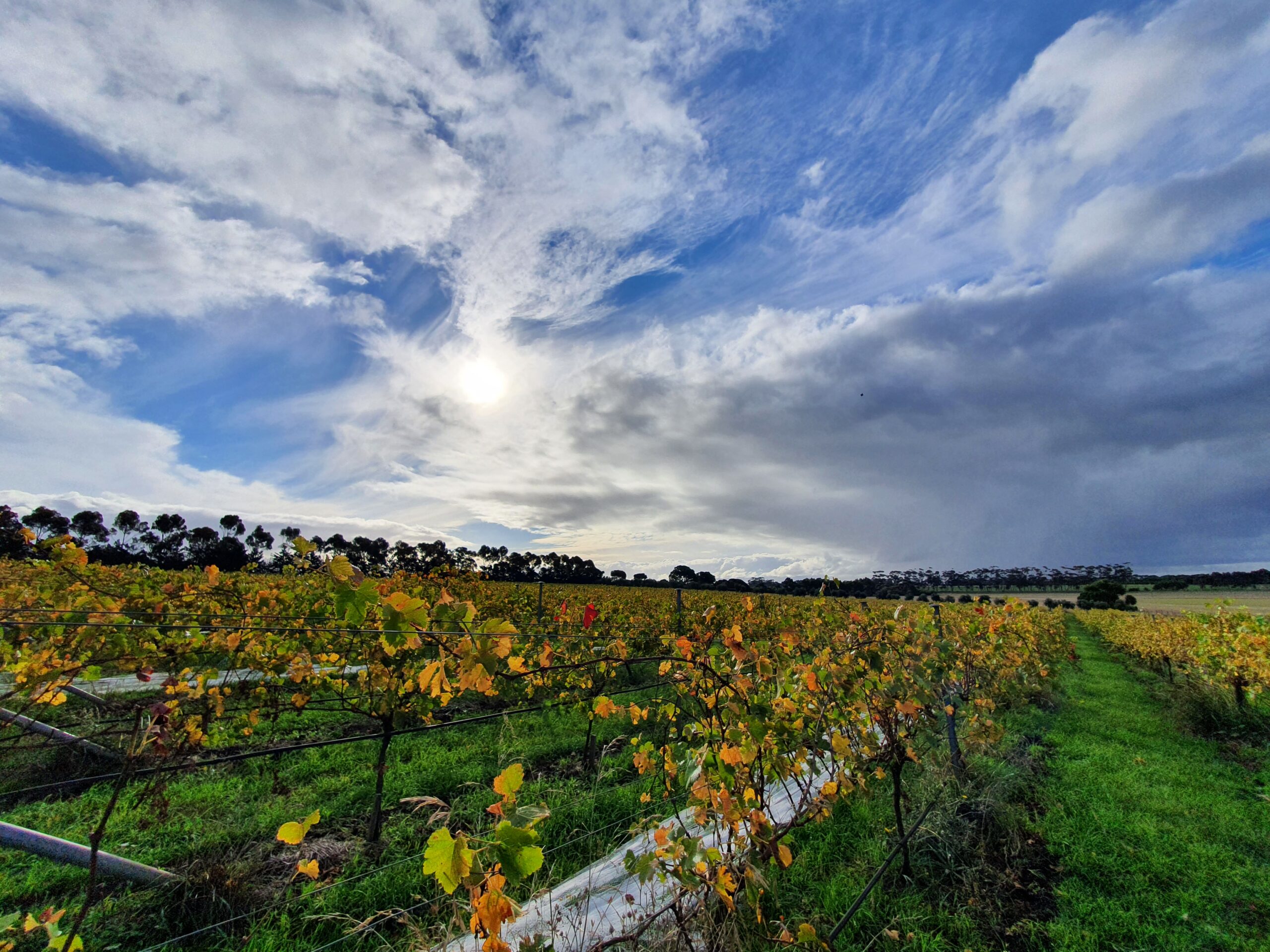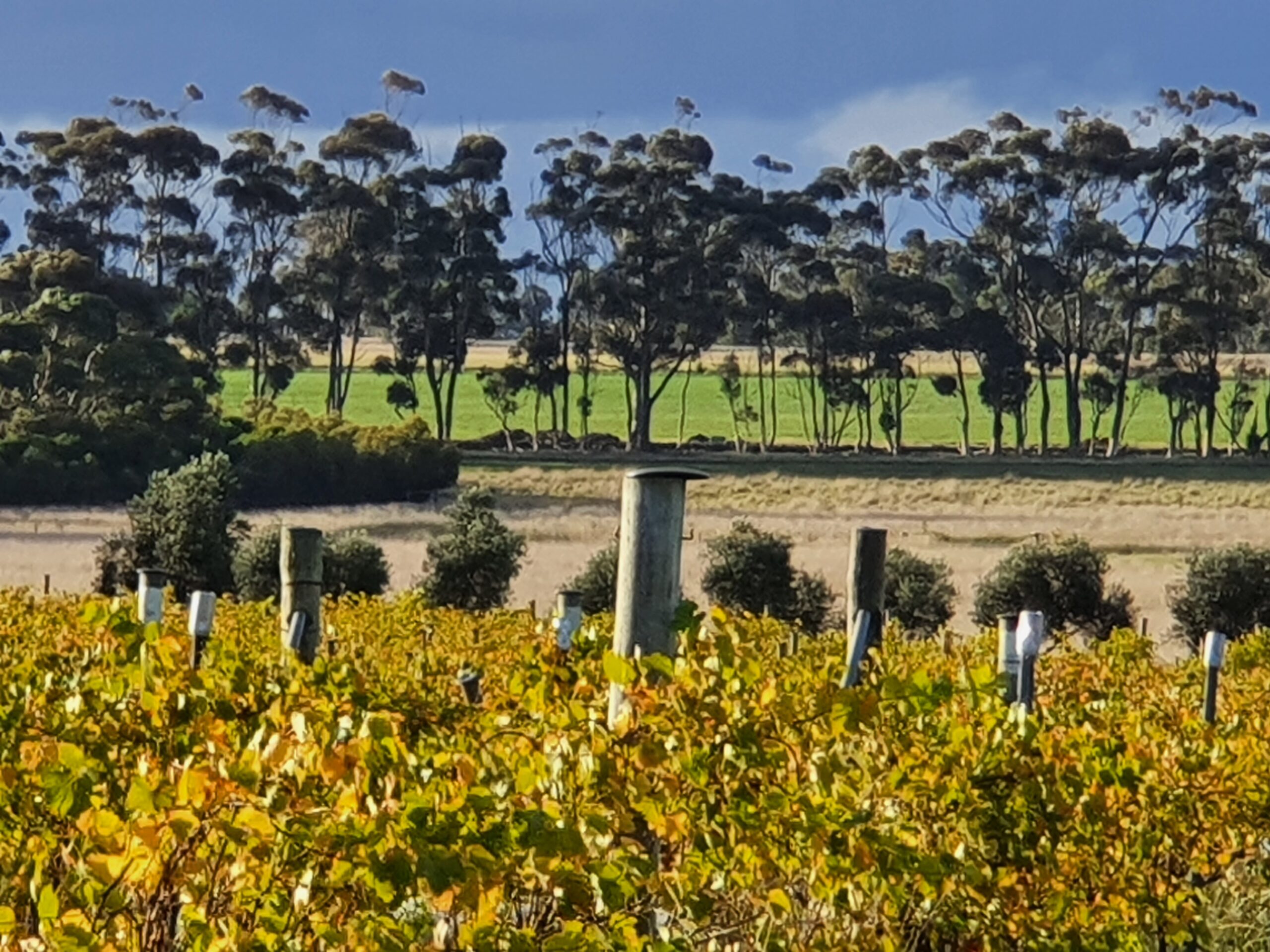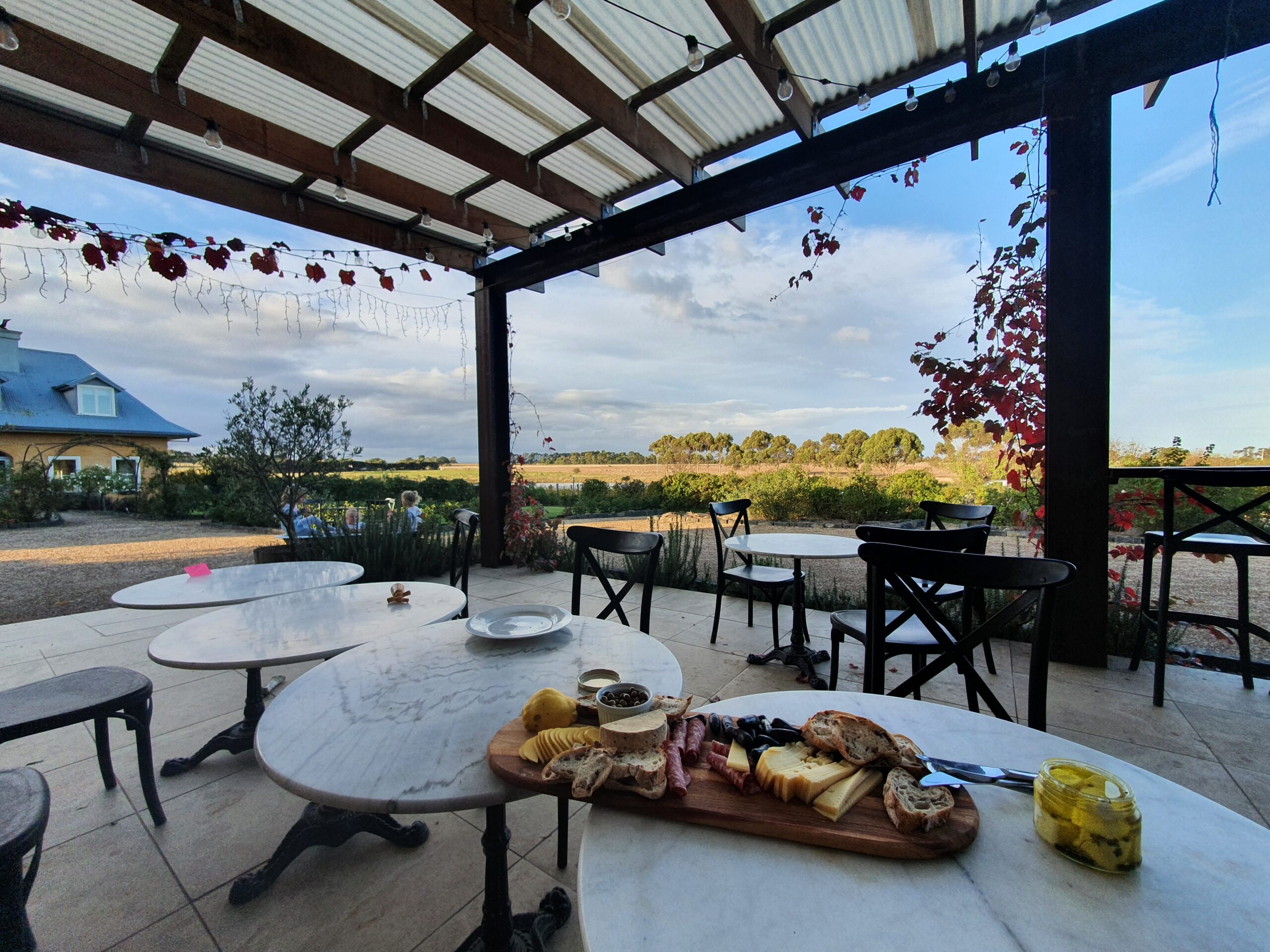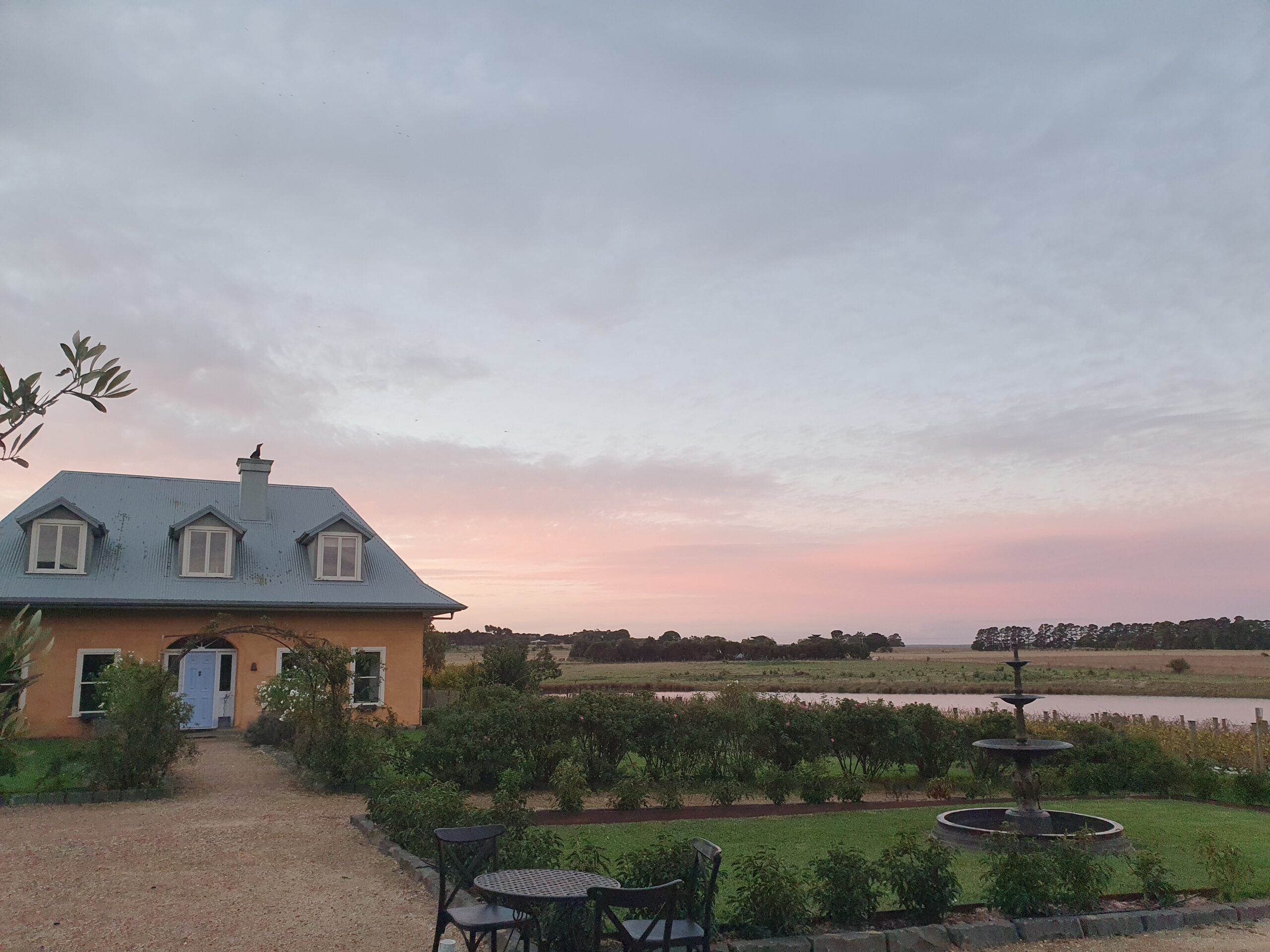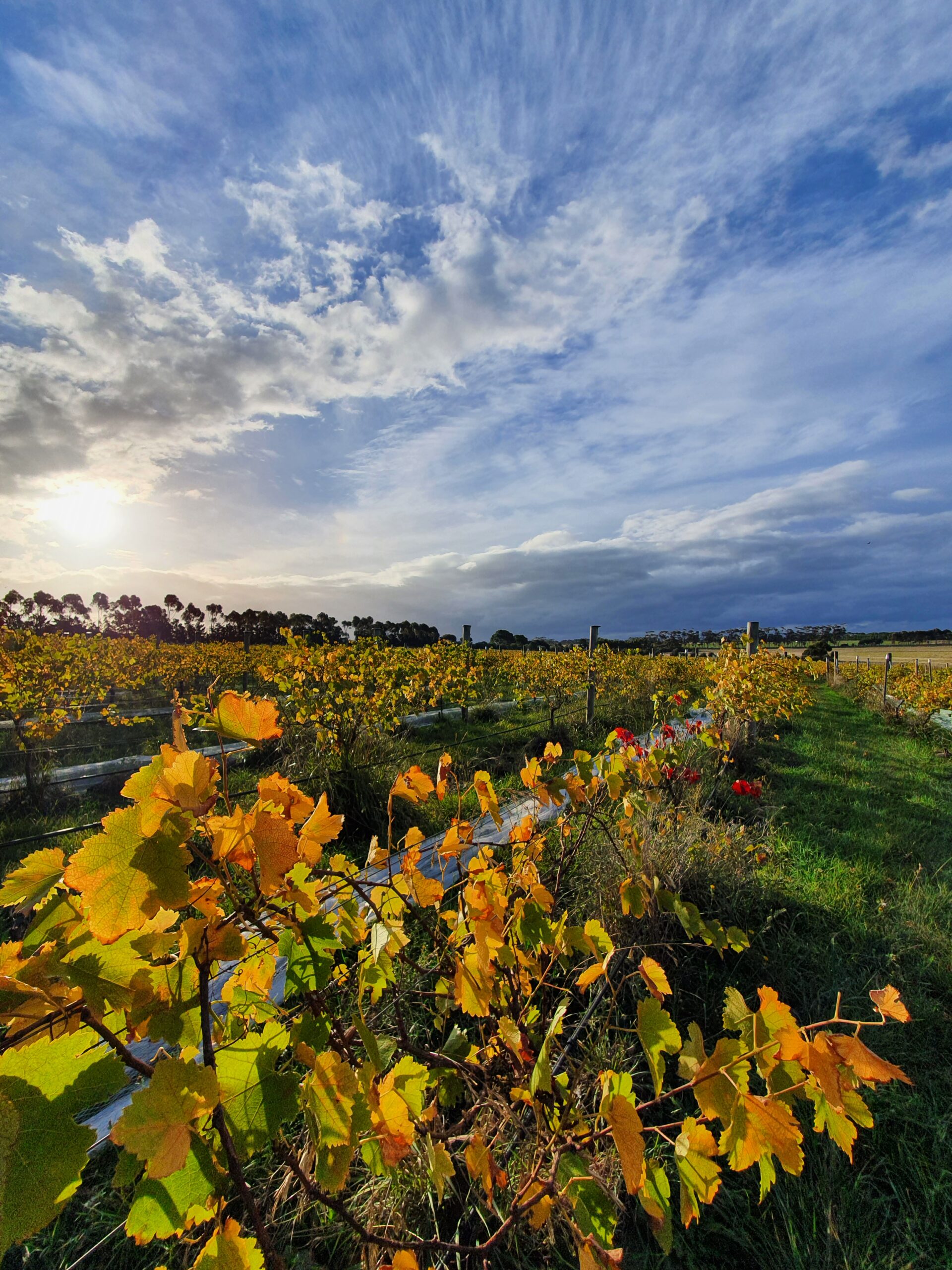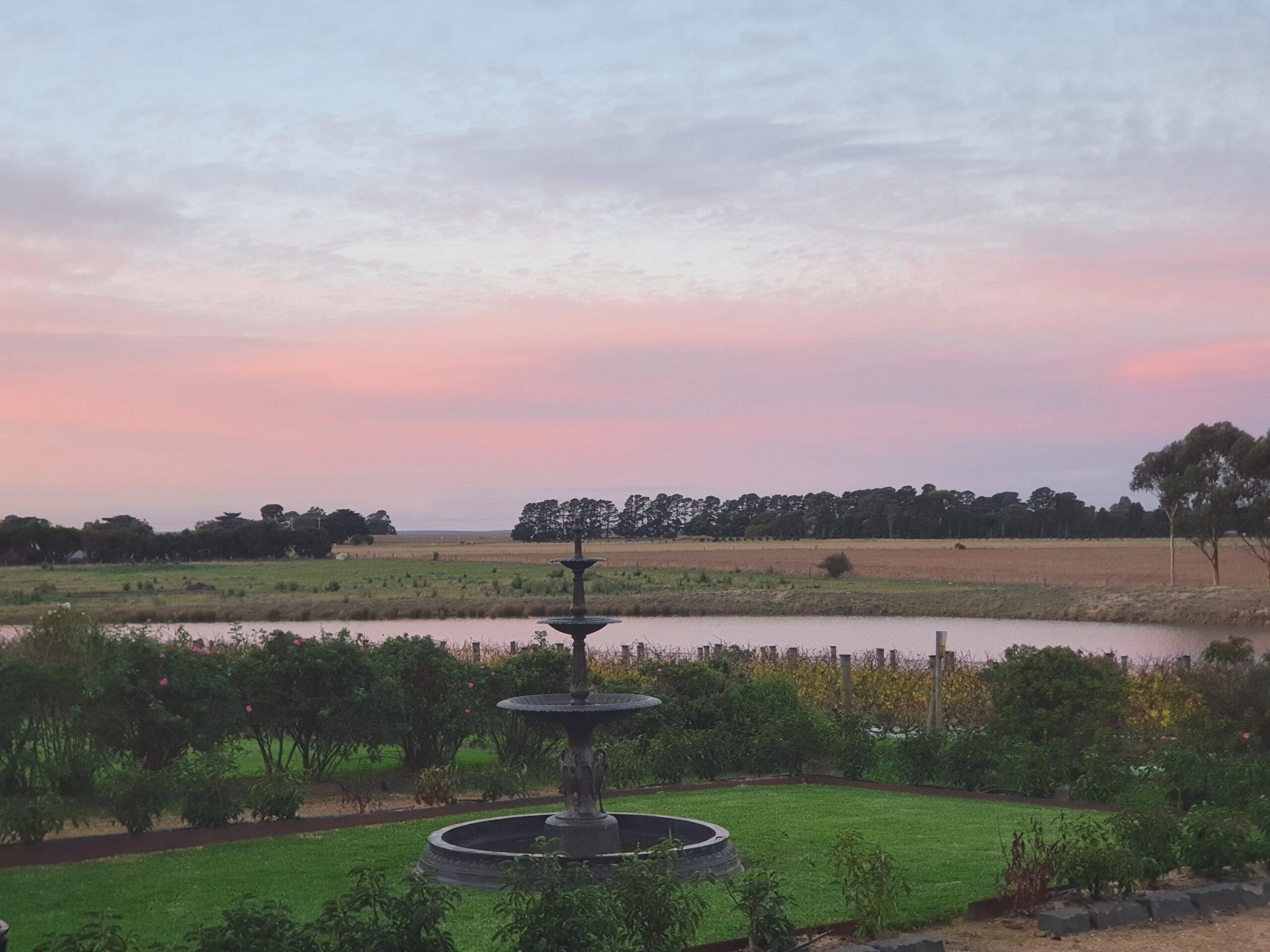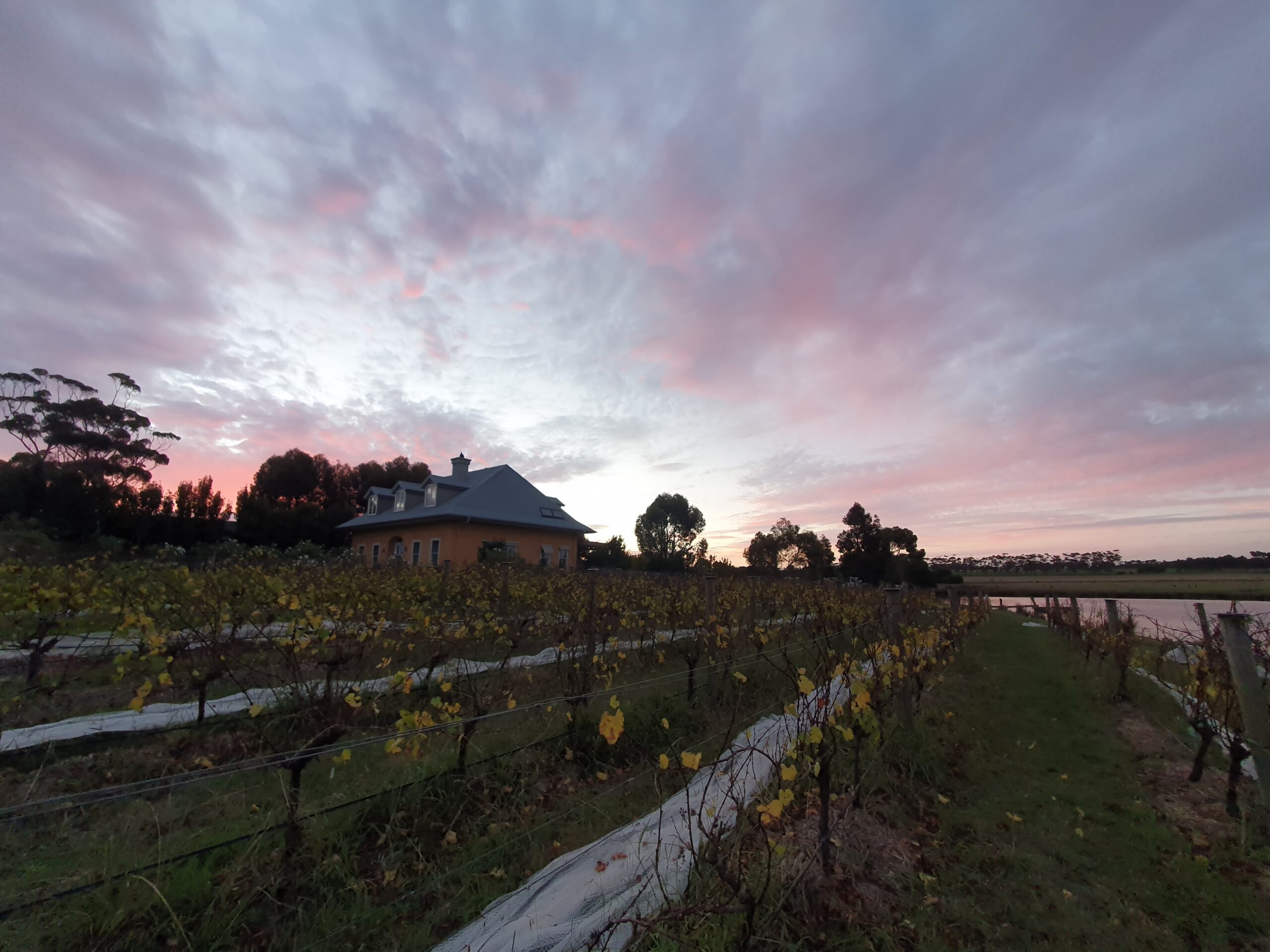 Ermington Plumbing
'Wana Root? Camellia Root that is'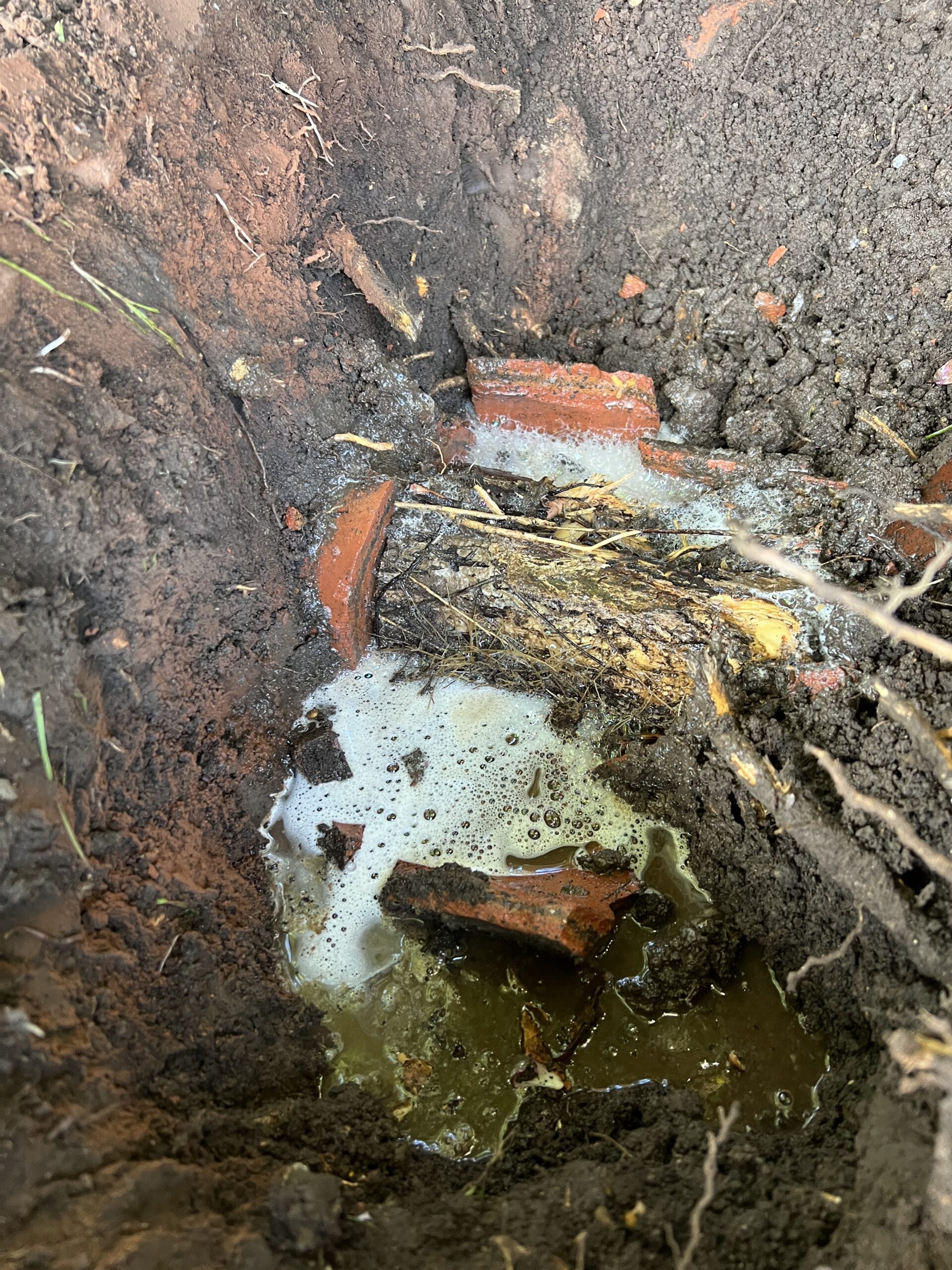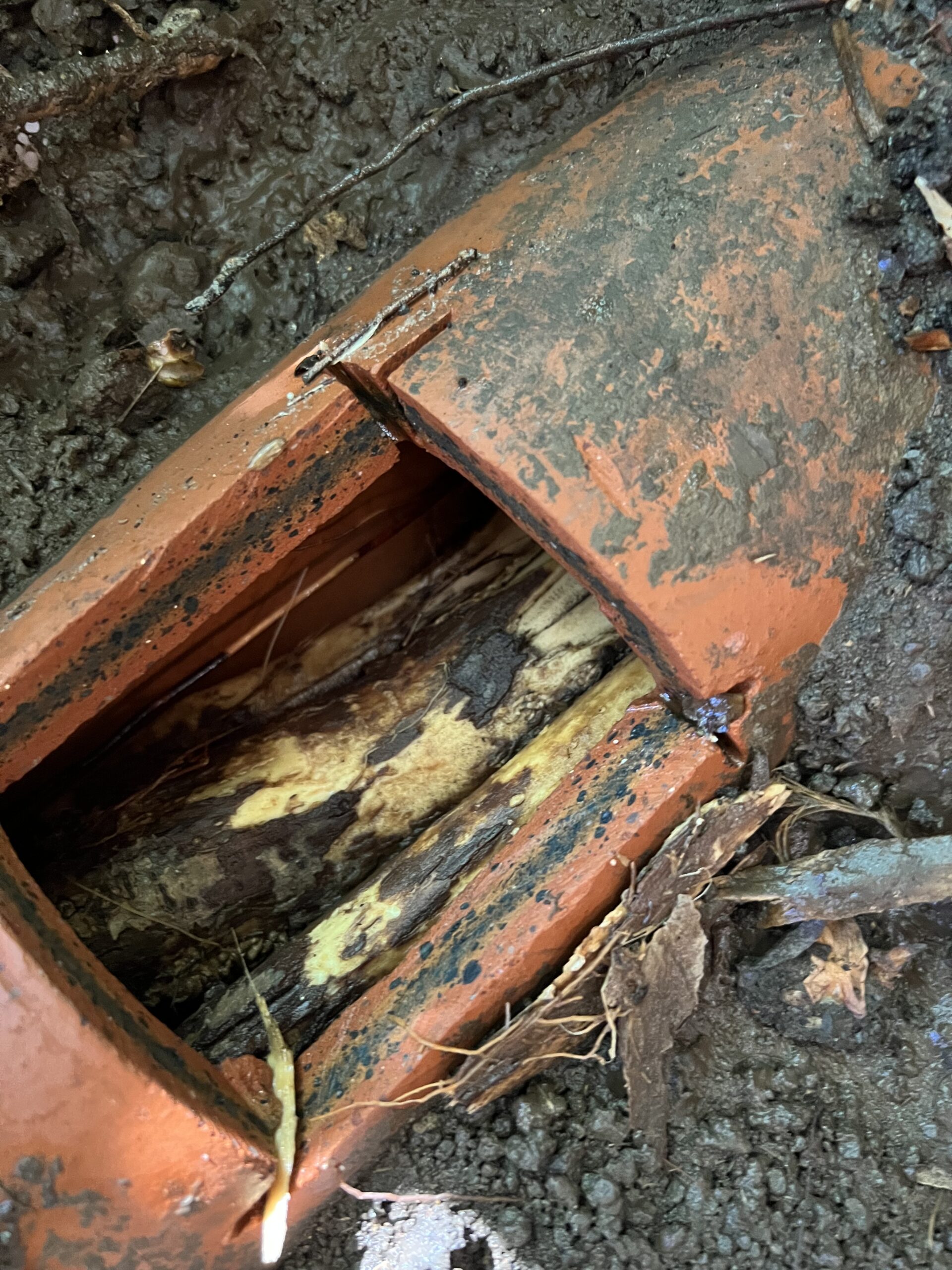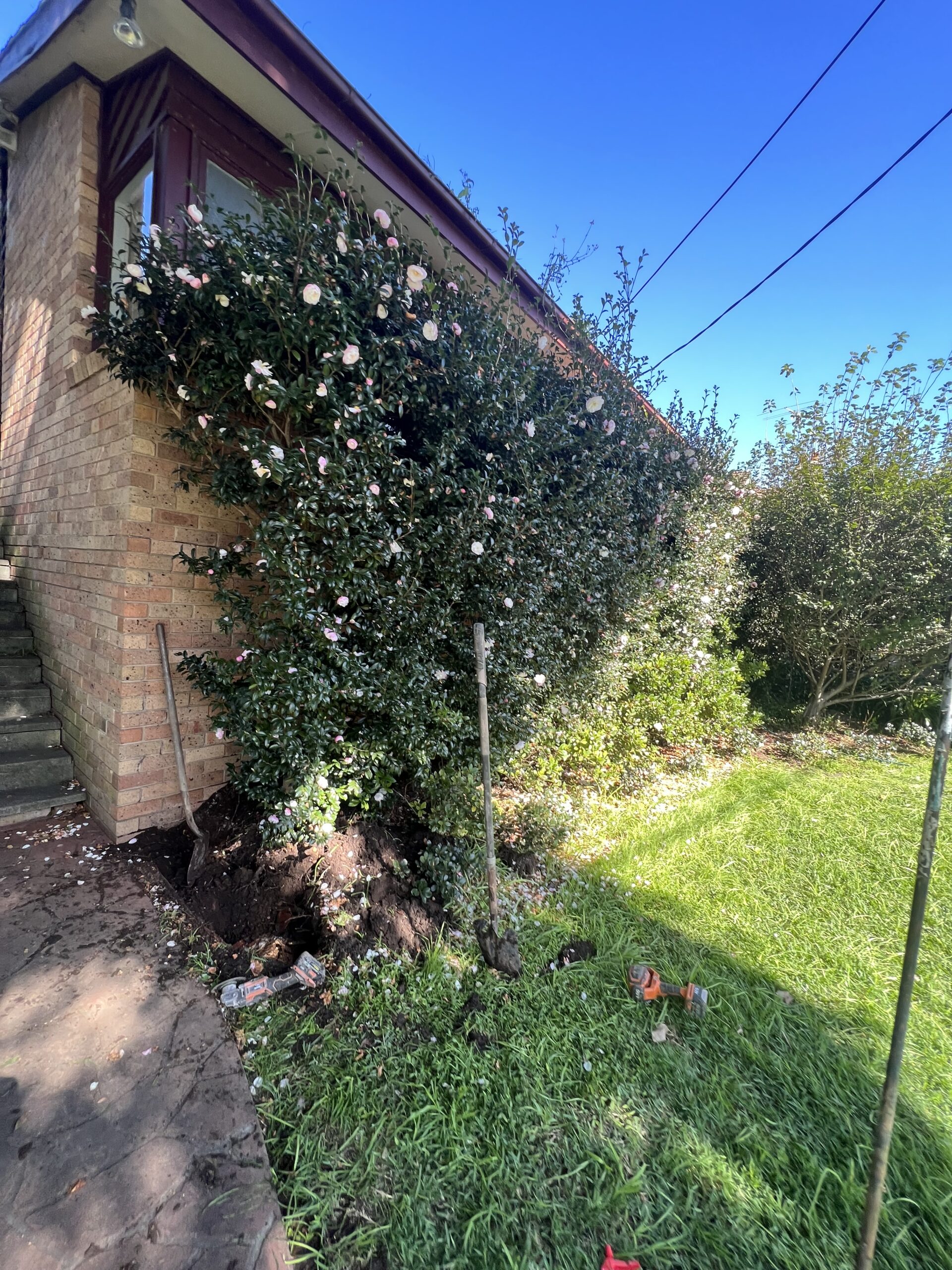 Absolute Beach
'It's finally cooling down here so enjoyed swapping boat trailers for my Bullet 1750 ski boat. Thought the boaties might like to see the least safe way to do this. If it's too late for this week, bin it.
And I finally found a good use for Germaine's books. My missus was not impressed, and she suggested that I needed to reflect on my misogynist leanings. I told her it was just the right size….'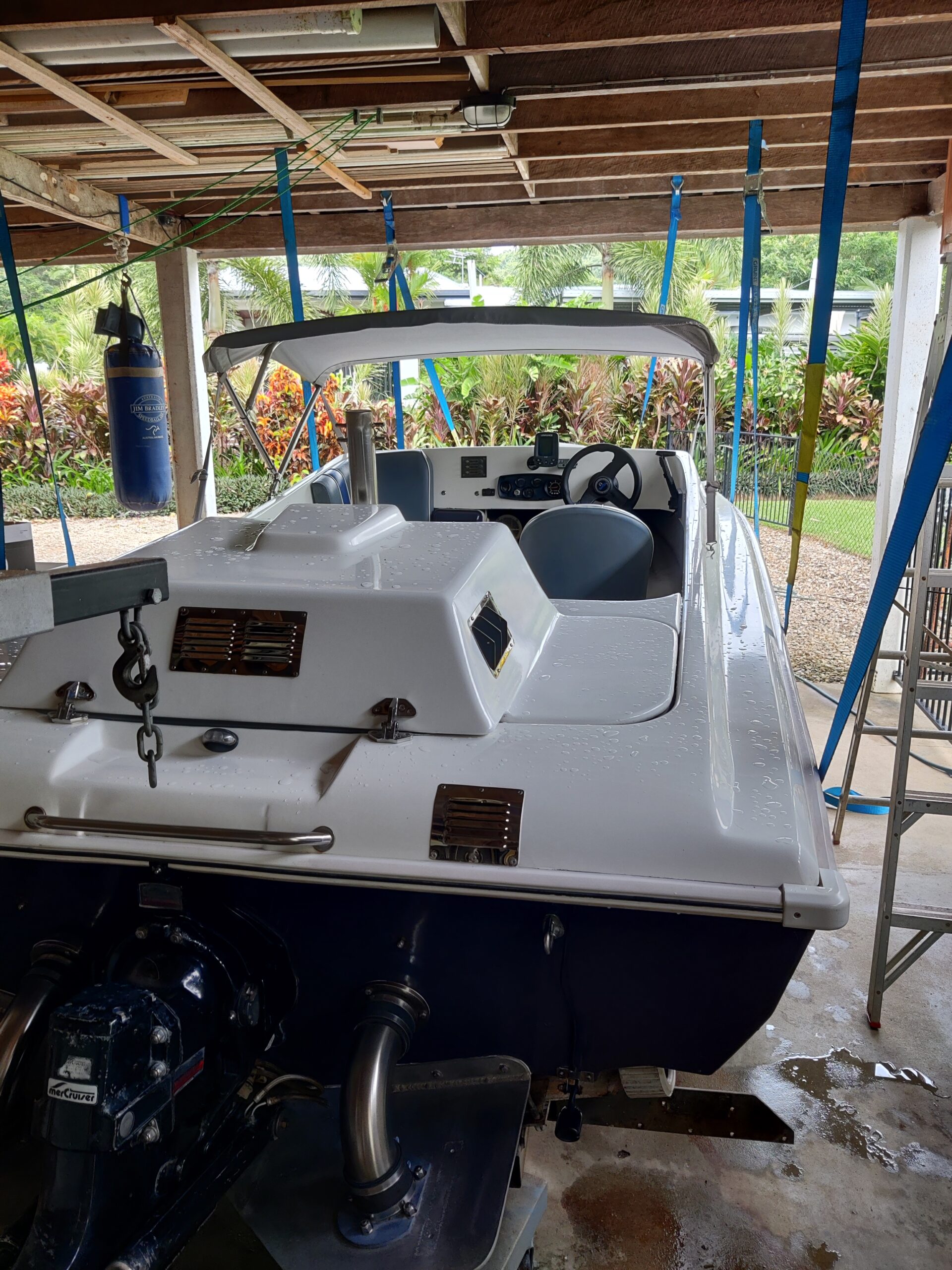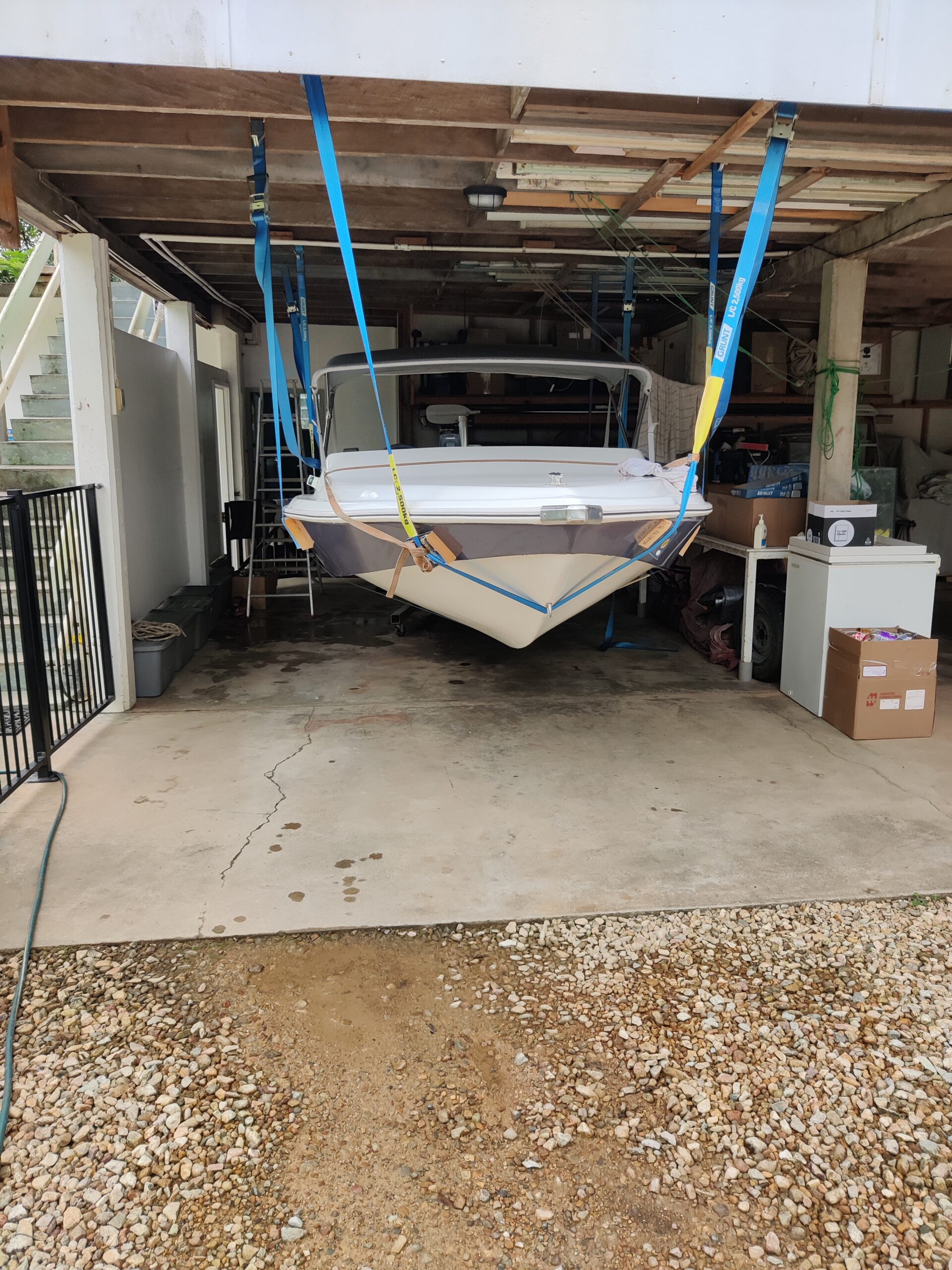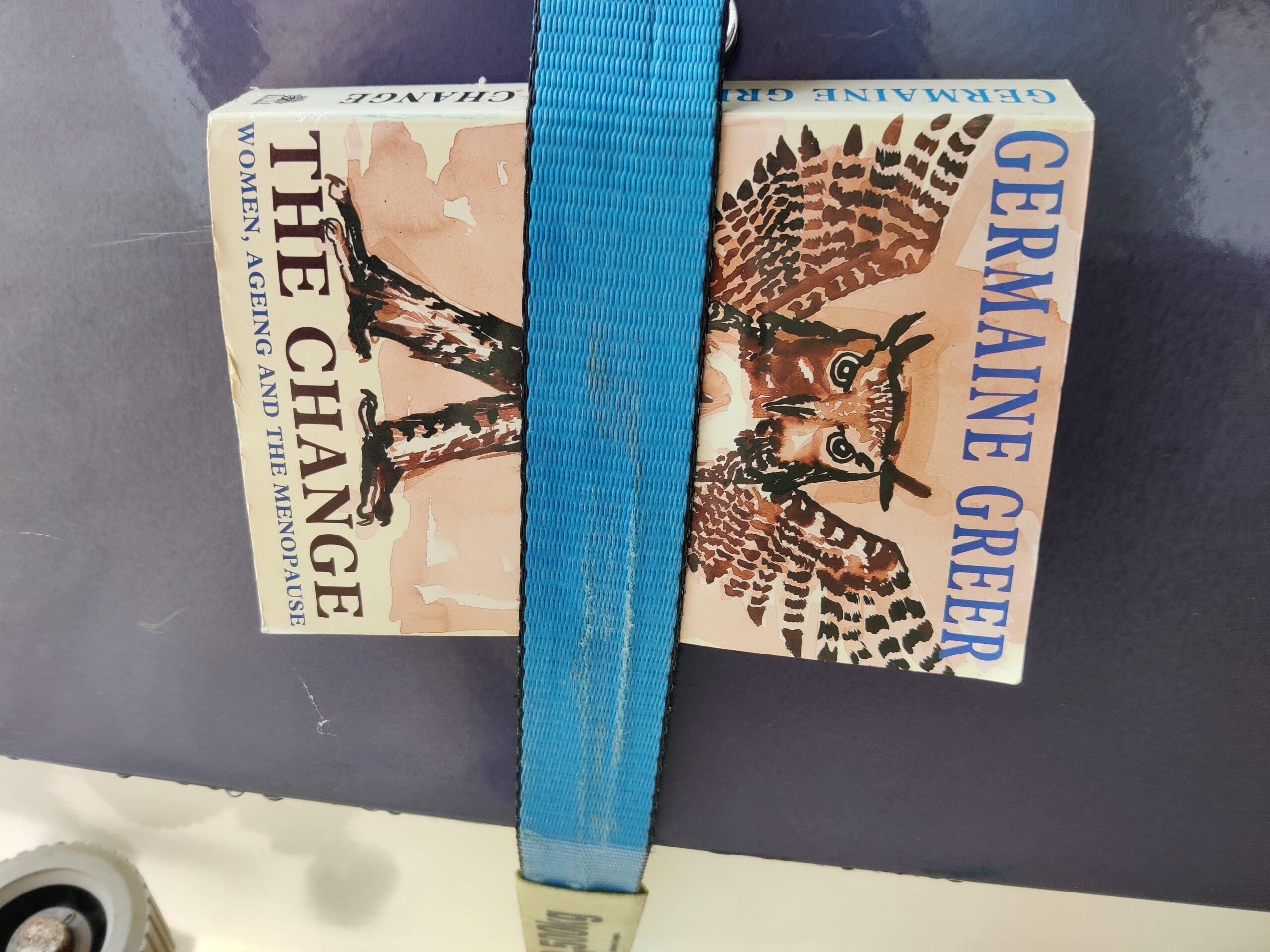 Geoff McVeigh
'Sunrise at North Broulee'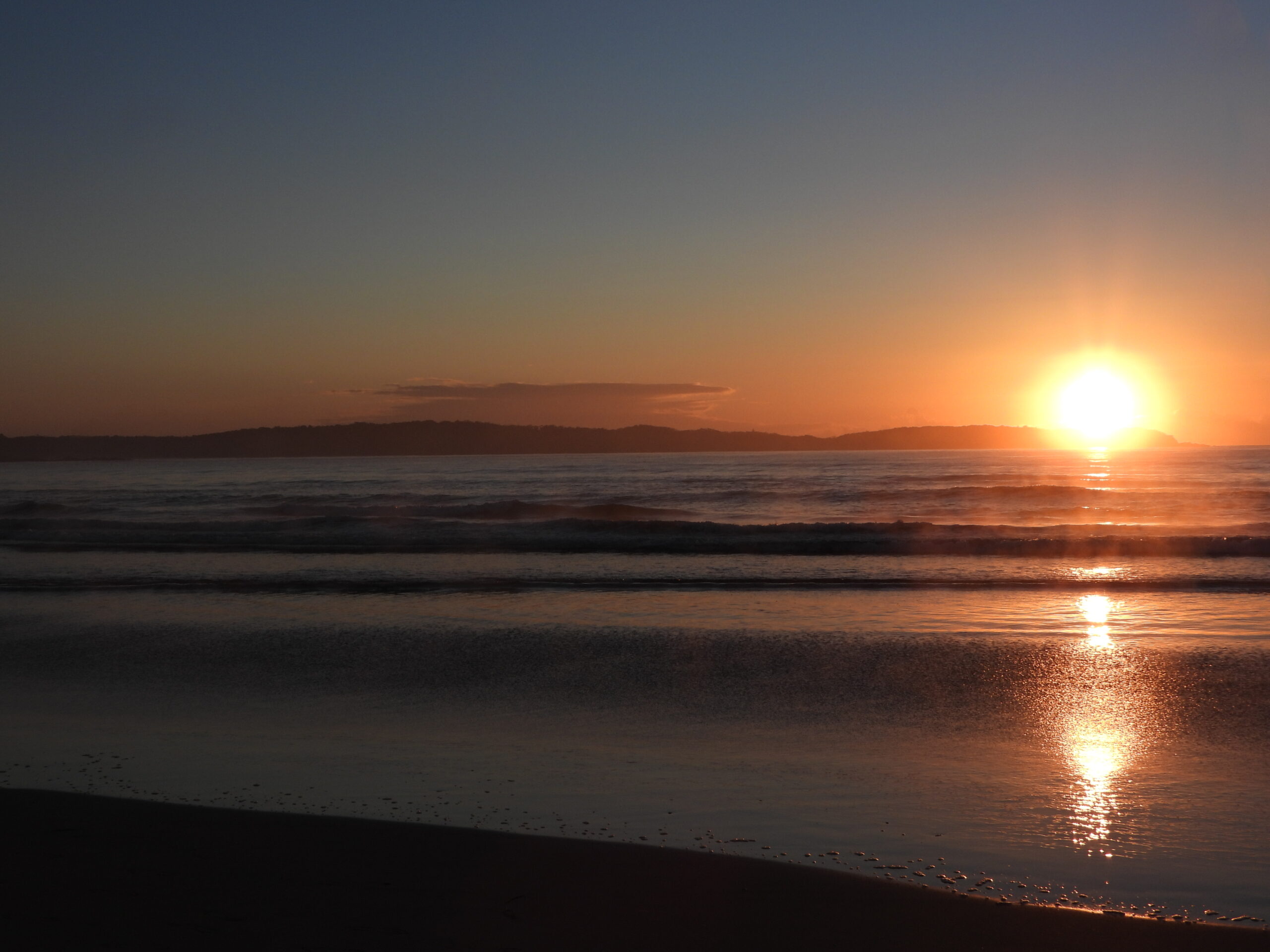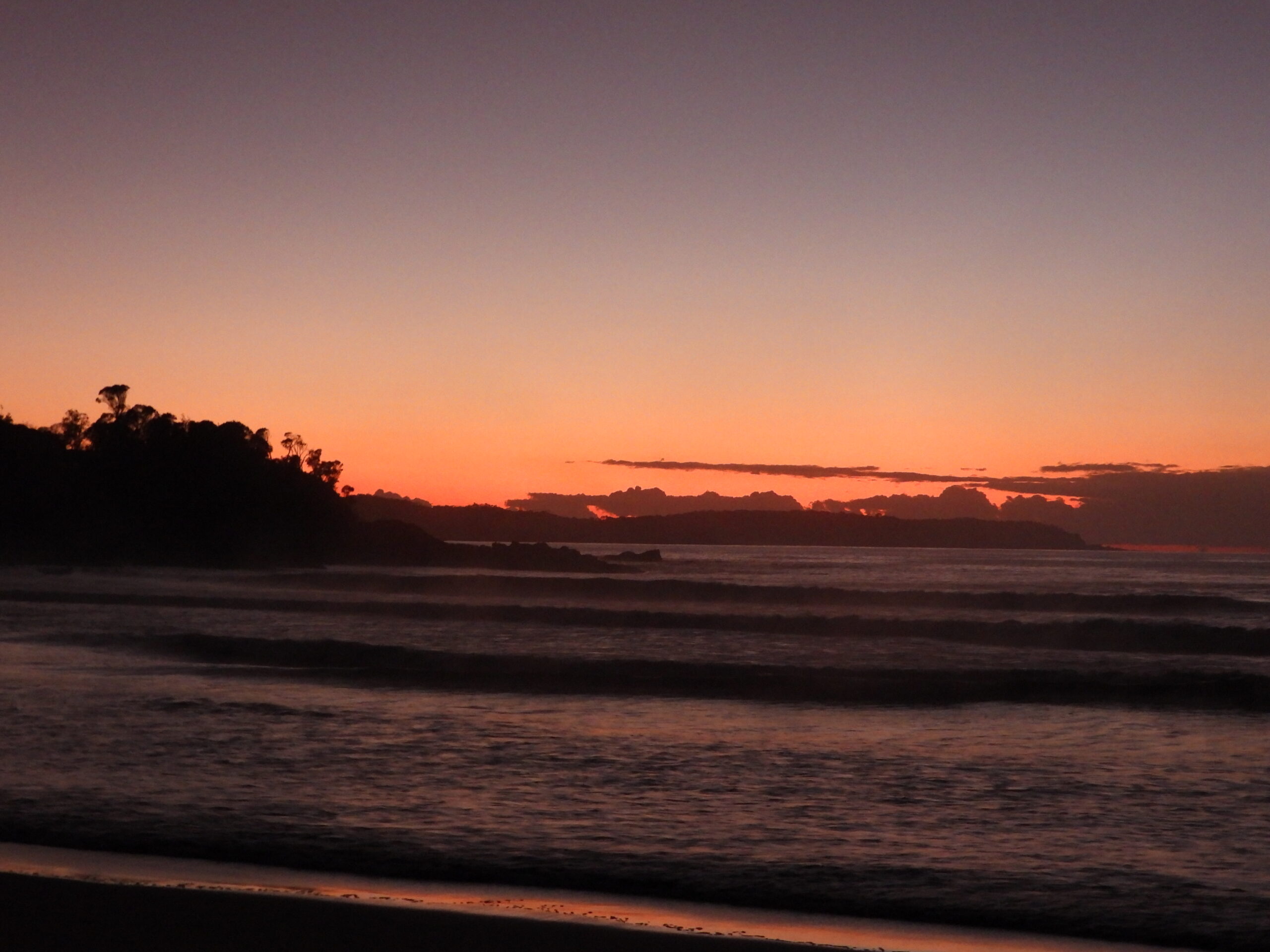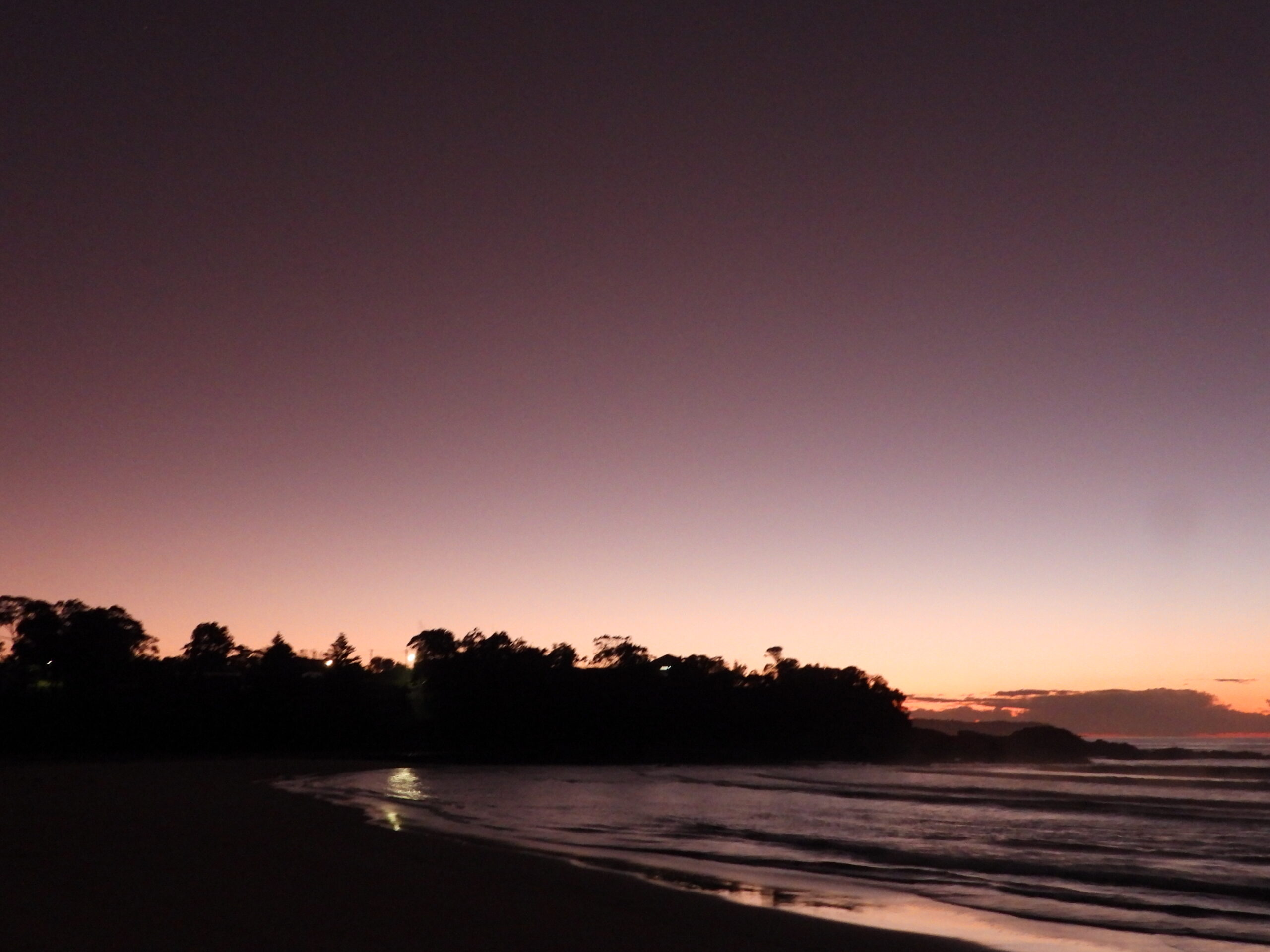 'Coral Fungi on Hill Track Eurobodalla Regional Botanic Gardens'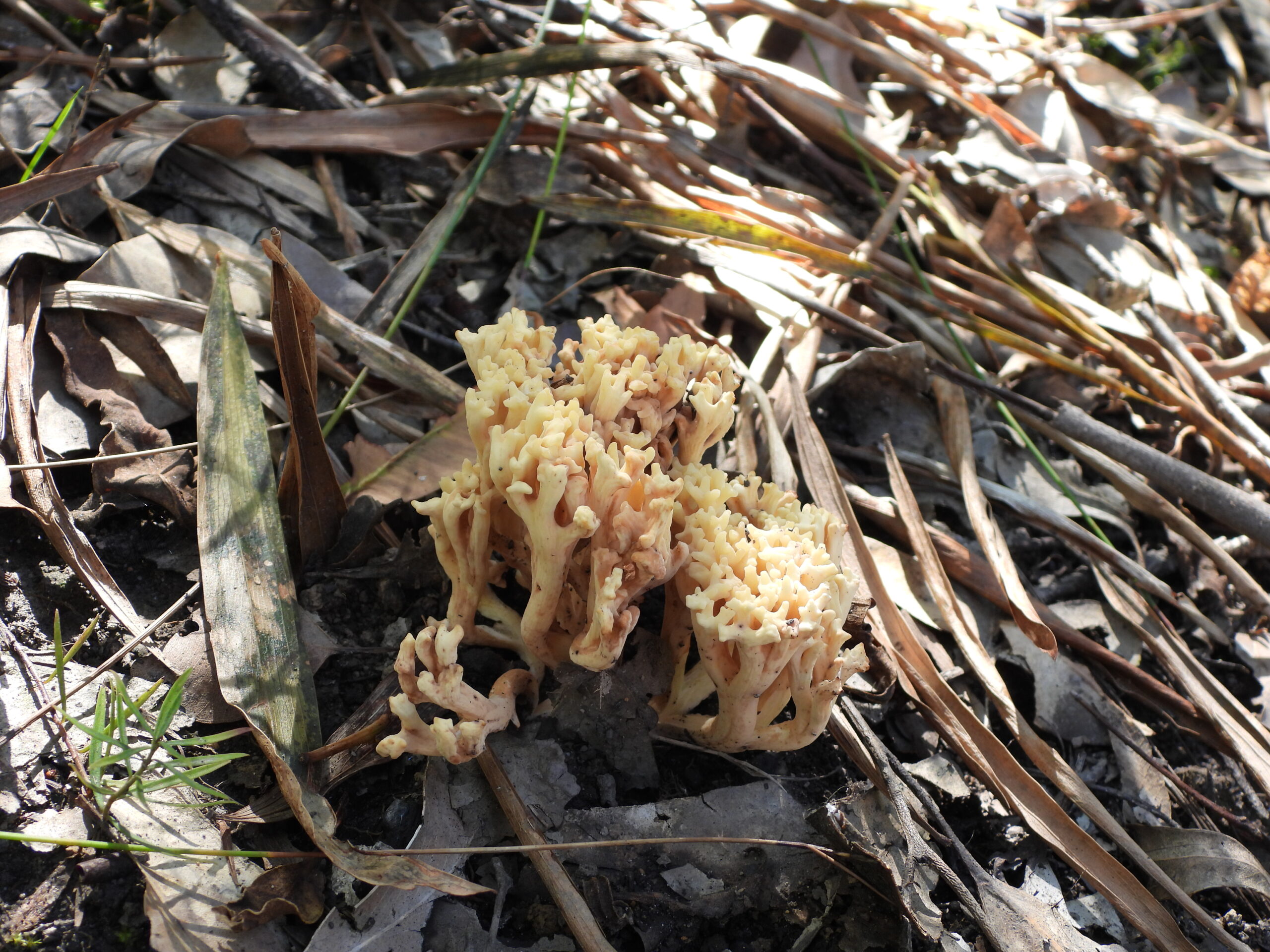 'Blue wren, sunrise, North Broulee Beach'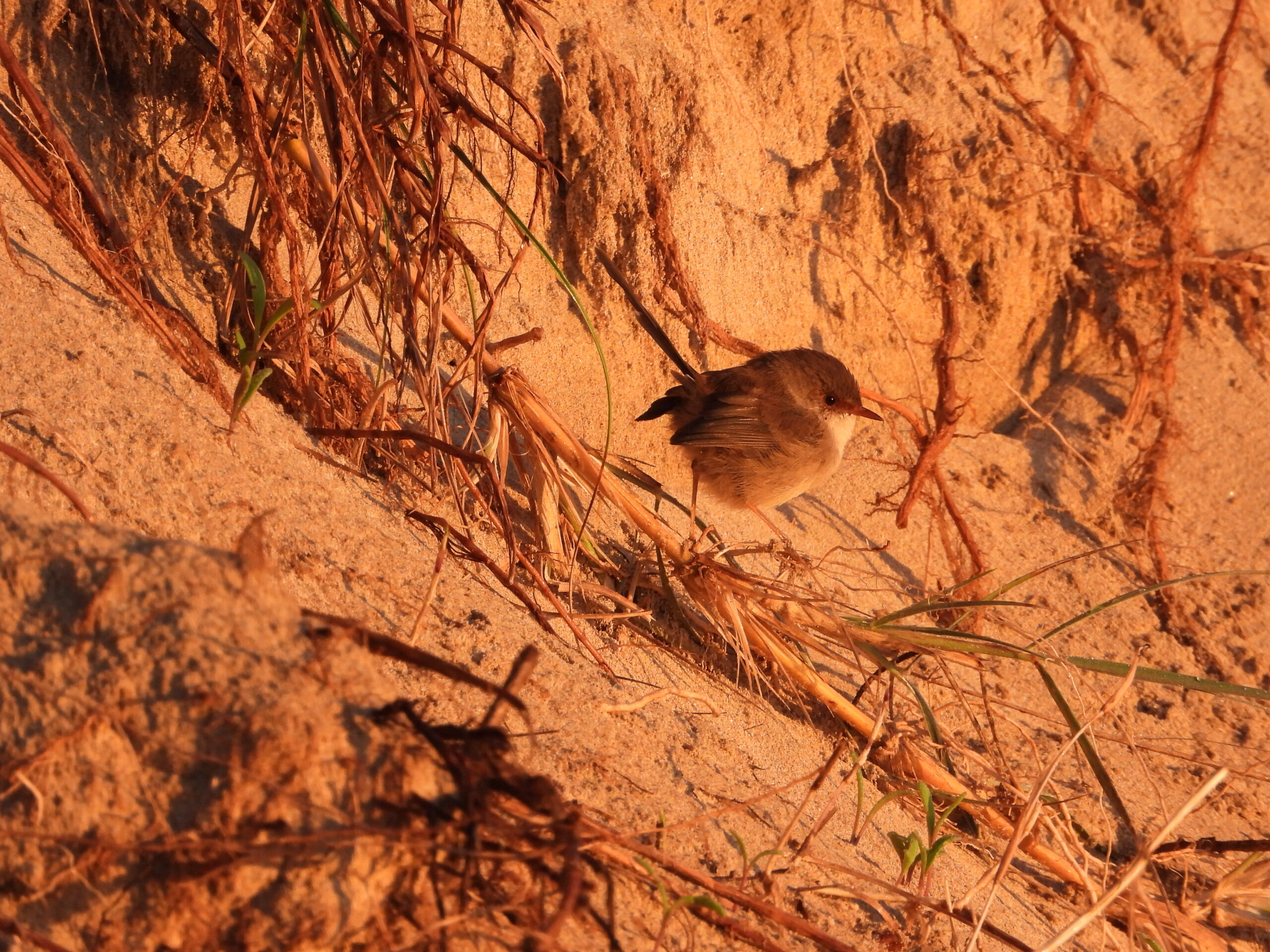 'Robber Fly and prey on Hill Track Eurobodalla Regional Botanic Gardens'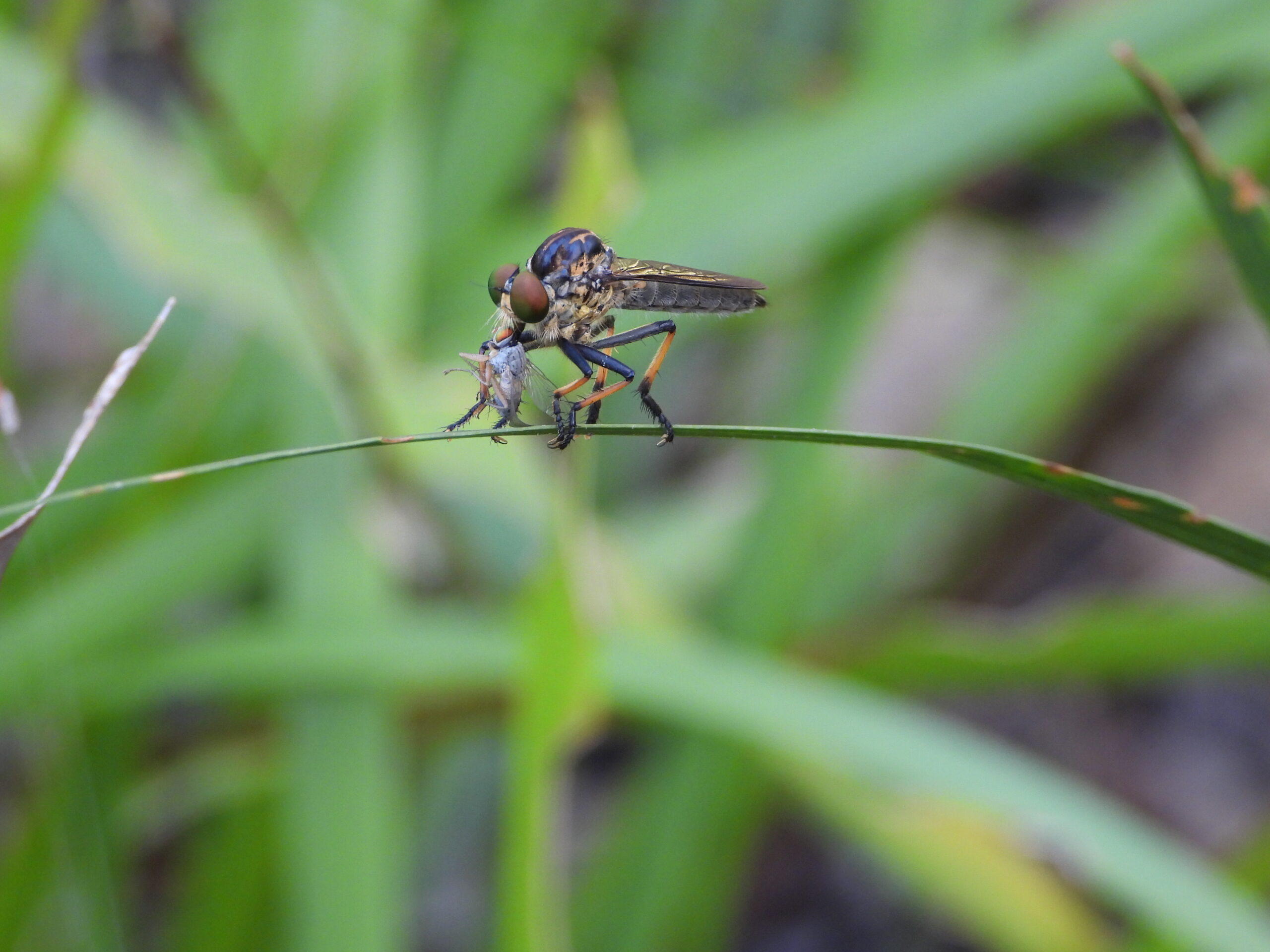 Boomengineering
'Passing a small group with the 81er.'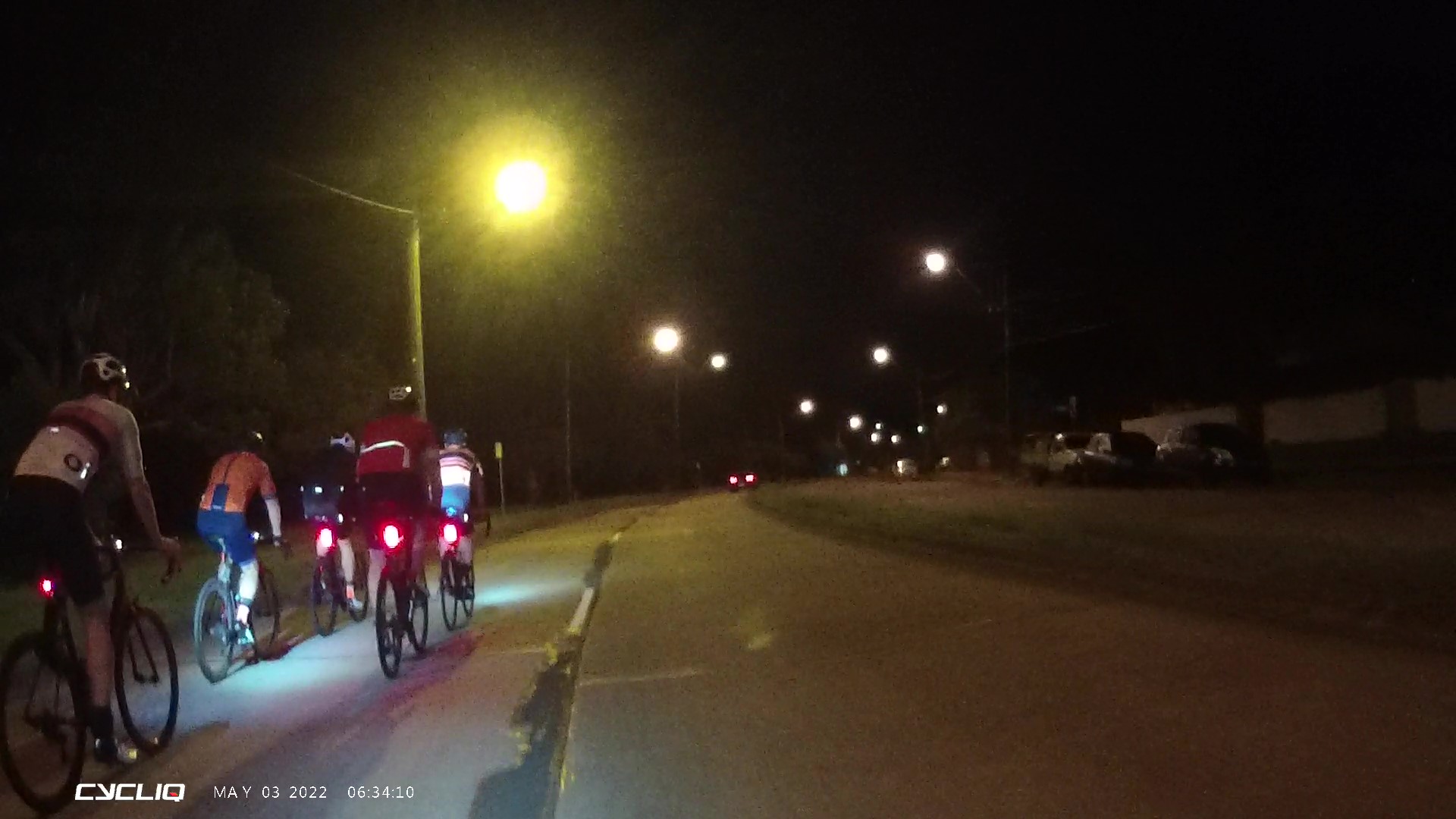 'Why did the Ringtail cross the road. To be cute danger.'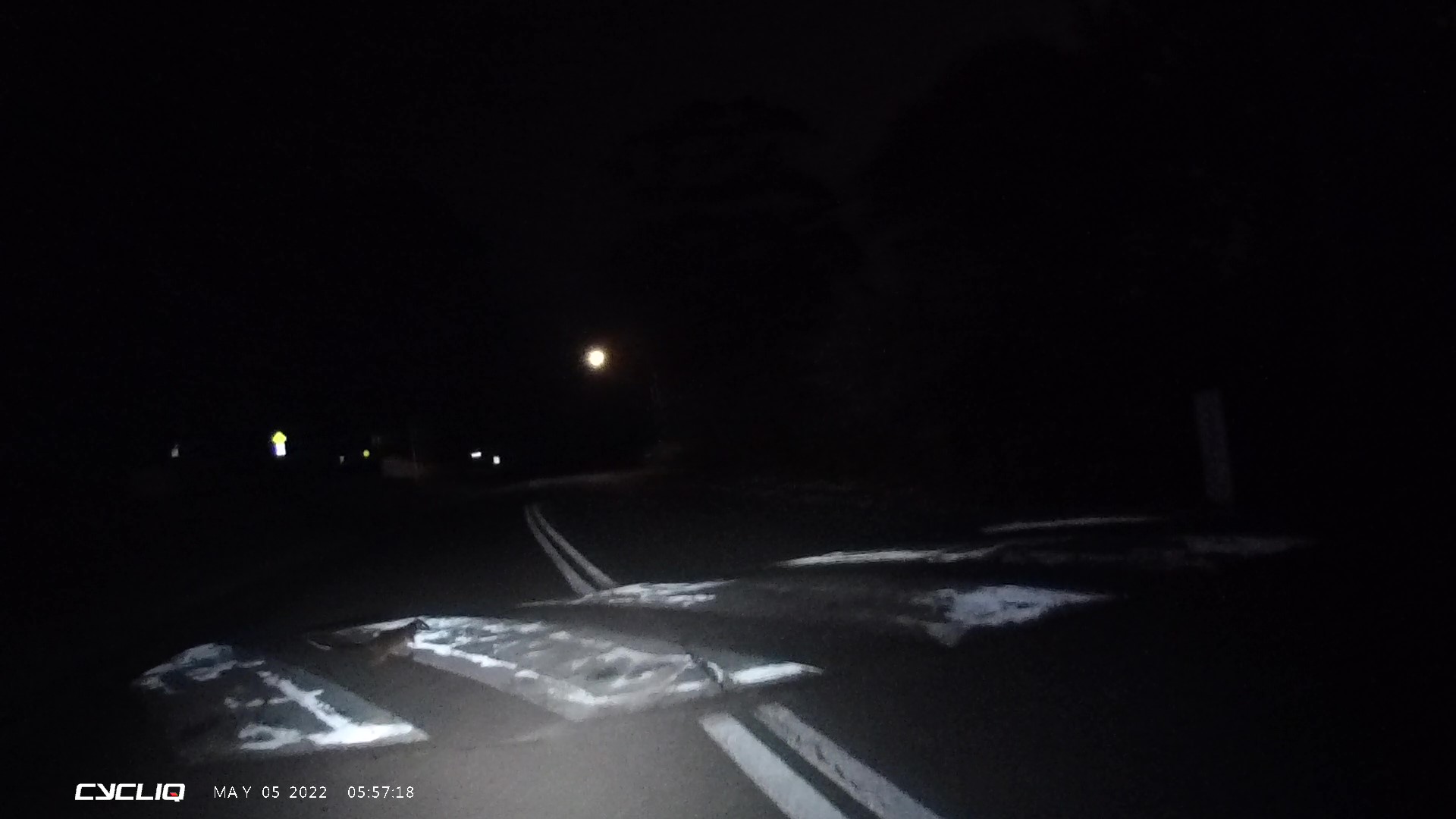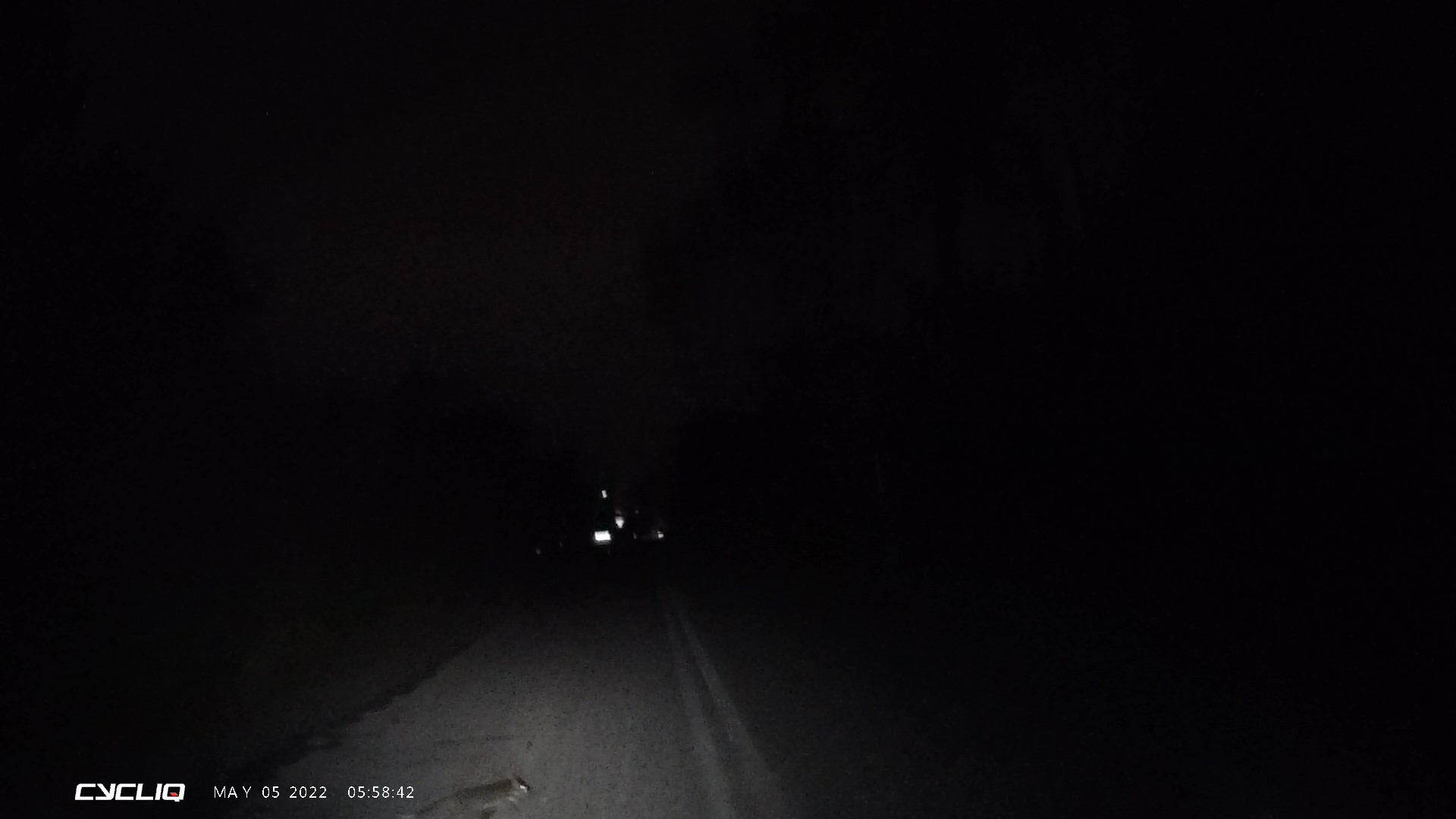 Anyone interested in a weekend sundries posting beam your photos recipes, poems, engineering projects and wiring diagrams to
Latest posts by Grand Funk Railroad
(see all)