Catch up on the falling dollar, hear from David Llewellyn – Smith, Damien Klassen and Tim Fuller. As we take a look into the recent free fall with the AUD.  Is there more to fall?  What impact would overseas affairs have on the AUD?  Listen ahead from the team on their thoughts paired with detailed figures.
---
Take us on your daily commute ! Podcasts now available on iTunes and all major Android Podcast Platforms for Nucleus Insights.
For graphs and statistics referenced, please download the slides to follow the podcast in greater detail.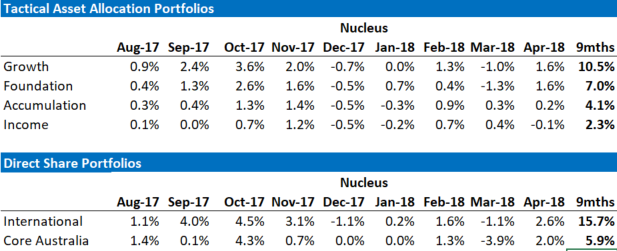 If these themes interest you then contact us below. 
The information on this blog contains general information and does not take into account your personal objectives, financial situation or needs. Past performance is not an indication of future performance.