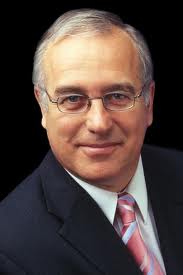 From the AFR:
News Corporation's Eureka Report will be relaunched next year as an independent equity research service, with plans to hire around five analysts from stockbroking firms.

…Mr Kohler denied profits for the newsletter had fallen amid speculation subscription numbers were weakening. Mr Kohler told The Australian Financial Review the cost of the service will not increase to compensate for a rise in costs to pay for analysts and the relaunch of the newsletter. This suggests profit margins could shrink in the coming 12 months.
Good lord, not specialists! That does sounds expensive. Not that Mr Kohler cares, having sold the faltering business for an astonishing $30 million in 2012, of which he owned 28%.