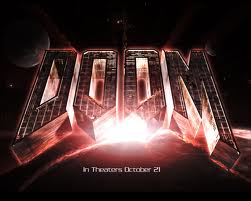 Are you sitting down? Here's the message I've been trying to deliver for some time. This time it's from two Godfathers of Australian economics, Bob Gregory and Ross Garnaut. In opening the ABARE conference today the two have discussed the coming mining investment cliff and falling commodity prices. Via the AFR:
Mr Gregory said interest rates could fall as low as 1.5 per cent because the RBA will try to stimulate to compensate for the end of the resources investment boom and what he expected would be a substantial decline in the prices of raw materials.

"Interest rates will fall. But I don't think it's going to work that much."…Professor Gregory predicted that Australia's real income could fall by 15 per cent in the next few years and whatever government gained power would have to convince people to accept lower living standards.

"The investment boom is going to peak and I can't see something filling the whole quickly," he said.
He went on to say that when the dollar fell, it would only slowly heal the economy (I assume because we've been hollowed out).
Professor Garnaut said the RBA had been:
…complacent about the challenge of managing fluctuations in the terms of trade…To have our short-term interest rates 2 or 3 percentage points higher than other developed countries gets in the way of the exchange rate adjustment that we will need to make and which will be a more painful adjustment the longer it is delayed."
Get yourself a drink.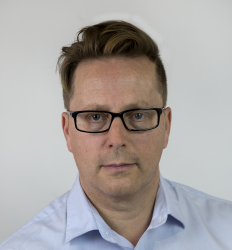 Latest posts by Houses and Holes
(see all)