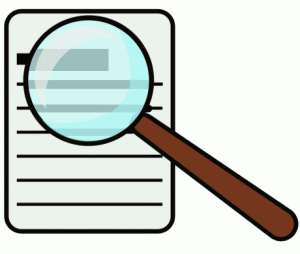 From Moody's late this afternoon:
Moody's reviews Arab Bank Australia for possible downgrade on asset quality pressures

Sydney, March 02, 2012 — Moody's Investors Service has placed the ratings of Arab Bank Australia Limited ("ABAL") on review for possible downgrade, following weakening asset quality during 2011.

Ratings affected are ABAL's long-term senior unsecured debt rating of Baa2, subordinated debt rating of Baa3, short-term rating of Prime-2 and stand-alone Bank Financial Strength Rating (BFSR) of D+, which maps to Ba1 on the long-term rating scale. The BFSR addresses the stand-alone credit profile of the bank, and does not incorporate the potential for parental support, which is included in the bank's Baa2 senior unsecured debt ratings.

RATINGS RATIONALE

"The review for downgrade is a result of asset quality pressures relating to the impairment of a number of single large commercial loan exposures in 2010. These exposures have yet to be resolved and have continued to pressure the bank's asset quality metrics, as indicated in the bank's December 2011 APS 330 report" said Daniel Yu, an Analyst at Moody's Sydney office.

"Whilst the number of impaired customers is not high, the impact to asset quality ratios has been significant, given the large size of these exposures", added Yu.

The review for possible downgrade will focus on the potential for further loan impairments as well as the bank's strategy to maintain growth in its franchise without altering its risk profile.

Industry concentrations, particularly to the property and constructionsectors, as well as the bank's funding profile with regards to use of wholesale funding and refinancing risk, will also be considered during the review process.

Moody's also notes that both loan and retail deposit growth declined significantly during 2011, although this has also allowed the bank to reduce some of its higher costing deposit accounts.

ABAL's long-term debt rating of Baa2 incorporates parental support, which lifts the rating 2 notches above its stand alone rating of Ba1. The parent, Arab Bank plc, is currently rated Baa1 on a stand alone basis. The stand alone rating of the parent carries a negative outlook and any potential negative action on this rating would place further downward pressure on the long-term debt rating of ABAL.