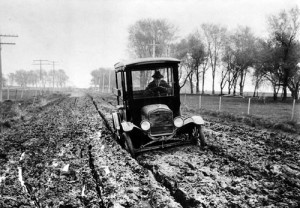 The NAB Survey for February is out (didnt we just have January?) and shows a very mixed bag:

So, confidence and conditions improved a little more but remain in the doldrums. Employment remained depressed and at levels suggesting job losses. Profitability tanked but at least labour price pressures eased.
NAB itself reckons:
Overall business confidence was relatively firm in the month, with businesses seemingly still taking relief from the recent RBA rate cuts as well some abatement of concerns about Europe. Nonetheless, labour market conditions remain soft and the overall outlook for near-term activity remains moderate.
Business conditions strengthened a little in January when viewed as a whole. However, when the components of business conditions – profitability, employment and trading conditions – are analysed individually, the story appears a little different; profitability deteriorated in the month, while employment and trading conditions were unchanged (an artefact of seasonal adjustment: see page 5). Overall, this month's activity readings were broadly unchanged from December but forward indicators improved so activity may strengthen a little. Credit demand also was particularly weak in the month – moving to new lows in the proportion of firms not wanting credit. Overall, the survey is consistent with underlying demand growth of around 3½% and GDP (ex. coal) growth of around 3¼% in early 2012.
Heavy falls in conditions in wholesale, transport & utilities, and construction were broadly offset by improvements in mining, manufacturing and recreation & personal services. Conditions deteriorated sharply in SA and Tasmania, but strengthened modestly in Victoria and Queensland.
Labour and purchase costs growth softened for a second consecutive month in January. Product prices fell slightly in the month, while retail prices fell by more, recording the weakest outcome in six months.
Nothing much here to excite anyone.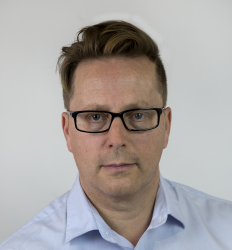 Latest posts by David Llewellyn-Smith
(see all)