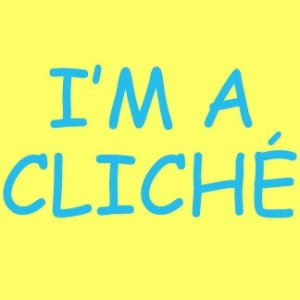 From a Chris Zappone report titled "Leadership battle damaging says analyst" at the SMH:
City Index FX strategist Kara Ordway said the leadership battle is not good for the nation's investment profile.

"What investors want is certainty," she said. "What the situation is creating at the moment is shaky ground to where businesses are uncertain of what economic policies will be in the future."

The Aussie dollar, too, which has become the darling of global investors since the financial crisis, could suffer if the lingering uncertainty doesn't end, said Ms Ordway.

The dollar most recently lifted to $US1.073, from $US1.068 yesterday, helped by improving economic data from Europe overnight.
Seems to me what investors want is cliches. Leadership contest of two halves, anyone? The media seems to be really bored without a European crisis to follow.