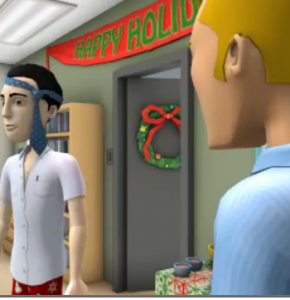 So, regular commenter, 3d1k (A.K.A Mining PR Bot), has produced a spectacular riposte to yesterday's "Sell them dirt!" video.
Of course, this surely has to be the final evidence that 3d1k is, in fact, a PR agent for the mining industry but never mind that, the following conversation between The Lorax and some bloke called Mr Holes is well worth a view.
I'll let the misrepresentations of my position on mining and the carbon tax pass and can only wonder how 3d1k knew what I looked like.
For your viewing pleasure: "Green, Left freaks at a party":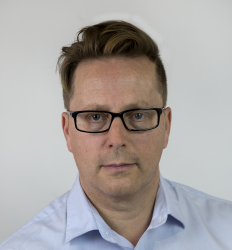 Latest posts by David Llewellyn-Smith
(see all)