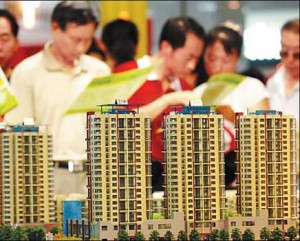 If you're wondering why the ASX kicked down this afternoon then you need look no further than this from Bloomberg:
China's home prices fell in 33 of 70 cities monitored by the government in October, the worst performance since it expanded property curbs and scrapped the reporting of its national average housing data this year.

New home prices in Shanghai, Shenzhen and Guangzhou, among China's biggest cities, retreated from September after prices stalled for three months, while those in the capital Beijing were unchanged, the statistics bureau said in a statement on its website today. The eastern Chinese city of Wenzhou posted the biggest drop of 4.6 percent, more than 10 times the average slide among the cities that posted declines.

China's Premier Wen Jiabao said the country won't waver on its property restrictions this month, while analysts including Barclays Capital Research and asset managers such as CBRE Global Investors are betting price declines will force a policy reversal as the tightening weighs on economic growth. The government this year raised down payment and mortgage requirements and imposed home purchase restrictions in 40 cities.

"The turning point of China's home prices has come," Shen Jian-guang, a Hong Kong-based economist at Mizuho Securities Asia Ltd., said in a phone interview today. "Prices not only fell for new homes and in major cities, but also in secondary cities and in the existing home market."

…More than twice the number of cities posted declines compared with September, when 16 locations reported lower prices from August. Prices in 23 cities were unchanged in October and 14 recorded gains, the data showed.

…Home prices will fall between 15 percent to 30 percent in the next two years, Mark Mobius, who oversees $40 billion as Hong Kong-based executive chairman of Franklin Templeton Investments' Emerging Markets Group, said before today's release. BNP Paribas predicted a 10 percent decline by the second half of next year.

"The government should start to be cautious about property prices over correcting on the downside as it will inevitably affect the economy," Wee Liat Lee, a Hong Kong-based property analyst at Samsung Securities Co., said in an e-mail.
Not sure how this is supposed to transpire whilst domestic demand is supposed to carry the weight of the Western world.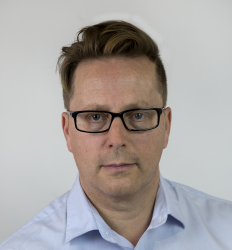 Latest posts by David Llewellyn-Smith
(see all)