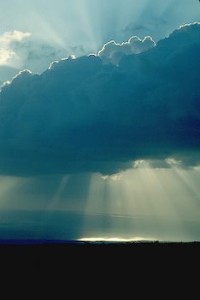 From Bloomberg on China, the HSBC 'flash' PMI:
August PMI preliminary reading at 49.8; output index at 49.4 also rebounds from last month's 48.
July HSBC PMI final reading was 49.3, 1st contraction in yr
New orders, new export orders, employment may contract: HSBC
NOTE: China reported July manufacturing PMI at 50.7, lowest reading since Feb. 2009
Reading picked up slightly to close to break-even mark, which is still consistent with IP growth, HSBC chief economist Hongbin Qu says in statement
Data suggest hard landing risk is still remote, providing leeway for PBOC to keep current tightening measures in place: Qu
Australia's dollar rises after China's August manufacturing index improves to 49.8
Euro strengthened against dollar to $1.4384 as of 11:40 a.m. in Tokyo from $1.4358 in New York yesterday
In short, Chinese manufacturing shrinks more slowly. This is potentially important. The huge fall in the Philly Fed was for August. That China has not obviously succumbed immediately is cause for hope. Though being at the far end of the supply chain may mean some delay in the flow through.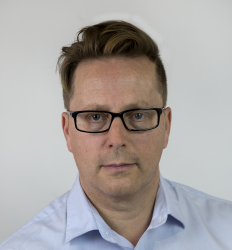 Latest posts by David Llewellyn-Smith
(see all)