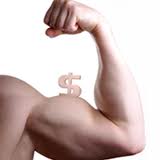 An interesting piece of research from Deutsche this afternoon helps explain the large rise in refinancing apparent in this morning's May housing finance data. According to Deutsche:
Housing finance up 0.9%mom ex-refinancing, evidence of 'churning' between bank and non-bank lenders.

Excluding re-financing, housing finance rose by 0.9%mom in May, following a 3.7%mom rise in April. The rise was driven by investor finance, up 4.4%mom, while owner-occupier finance slipped 1.2%mom following a very strong 6.7%mom rise in April.

Perhaps the most interesting feature of these figures is the fact that banks' market share rose to its highest level since March 2009, up 0.7ppts to 92.5%. This arrests a decline in market share that had started to emerge in late 2010 reflecting a rise in finance accounted for by credit unions. The relatively large change in lender composition in the month also squares with the relatively large disparity between the headline outturn (including re-financing) which rose 2.9%mom and the ex- refinancing outturn of 0.9%mom.

We suspect that much of the recent volatility in the monthly housing finance numbers reflects shifting composition of finance among lenders (Figure 2). From 1 July this year, for example, the Federal Government introduced a ban on mortgage exit fees on new housing loans. While none of the data reported to date have been affected by this legislation, we suspect that lenders' policies have been adjusted in anticipation of its introduction, and this has led to more than the usual level of churning between banks and non-bank lenders. The overall trend, however, remains soft: both owner-occupier and investor finance levels remain materially below recent peaks. With the Reserve Bank remaining focussed on the inflationary consequences of 'Mining Boom Mark II', we continue to be pessimistic about a substantial improvement in the housing finance pulse over the period ahead.
Full report below.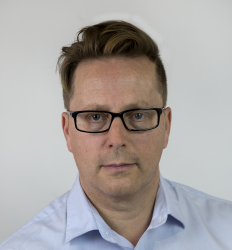 Latest posts by David Llewellyn-Smith
(see all)