Down: $US
QE forever! Bloomberg
Commodity financialisers get whacked. Matthew Lynn
CME hikes margin requirements for oil. MarketWatch
Germany gives in to Greece. Bloomberg Surprise! Not.
60 billion more for Greece. FT
Bahrain bulldozes Shia. McClatchy (h/t Naked Cap)
Gaddafi gasping for gas. FT
US housing crashing at 18% per annum. Calculated Risk
China surplus is back ! The Oz
The Budget was a clear non-event, as DE makes clear this morning. That of course that won't stop the hysteria. Without further ado, here is your Budget Opera.
The Fairfax papers have opted for saturation bombing:
Murdoch papers have opted for targeted but toxic chemical warfare:
Finally, the boys at Business Hysteria have gone for a full biological assault:
No Budget austerity for the media! I suppose I'm biased, but I reckon the three paragraphs at the end of Delusional Economics' post is by far the most incisive analysis in the land this morning.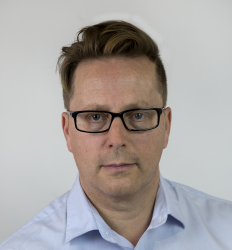 Latest posts by David Llewellyn-Smith
(see all)