Monstered: metals, grains, energy, Aussie . Ore eases. $US pop.
Trouble at all six reactors now. FT
Foreign nationals, companies, flee. FT
Reactor core cooling. All Things Nuclear (h/t Naked Capitalism)
Excellent Al Jazeera description (all those years of Curiosity Show paying off, though spelling is a problem):
Economic fallout. Alphaville
China to get hit. Alphaville
Ireland will threaten default. Naked Capitalism
PIIGS : Greece, Ireland, Portugal widen. Spain, Italy, Belgium ease.
The laugh that is a Libyan no-fly zone. Bloomberg
Bahrain violence. Telegraph
My God. Someone reassesses nuclear. Leon Gettler
Japanese ore demand slumps. Reuters
Faber is a bit nutty. But this captures my view of the big picture: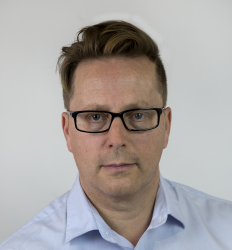 Latest posts by David Llewellyn-Smith
(see all)