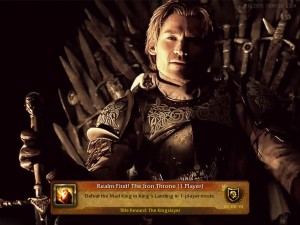 The Leader of the Opposition, Bill "Kingslayer" Shorten, has taken MB criticism to heart and backflipped on his leaked decision to execute the carbon tax. From the man himself a few minutes ago:
"So the opposition will move amendments consistent with our pre-election commitments to terminate the carbon tax on the basis of moving to an effective emissions trading scheme. However, if our amendments are not successful we will oppose the government's repeal legislation, in line with our long-held principle position to act on climate change…We won't be bullied, and I won't be bullied by Tony Abbott merely because he doesn't accept the science of climate change."
Far more sensible, even if our coal overlord decides otherwise. And on that subject, Labor made more sense earlier today:
LABOR has warned Clive Palmer to be open about his conflicts of interest as an MP and to absent himself from parliamentary votes which have any bearing on his personal affairs.

The mining magnate, who was yesterday declared the member-elect for the Queensland seat of Fairfax following a recount, says he is impervious to conflicts of interest, because he won't be a minister.

But Labor frontbencher Anthony Albanese said Mr Palmer will be susceptible to conflicts of interest, and must identify them as they arise.

"Of course it is the case that when you are involved in public life you can have conflicts of interest, whether you are an MP or a minister," he said.
Palmer's position is technical and holds little merit in my eyes. He may not be a minister but he is exercising extraordinary power over policy and should either lose his conflicts or recuse his party from votes on effected policy.
Related Posts via Categories