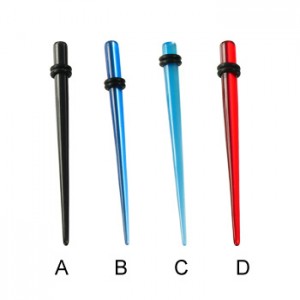 Next Tuesday and Wednesday is the September FOMC meeting and taper-lite is my call. From the SMH today:
Markets are taking a breather today ahead of next week's FOMC meeting where the Fed is likely to unwind its QE program. The question remains just how fast the Fed will unwind, or taper, its stimulus.

A Bloomberg survey from after last Friday's disappointing US jobs data showed economists are expecting the Fed to pare back its monthly bond purchases by $US10 billion to $US75 billion.

A relatively large cut back in purchases of $US20 billion or more would suggest the Fed is likely to unwind the program fairly quickly unless economic conditions deteriorate, says CMC's Ric Spooner:

Last night's big drop in precious metals was largely about investors taking defensive action against this possibility. This thinking has also seen some defensive selling of Australian resource stocks in early trade today.
Even so, a relatively small or "taper light" initiative by the Fed seems the most likely alternative. If "brown patches" can be seen as the opposite of "green shoots" in an economy, the US appears to have developed a few recently.
Rising mortgage rates have seen new home sales and the latest jobs numbers have shown signs of plateauing. Against this background, the Fed is likely to adopt a cautious approach next week.
That sounds right to me. Bonds were solid last night so anything either side of $10 billion will be market moving. The greater risk being no move.
Related Posts via Categories