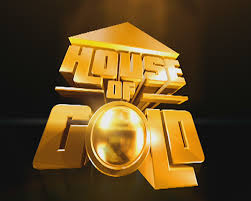 The Herald Sun has an amusing article today:
SEVENTY years from now, we will all be millionaires, witness teleportation and pay $34 for a loaf of bread, experts say.

Using the year 2083 as a benchmark, researchers from an investment firm used historical data calculated with annual growth rates to compile an astonishing list of predictions.

Data projections have found bread will cost about $34 a loaf in 70 years.

Homeowners can expect to pay an average of almost $12 million for new properties.

The data projections also found people would live much longer.

"Many of our investors … want to know how to plan for their children's future and what that future might look like financially," said DGCAssetManagement.com managing director David Garner.

"We used historical data to calculate compound annual growth rates, which we then applied over the next 70 years to 2083.
Come now, this is doomsaying! We all know that real estate doubles every seven years. By my calculations, that yields a median dwelling value of around $500 million in 2083 (apologies for earlier miscalculation).
Related Posts via Categories