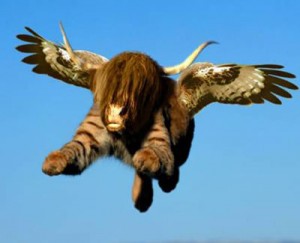 David Bassanese at the AFR today serves up a simple truth to the bullhawks, Chris Joye and Adam Carr, who have spent a lot of professional capital on attacking the RBA easing campaign over the past year. Following an analysis of recent poor trends in retail and new home sales Bassanese argues:
The bottom line is that, despite tentative signs of improvement in the global economy, Australia faces some heavy slogging, not helped by the high dollar and more cautious attitudes to debt.

Those who hurriedly suggest the Reserve Bank should not have cut interest rates late last year due to a slight increase in house prices and home lending, ignore the counter-factual.

Ask yourself: what would have happened if the RBA had not cut interest rates?

I suspect Australia may well find itself in a type of liquidity trap – where interest rates don't pack the same punch they once did. The Reserve Bank will have no choice but to respond.
I could not have put it better myself.
Related Posts via Categories