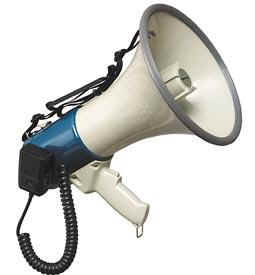 Alcoa has chimed into the growing gas debate, backing the Brickworks CEO against gas producers. From the AFR:
Aluminium maker Alcoa claims it is "perverse" that Australia's gas prices are "among the highest in the world", escalating the stoush between gas producers and industrial users.

Alcoa chairman Alan Cransberg said that gas giant Santos had dismissed manufacturers' concerns saying price rises were inevitable, "but the fact remains that, in a country with abundant natural gas resources, we have the perverse outcome where Australian customers are being asked to pay among the highest prices in the world for the gas".

The Victorian government has appointed former Howard government minister Peter Reith to lead a task force investigating gas prices and supply.
Cransberg called for government regulation of gas supplies and claimed that prices for local gas are already at $12G/L in Perth and Brisbane. He does not mention that that would be the spot price, not contract price for large users, which is more like $4-5 in Perth.
Which brings me to my point. It is terrific to see manufacturing finally getting off its arse and sticking it to the miners in the only game that matters these days – rent seeking. I've bewailed manufacturing's failure on this front for three years.
Of course, more broadly, it's not good for the economy at all but I'd rather we have counter-balancing rent-seekers than just one group dominating all others and hollowing out the economy for good.
But how about that media, eh? Are you telling me that there is not a single journalist, commentator, consultant, think-tanker or academic in this country that can bring some rigorous research and objectivity to this debate beyond my paltry efforts? Not one?
Related Posts via Categories