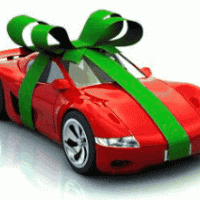 The Australian Bureau of Statistics (ABS) has released new motor vehicle sales for the month of December, which registered a seasonally-adjusted 2.7% rise in sales over the month and a 17.9% increase over the year. The result represented a new record for car sales of 98,264 units sold over the month:

In seasonally adjusted terms, six of the eight states and territories posted an increase in sales.
South Australia managed the largest increase, with sales rising by 4.3% in the month. New South Wales also experienced strong growth, with sales lifting by 4.0%.
The upwards trend in new car sales continues to be driven by strong growth in sales of Sports Utility Vehicles or SUVs (4WDs) and 'other' vehicles, although passenger motor vehicles (PMVs) have also surged recently: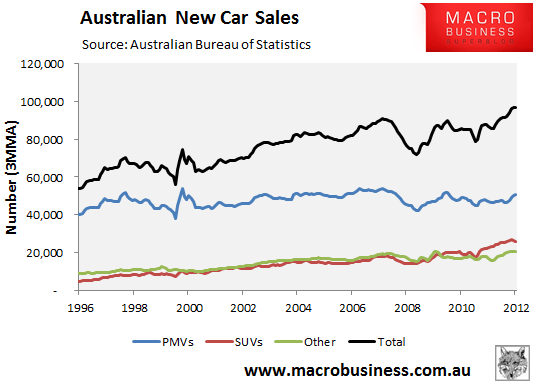 Moreover, the trend remains up in all mainland states, except South Australia: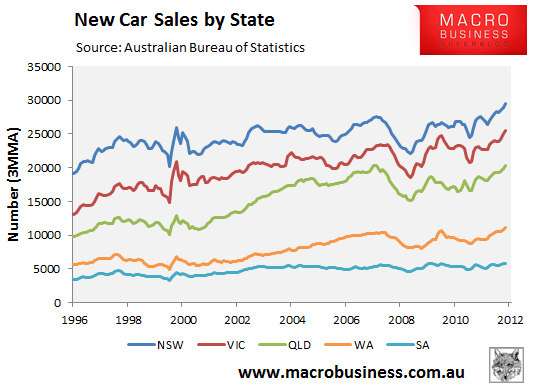 Related Posts via Categories