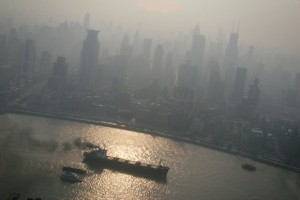 Beijing released its December FDI figures today and they continued the trend in for the past year, down 4.5% on the month and 3.7% for the year:
There'll be any number of reasons for this. The slowing economy, increasing labour costs driving foreign capital elsewhere and a diminishing role for international capital in fixed asset investment as it becomes more and more stimulus driven.
Whichever way you look at it, the slowing is a part of rebalancing. 
Related Posts via Categories