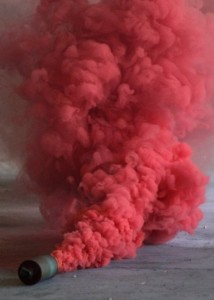 A shudder will be going through APRA and the banks this morning after a speech last night by Stefan Ingves, chairman of the Basel Committee on Banking Supervision. From Bloomberg:
Global regulators may impose restrictions on the way lenders model risk and assign capital after a review of banks' trading practices found wide differences in their number crunching.

A probe of banks' calculation of the riskiness of their assets found "material variation" across the industry, Stefan Ingves, chairman of the Basel Committee on Banking Supervision, said in a speech in Cape Town.

Regulators could respond with tougher disclosure rules or "limitations in the modelling choices for banks," Ingves said in the prepared remarks today. "The committee's work on how banks calculate risk weighted assets also feeds into a broader concern that, in pursuit of risk sensitivity, the Basel III framework has grown too complex."
Any reader that is familiar with the work of Deep T. will know that this is the key to the myth that Australia is the first country in the history of economics to have both extraordinarily overvalued dwellings and a safe banking system. It is largely made possible by the undisclosed risk-weightings for capital applied to mortgage lending by the banks. Without these weightings which materially reduce the bank's need to carry capital, or put another way, increase their leverage, we would have a very different property market and economy.
This is no doubt what Joe Hockey had in mind when he recently said we would protect APRA's discretionary powers of supervision, which is our answer to those, like Basel, who would like to see transparency brought to the use of risk-weightings.
Related Posts via Categories